Editors Note: In case you missed it, 'The Week That Was' is all you need to know about anything that matters. This is your source for insight to this week's breaking news, current events, and money swapping in Recruiting. That and the stuff we like. This week we learned Entlo got bank, Erecruit merged with Bond International, JazzHR and PrismHR are coming together to share the love, Glassdoor is key to branding and while you watch, ICWATCH.
Overused Phrase of the Week:
Employee Engagement:  An "engaged employee" is defined as one who is fully absorbed by and enthusiastic about their work and so takes positive action to further the organization's reputation and interests.
Tweet of the Week:
Nothing better than extending an offer & hearing pure joy on the other end of the phone. #recruiterlife pic.twitter.com/d7NVmc93G5
— Zach Brown, MBA ☕️ (@HeadhunterZach) June 15, 2017
The race to crown a winner in the AI-powered recruiting software space is on. With both Workey and Mya nabbing rounds in the last few weeks, the timing is prime for a few players to seek advantage in the form of growth capital. This seems to be exactly what Entelo, a six-year-old player in the space, is doing. The company is announcing a $20 million Series C round of financing today led by U.S. Venture Partners with Battery Ventures, Shasta Ventures and Correlation Ventures participating. Click here to read more.
Erecruit™, the leading innovator in enterprise staffing software, VMS and onboarding solutions for large staffing firms, announced June 14th that it is merging with Bond International Software creating the industry's most complete end-to-end staffing platform.
This merger will increase Erecruit's and Bond's operational scale, extend geographical reach across the United States, Europe, and Asia, will more than double the size of the employee base, and expand the product portfolio. The companies will continue to invest in their core flagship products and lead the market in product innovation. David Perotti, the Chief Executive Officer of Erecruit, will assume the role of the Chief Executive Officer of the merged organization. Click here to read more.
JazzHR, the leading recruiting solutions provider for small and medium-sized businesses, today announced a strategic partnership with PrismHR, the largest technology provider to professional employer organizations (PEOs) and administrative service organizations (ASOs) in the United States. The partnership integrates JazzHR's award-winning recruitment solutions with PrismHR's payroll, benefits, and HR tools.
"PEOs and HR service providers are perfectly positioned to bring HR technology solutions to their SMB customers," said Peter Lamson, CEO of JazzHR. "SMBs look to their service providers to provide powerful, user-friendly solutions that save time, money and produce better hiring results. JazzHR's partnership with PrismHR fills this need in a way that it easy for PEOs to implement and share in the value we jointly create." Click here to read more.
We all know Glassdoor, the review site where employees can anonymously comment on the pros and cons of working at a given company, as well as the salaries that they were/are paid.
Glassdoor has become a staple of job seekers' candidate journeys and therefore has become an increasingly important consideration in a company's employer branding strategy. Click here to read more.
Need Candidates? Try ICWATCH.
ICWATCH is a public database of LinkedIn profiles in the 'Intelligence' community. Watch Dean Da Costa as he uses ICWatch to find candidates.
---
---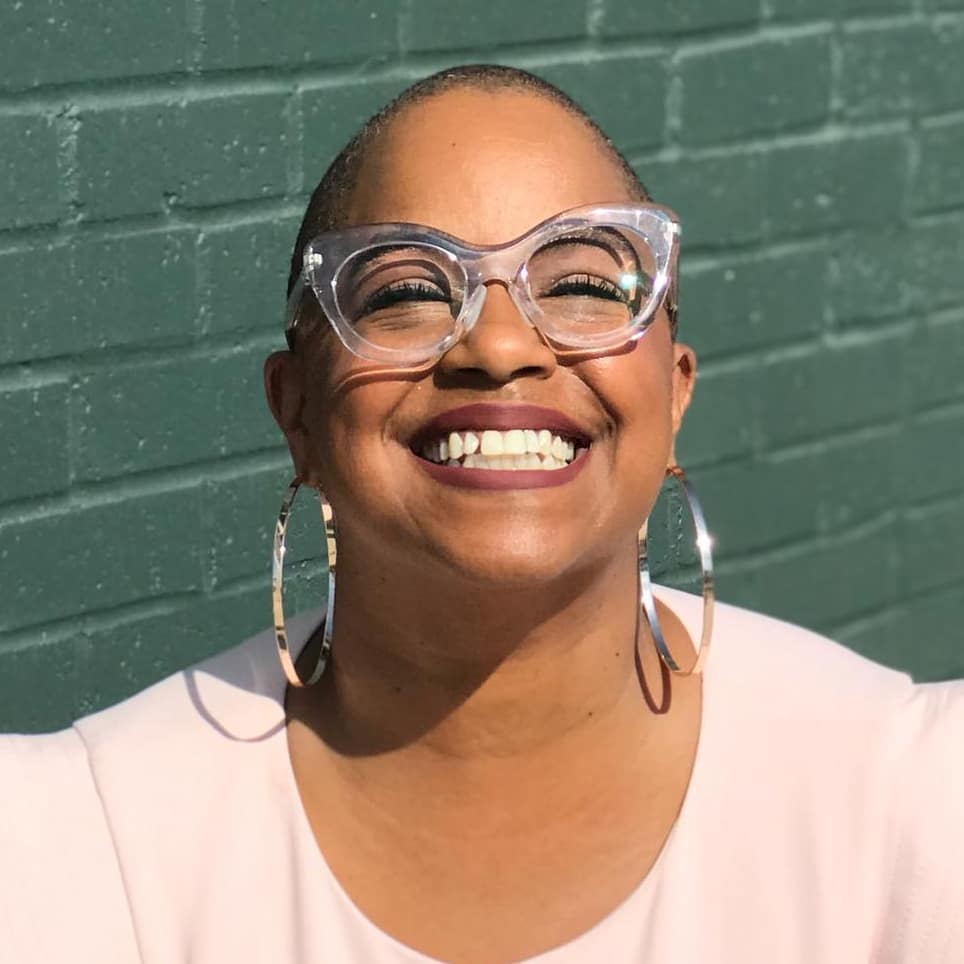 Jackye Clayton, with acclaimed expertise in diversity and inclusion, recruitment technology and a global network of non-profit, human resource and recruiting professionals, Jackye Clayton is a servant leader, uniquely inspirational speaker, and a revered thought leader. Jackye was named one of the 9 Powerful Women in Business You Should Know by SDHR Consulting, one of the 15 Women in HR Tech to Follow in 2019 by VidCruiter, 2019 Top 100 list of Human Resources Influencers by Human Resource Executive Magazine and one of the Top Recruitment Thought Leaders that you must follow in 2019 by interviewMocha Magazine. Currently, Jackye is the Diversity, Equity, and Inclusion Strategist at SeekOut. You can find her on Twitter @jackyeclayton and LinkedIn https://www.linkedin.com/in/jackyeclayton
Recruit Smarter
Weekly news and industry insights delivered straight to your inbox.