Editors Note: In case you missed it, 'The Week That Was' is all you need to know about anything that matters. This is your source for insight to this week's breaking news, current events, and money swapping in Recruiting. That and the stuff we like. This week we learned we really don't read TOS', if you want more work done, work at home someone actually wants to but CareerBuilder and Bullhorn is up in the healthcare gig.
Phrase of the Week:
Competitive Environment – Company that boasts about their 85%+ turnover rate.
Tweet of the Week:
https://twitter.com/danidifalco/status/872930782842454017
Does LinkedIn's TOS Mean it is time to Send an SOS?
As promised, LinkedIn's Terms of Service went into effect June 7th. Announcing the new updated terms of service, the company said:
At LinkedIn, our "members first" philosophy helps guide every decision we make, including how we gather and respect your personal information. Today, we're giving you an early look at LinkedIn's updated Terms of Service – our Privacy Policy and User Agreement – so that you can understand what's changing before it takes effect on June 7, 2017.
Since they announced the changes way back in April. But don't worry if you forgot what they are. If you are like most people, you accepted the new terms without reading them. If you would like a refresher, click here.
I have always said that since working at home, I work more than I ever did that I did than from an office. A recent Inc. article proves my thoughts:
Full-time employees who work from home aren't just happier and healthier–they also happen to provide strong results to their employers, which include:

77 percent report greater productivity while working off-site
30 percent accomplish more in less time, while 24 percent accomplish more in the same amount of time
23 percent are even willing to work longer hours than they normally would on-site to accomplish more
52 percent are less likely to take time off when working remotely–even when sick.

Which means employers can no longer ignore the hiring reality that will soon hit them: The top talent you want working for you will increasingly demand the ability to work remotely.
So what do you have to say about that? Well, click here to read more first…
Bullhorn®, the cloud computing company that helps staffing and recruiting organizations transform their businesses, today announced its new suite of software for healthcare staffing firms to power their recruitment cycle – Bullhorn Healthcare Edition. Unveiled at Engage 2017, Bullhorn Healthcare Edition expands on Bullhorn's enterprise-class applicant tracking system (ATS) as the industry's first best-of-breed solution specifically designed for healthcare recruitment, including travel nurses, per-diem nurses, locum tenens physicians, and allied health professionals. Click here to read full article.
Private equity firm Apollo Global Management LLC (APO.N) is in advanced talks to acquire U.S. job-hunting website CareerBuilder LLC after negotiations with another buyout firm ended unsuccessfully, according to people familiar with the matter. 
CareerBuilder has been up for sale at a time when many popular job websites have become acquisition targets as they struggle to translate user growth into profits. Last September, credit ratings agency Moody's Investors Service called CareerBuilder's operating performance "weak."
ouch.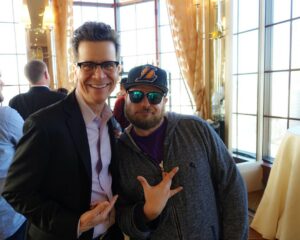 @MattCharney was at the Jobvite Recruiter Nation Live #RNL17
"Every SaaS company has to have the same top value: customer success. Get that right, everything else follows." True dat. #rnl17

— Matt Charney (@mattcharney) June 7, 2017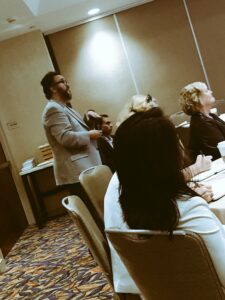 @WilliamTincup was at Cornerstone Convergence #CSODConf17
Me: Alexa, who has great swag?
Alexa: Cornerstone does.#CSODConf17 @ Marriott Marquis San… https://t.co/OsBdH4cU5p

— William Tincup (@williamtincup) June 7, 2017
Next week – HRTech Word San Francisco and HireVue's Digital Disruption. Stay Tuned!
---
---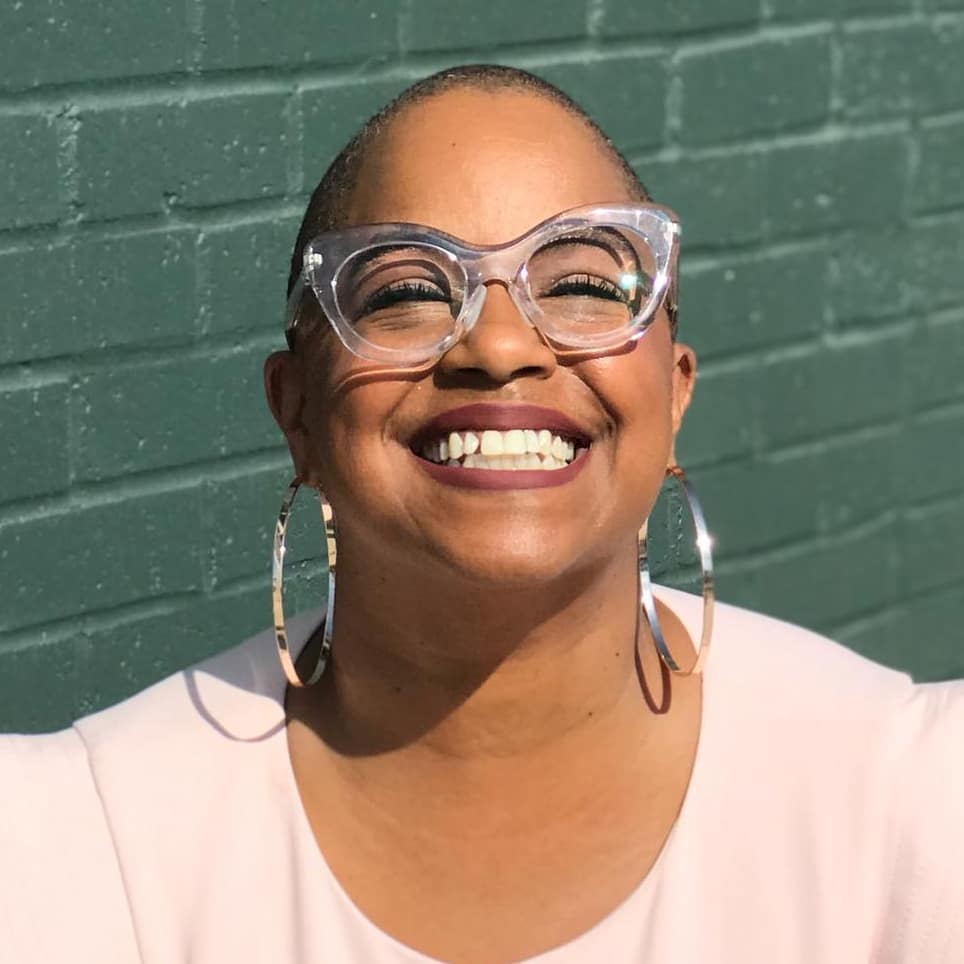 Jackye Clayton, with acclaimed expertise in diversity and inclusion, recruitment technology and a global network of non-profit, human resource and recruiting professionals, Jackye Clayton is a servant leader, uniquely inspirational speaker, and a revered thought leader. Jackye was named one of the 9 Powerful Women in Business You Should Know by SDHR Consulting, one of the 15 Women in HR Tech to Follow in 2019 by VidCruiter, 2019 Top 100 list of Human Resources Influencers by Human Resource Executive Magazine and one of the Top Recruitment Thought Leaders that you must follow in 2019 by interviewMocha Magazine. Currently, Jackye is the Diversity, Equity, and Inclusion Strategist at SeekOut. You can find her on Twitter @jackyeclayton and LinkedIn https://www.linkedin.com/in/jackyeclayton
Recruit Smarter
Weekly news and industry insights delivered straight to your inbox.