Hiring and engaging the next generation of top talent is a compelling challenge for contemporary recruiters. Gen Z is poised to flood the labor market, and they come already fluent in remote technologies. Today's workforce is attuned to principles of diversity, equity, and inclusion, they wish to be socially responsible and they are amenable to restructured systems of productivity. Close attention to key trends of future hiring will equip HR professionals to attract and retain these bright and formative minds.
Gen Z Enters the Workforce Digitally Native
As the first wave of Gen Z workers step into junior-level roles, HR leaders must step up to their technological expectations. As digital natives, Gen Z applicants are accustomed to fast-paced virtual communications. They won't wait for belated correspondence or outdated hiring schedules. They watch for automated affirmations, electronic messaging, mid-process checkpoints, and multi-platform scheduling – and they understand their responsibility to participate in kind. Gen Z applicants will be attracted to recruiters and employers who communicate in 21st century forms.
Global EOR Helps Expand and Navigate New Talent Pools
As remote work has become enculturated, many Gen Z workers see international or geographical boundaries as irrelevant to meaningful employment. Recruiters and employers, however, must be on top of the resulting legal complications. Mistakes can be hazardous and expensive.
Fortunately, corporate services are catching up with new patterns of remote employment. Global Employers of Record (EOR) offers reliable solutions for companies seeking to seamlessly employ individuals in foreign locations. Collaborating with an EOR streamlines hiring processes, ensures compliance with national and international regulations, and reduces in-house administrative burdens. EOR services facilitate access to a pool of global talent while navigating otherwise complex bureaucratic procedures.
Fresh Talent Answers To Virtual Recruiting
The rapid shift to remote work has made virtual recruiting essential for companies aiming to connect with super-skilled candidates. Best HR practices must continue to incorporate targeted virtual outreach, effective virtual interviews, and reliable assessment tools. While live video conferencing tools, pre-recorded video interviews, and interactive assessments may seem novel to older generations, today's workforce has largely naturalized on-screen collaborations. They understand that similar technologies will facilitate their professional output. The workplace has, in striking ways, become a place without walls – and recruiters who seek the best talent must know how to interact with a rising workforce within technological, rather than physical, structures.
Millennials and Gen Z See DEI As a Pragmatic Reality
Building diverse and inclusive teams remains a top priority for today's companies. Whatever the deeper philosophy, astute DEI practices attract remarkable collaborative workers in a competitive global market. Prioritizing DEI principles is simply the most effective way to find, retain, and nurture human talent. It is crucial for HR pros to systematically evaluate hiring practices for biases, omissions, or blind spots. Deploying blind resume screening, credible training tools, and clear checks for underutilized talent pools will keep the finest candidates coming your way.
Promoting DEI not only strengthens the company's brand, but enhances overall performance, innovation, and organizational longevity.
Gen Z Understands the Allure of Employer Branding
In a competitive talent market, a robust employer brand calls to an image-savvy Gen Z. Skilled applicants search for work from a diverse international menu; organizations must differentiate themselves in compelling ways to attract top talent. HR and recruiting leaders can respond by building a compelling employer brand – showcasing corporate values, culture, and growth opportunities. Gen Z tends to consider an organization's commitment to employee development, work-life balance, and social / environmental responsibility. Leveraging social media platforms, highlighting authentic employee testimonials, and participating in industry events can help promote an attractive employer brand.
Conclusion
To successfully attract the next generation of talent, HR and recruiting leaders must navigate the shifting recruitment landscape with agility and foresight. Embracing the technological preferences of Gen Z, harnessing the power of virtual recruiting, prioritizing diversity and inclusion, and crafting an organizational brand founded on up-to-date social values will attract the best talent the planet has to offer. Gen Z is on the rise, and while we may have a lot to teach them, we have a lot to learn from them as well.
---
Authors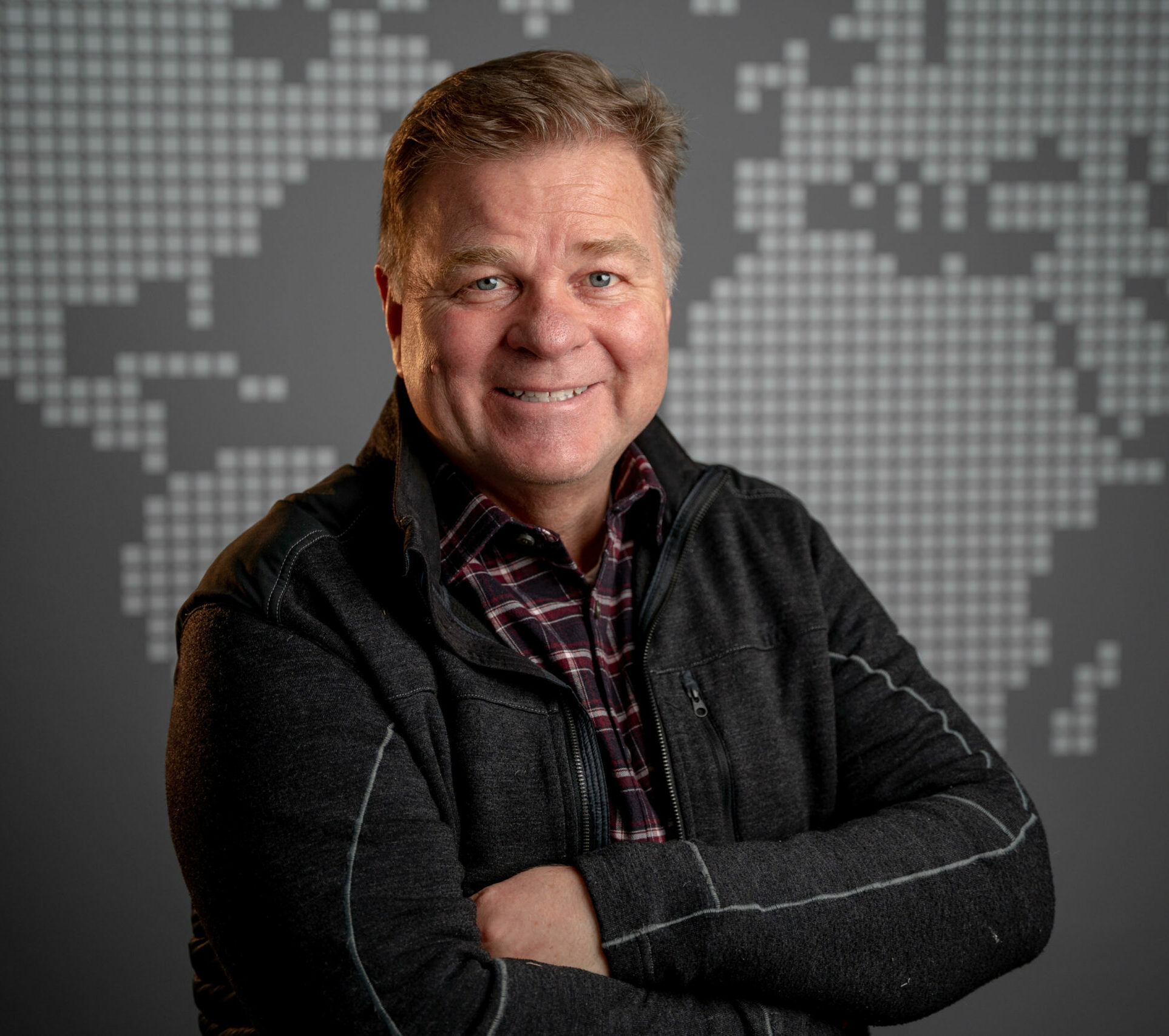 Paul Ahlstrom is a seasoned investor, serial founder, and regular supporter of venture-backed innovation and entrepreneurship in Utah, the Rocky Mountains, Mexico, and beyond. He is most recently the co-founder of TechBuzz, a news site spotlighting good things in the Utah tech scene, and co-founder and CEO of IsoTalent, a disruptive recruiting firm offering global employment solutions for high-growth organizations. He is the author of Nail It Then Scale It: The Entrepreneur's Guide to Creating and Managing Breakthrough Innovation and holds a B.A. in Communications from Brigham Young University.
Recruit Smarter
Weekly news and industry insights delivered straight to your inbox.