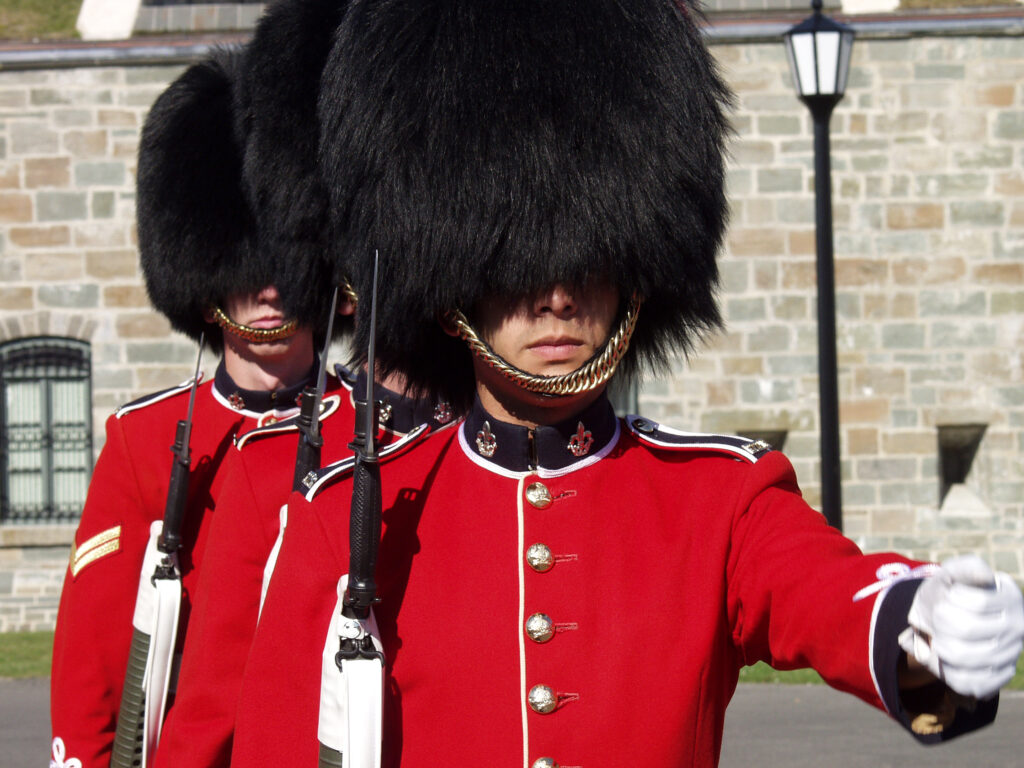 In March, Acadian Advisory, an independent workplace technology research and consulting firm, showed that old-line tech companies ⎯  Oracle Taleo and IBM Kenexa, which once dominated the recruiting technology market ⎯ have been in steady decline for years. In fact, the report showed our company, iCIMS, and Workday, the eponymous financial and human resources software provider, are gaining the biggest market share.
Over the last 20 years, I've watched the pendulum swing from dedicated talent acquisition providers to HCM providers and back again. With the lowest unemployment rate in 50 years and the pressure of rising salaries, candidates now have the power. Recruiting technology evolved, with the emergence of providers who leverage cloud infrastructure. Employers need their recruiting platforms to do more than just process applicants. They must be global marketing platforms that engage candidates in every geography to find new teams and the talent pipelines that support them. They must enable companies to manage complex and ever-changing global data privacy rules.
Employers' migration to the nimble and faster SaaS solution providers emphasizes how recruiters can find and engage talent, the lifeblood of every organization. Here's how:  
Deliver differentiated candidate experience

: In an era when people spontaneously buy anything with just a couple of clicks from their devices, looking for a job is far too convoluted and frustrating by comparison. Simplify your application process and cut the time that it takes a candidate to apply. Ensure candidates can apply using a cellphone, and use text messaging over email to engage them.  Over the last 16 months, our client, Esurance

⎯

one of the nation's most innovative insurance companies

⎯

slashed its application time from 45 to 15 minutes, which also helped to cut their cost-to-hire by more than 40%.

Find candidates cost-effectively

:  Recruiters' biggest spend is not on the technology solution, but rather on recruitment marketing to find qualified talent. To find talent, ensure your career site is effectively linked to Google, so that your jobs appear in their search results immediately and candidates are taken directly to your career site, at no cost. From January 2017 to 2018, our clients experienced a 134% jump in candidates originating directly from Google. Employees are your absolute best advocates and often a leading source of new talent. Go beyond rewarding employees for referrals by celebrating when they post jobs on their social platforms.

Drive ROI through analytics

: Today, most employers are not able to link their recruiting marketing spend

⎯

how they find candidates

⎯

right through the hiring process. By linking your recruitment spend directly to key metrics, such as cost-per-hire and time-to-hire, you will be able to switch from under-performing to high-performing channels and activities to improve your cost-effectiveness. That will make recruitment more accountable to your CFO in dollars and cents, as well as enabling future growth by finding and hiring talent.

Treat your candidate data as if it was your own personal info

:  Today, third-party middlemen scrape your job postings and use them to solicit your candidates' data. As employers, we cannot allow this to continue. Instead, we have to embrace the spirit of laws like GDPR, requiring us to secure consent and purge candidate data upon request. Consider creating and publishing your own candidate privacy rights commitment and get ready for the California Consumer Privacy Act, which goes into effect next year. It provides people with the right to know what personal information a business has collected about them, the ability to opt-out of having their information sold, and the right to have their information deleted.   

Embrace new technology solutions

: In 2018,

four billion

dollars were invested in HR technology

⎯

nearly four times what was invested in 2017. This influx of investment will accelerate new tech solutions in the coming years. There has never been a more exciting time to be in talent acquisition because of the coming innovation in every facet of the recruiting process. But you need an open-platform, a technology solution that will enable you to plug in any recruiting application that you need to differentiate your brand. Another one of our clients, Hard Rock International, is a master at connecting solutions, whether screening or assessments, allowing it to nearly double in size around the world in the last decade.  
It's humbling and inspiring to see iCIMS overtake Oracle Taleo as the leading recruiting platform. Talent acquisition technology has been treated as a stepchild of HRIS solutions by too many companies. Far too many recruiters have had to make do with bolt-on modules from platforms expressly built to manage and process employee data. To win talent, recruiting needs its own candidate platform-of-record, which is linked dynamically with their company's employee platform. Recruiting is its own discipline, requiring technology solutions to help you find, engage and inspire people.  
---
Authors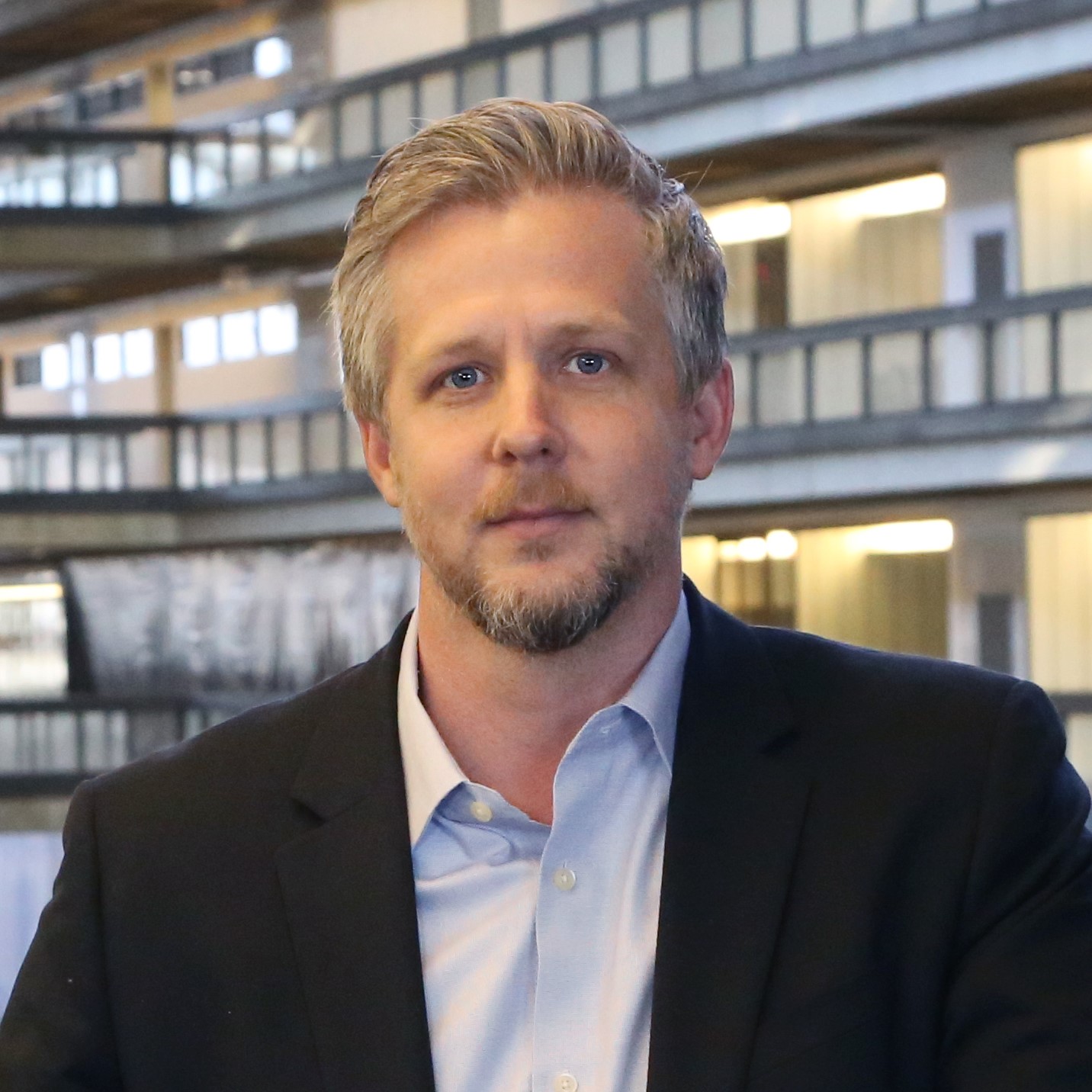 Colin Day is the Founder and CEO of iCIMS, the leading provider of recruitment software solutions. Day maintains a deep commitment to customer needs, leading iCIMS to remain solely focused on delivering a suite of world-class, enterprise products to its roughly 4,000 clients, including dozens of Fortune 500 brands. With approximately 800 employees and $200M in annual recurring revenue, the company is growing three times faster than the overall market. iCIMS has also expanded its product portfolio with company acquisitions, including JobMagic, for social recruiting (2012), and TextRecruit, for mobile candidate communications and artificial intelligence (2018).
Recruit Smarter
Weekly news and industry insights delivered straight to your inbox.