Remote Talent
---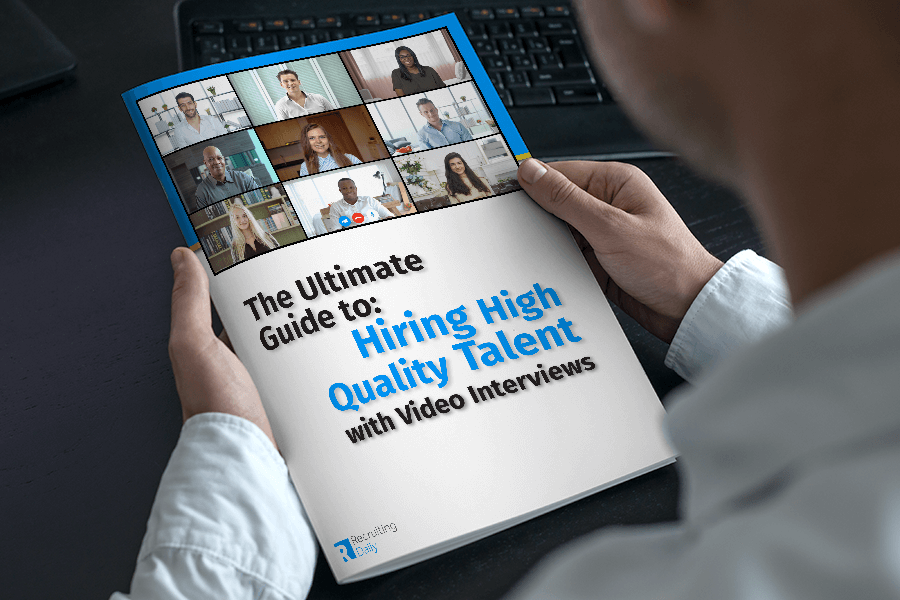 AI-based video interview technology has become more sophisticated over the past year, necessitated by need as usage skyrocketed. Companies world-wide are adopting remote hiring strategies as part of a permanent solution after seeing the benefits. Download this Ultimate Guide to learn more about how to make the most of AI-based video interviewing!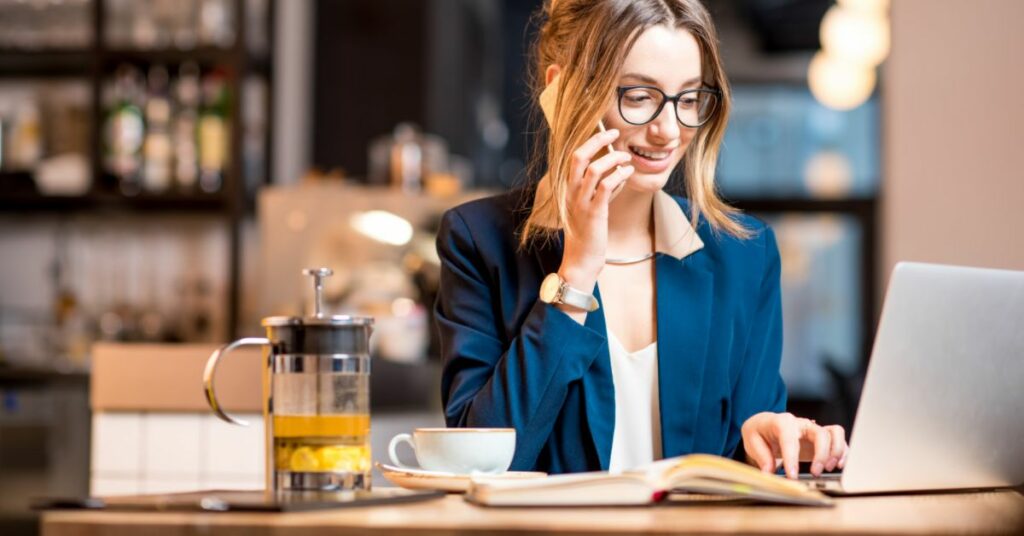 A Comprehensive Rundown of the Remote Future of Work – and How to Retain Your Talent It's no secret that the workforce is changing quickly. The traditional office space has… Read more
---
Become an Insider today for FREE Access to premium articles, downloads, resources and more!
Become an Insider