Looking back, it's easy to associate the most recent generations with significant advancements in media and technology. Gen X sometimes gets called the "MTV Generation," while Gen Y and the Internet practically grew up together, from AOL to iPhones. But today's students, members of Gen Z, are digital natives, with little to no recollection of life before Facebook. This unique experience directly influences how they look for jobs and engage with employers, especially when it comes to preferred platforms and their understanding of how recruiting works. And as more of this population graduates and enters the workforce over the next several years, organizations need to understand and adapt their student outreach efforts accordingly.
With hiring initiatives in mind, recruiting these students can become complicated quickly, with multiple channels, messages and candidate considerations to account for at any given time. But fear not, once you take the time to get to know the population, there is a clear path forward.
Setting expectations
Truth be told, Gen Z is just starting to come of age, so while it's easy to hypothesize about what they want from employers, it's even easier to ask them. Looking at insights from a diverse sample of 20,000 business students from across the U.S., a few things are immediately evident. What most students want to do after graduation is to work for either an international or privately-owned national company (67 percent total) – and nothing else comes remotely close. At the same time, their top career goals include realizing work-life balance (that's number one); followed by finding job security or stability; becoming a leader or manager; feeling competitively or intellectually challenged; and is dedicated to a cause or serving the greater good. That's a lot to tackle right out of college – and a lot for recruiters to process.
The good news is that we know how these students search, and (no surprise) it's overwhelmingly online (40 percent) at employer career sites and careers services pages, with on-campus events and career fairs coming in second at 25 percent. Interesting. Apparently, even the digital natives still look for a human connection.
Layer your approach
Knowing what students are looking for and how they're looking offers the first step in a hiring approach. But putting this into action is a different story – there are layers. Reaching today's student population requires a comprehensive approach that factors in their career goals, communication style, and online behaviors. And as you think about that, it starts to make sense. This is a generation of people growing up in a world where the internet is part of their everyday routine – and with that comes the countless digital channels on at all times, a slew of social media accounts to keep up with and a steady stream of marketing messages. So to make an impact, employers need a multi-tiered communication strategy that embraces a variety of platforms, moving students from general awareness about their brand to consideration, to desire, and finally to an application.
One company that's putting all of these pieces together and doing it well (according to those U.S. students surveyed) is EY. Maybe that's because the company's purpose is "Building a better working world." But maybe it's because, as of 2016, EY made 12,000 campus hires in the Americas, and approximately 65 to 70 percent of the company's 5,500 full-time hires were former interns. Supporting this effort is a combination of engaging social media, impactful campus recruitment activities and events and EY's career site, which walks students through the entire process. Oh, and did we mention they've ranked number one for diversity and inclusion more than once, something EY defines in broad terms? No wonder they're a student favorite.
Find the balance
For organizations looking to expand student outreach and increase applicant follow-through, here are a few takeaways. The focus is the first – because, with a clear approach, employers can create communications that resonate with their target audience. At the same time, knowing full well that today's students expect employers to recruit online, in person and everywhere in between, it's important to bring that focus into the messaging. Delivering relevant content at every engagement, including events, will support sourcing efforts. From there, using the right technology, one that measures skills, cultural fit, offer acceptance probability and probable retention, the process can accelerate and screen higher numbers of candidates. That frees up more hours in the day to spend posting employer messaging to social media, career sites, job boards and the like – it's vital to cover as many bases as possible, which in turn will bring recruiters further down that proverbial path to hiring success.

For more on maximizing the on-campus events tier in your student outreach, visit https://info.oleeo.com/recruiting-event-software-diversity-free-trial.
---
Authors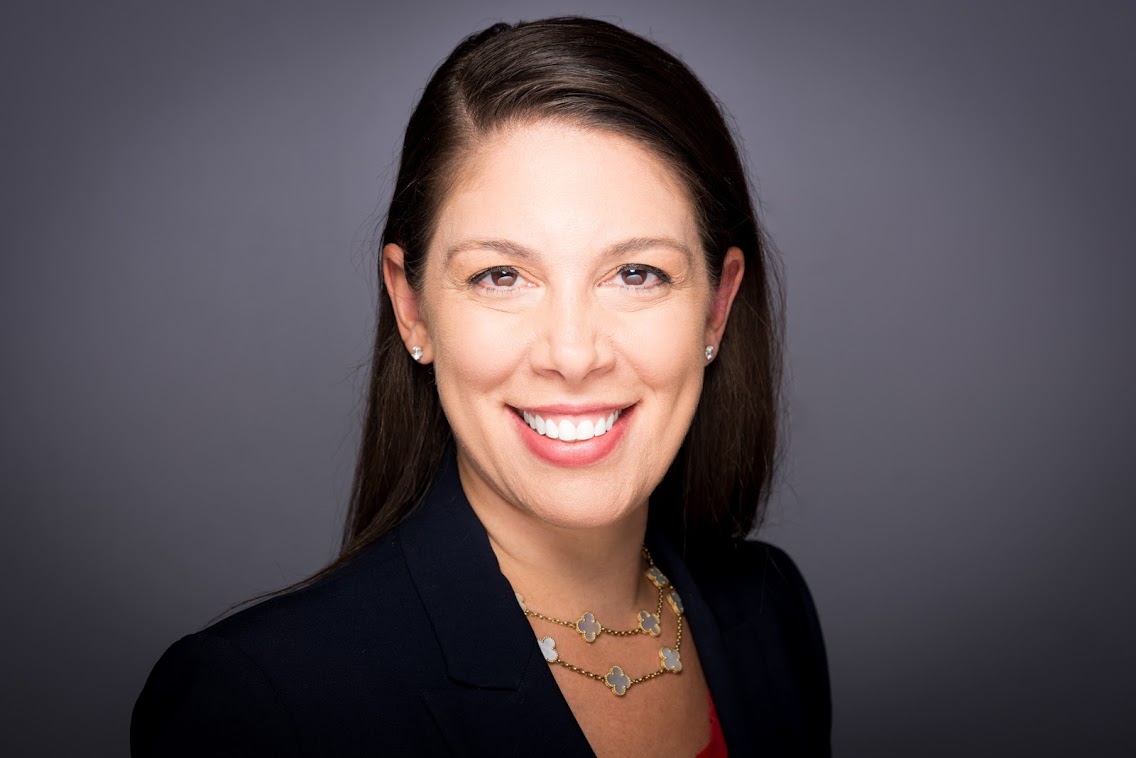 Jeanette Maister is Managing Director and Head of Americas at Oleeo. At Oleeo, Maister drives growth, influences the product and helps customers leverage technology to transform their recruiting efforts.  Prior to Oleeo, Jeanette spent most of her career as a recruiting practitioner holding leadership roles at Credit Suisse, Lehman Brothers, IBM, and Gartner. A graduate of Washington University in St. Louis with an MBA in Management from Columbia Business School, Jeanette was recognized as a 2018 IT Women of the Year finalist. She also received the Stevie silver 2017 Female Executive of the Year and the 2017 SmartCEO Brava Award.
Recruit Smarter
Weekly news and industry insights delivered straight to your inbox.