It's baffling, but as the internet gets bigger information seemingly becomes easier to find. Remember the days of finding a friend on Myspace? Search tools weren't that sophisticated back in the day, and the internet felt like a wild horse that we'd never learn to tame. Back to the future, we now have the technology to search ALL social media accounts in just one place.
This is where the power of Social Searcher comes out to play. There's searching based on title, name, email, or even keyword.  Since this video's recording, your profile options have greatly expanded. This powerful tool can scour Instagram, Facebook, Tumblr, Youtube, Reddit, Instagram, and a whole lot more. It does these searches all at once, saving you precious time and energy.
I have honestly not came across a more powerful social media search engine…and it's free.
The power and convenience of searching all of someone's social media accounts is unparalleled. There's even a unique feature dubbed "Sentiments" that I have never seen anywhere else.  Search by positive or negative reputation and find out exactly how they represent themselves on the internet. This is huge if you're digging for the moral compass of a prospective client.
Advanced Search Techniques
Dean Da Costa also digs a little bit into his procedure for URL editing. He shows how you can manipulate URLS to circumvent a website's weak search features. There are two notable techniques he performs that allow him to manually modify Social Searcher's query, discussed below.
Google Search a Website
In the address bar, replacing "www." with "site:" will perform a Google search of that URL. This is useful because sometimes a site's entire database has already been catalogued by Google, and if that's the case why use the website's potentially crummy built-in search engine when you could use the strongest one on the planet?
Also, this filters google results to only that website. His exploration didn't bear too much fruit in this particular case, but it's a very useful technique for a myriad of situations.
manual query modification
The other advanced technique that I really dig, is changing the query by directly editing the URL. It's important to pay attention to how the URL is composed, so you can change it without breaking something. For instance, if the URL is "site:whatever.com/search/Dean+Da+Costa" make sure to keep those plus signs between each word.
Yeah these are cool and all, but whats the use of these silly modifications, and more importantly how will it save me time?
Yeah but…Recruiting and Sourcing?
The latter technique is useful if you're adamant on using this website frequently. You might not want to wait through that troublesome "searching" delay for EVERY single source. Would you rather wait 10 seconds 15 times or just once? Lucky for you I have a workaround.

There are multiple Chrome extensions that can do the same thing, but basically you can paste a bunch of URLS into the chrome extension, modify as you wish, and click the magic button. This opens ALL the links you type in at once, so be careful your computer can handle it. Examples of some edited URLS below:

You can search by Mentions, Users, or Trends. Each search type has their own unique URL format, so if you plan on doing batch searches keep that in mind.
Too Good to be True, What's the Catch?
Social Searcher, while an amazing tool, is not the end-all-be-all. As far as the premium side to this engine, you cannot do more than 100 free searches a day. If you're really doing more than that, you could consider looking at their subscription model.
If you're concerned about the free account creation process, it just asks for email and password with a quick confirmation. No name, credit card, or subscription BS required.
Dean Da Costa makes video showcases of sourcing and recruiting technology all the time, you can check out his library of content on our site here.
We're lucky enough to have Dean at #HRTX this March 23rd and 24th as one of our many amazing presenters! It's going to be a wild experience you won't want to miss, so make sure to register today.
---
Authors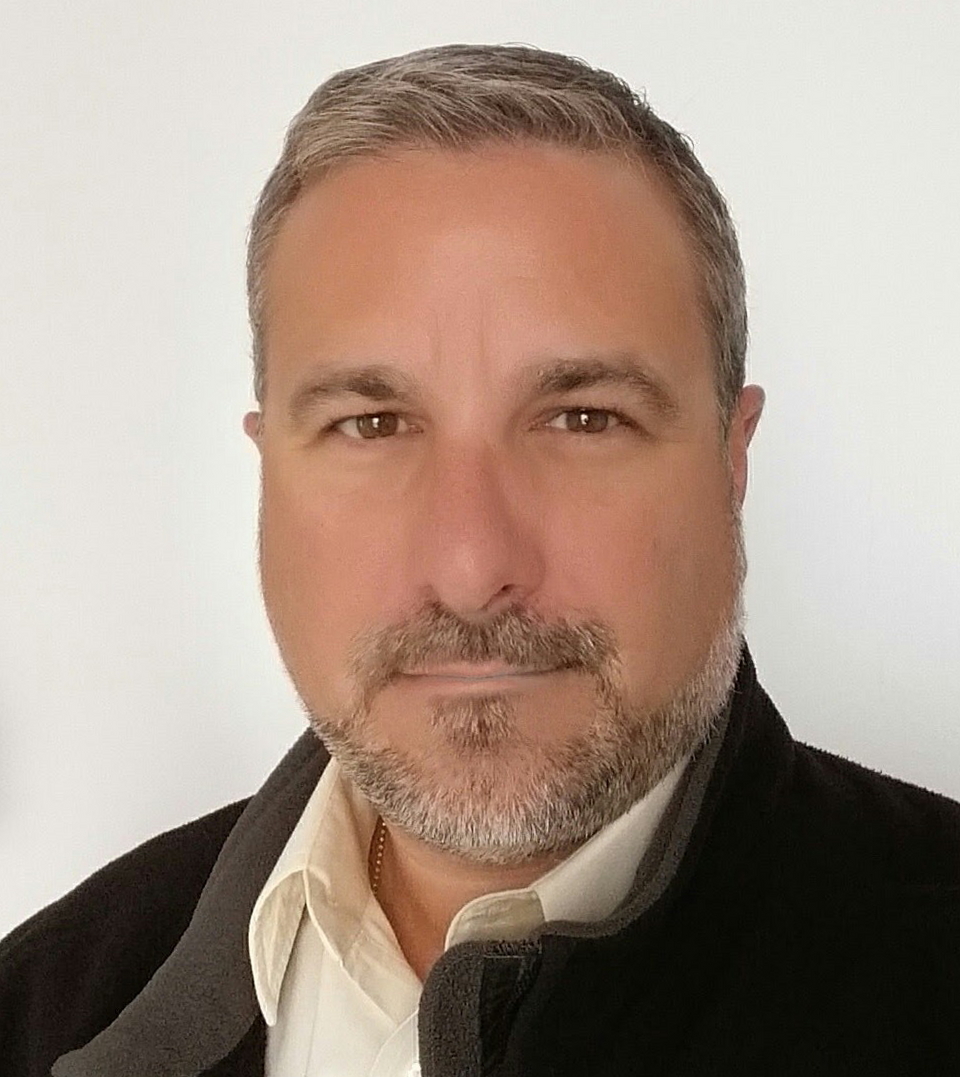 CEO/Founder RecruitingDaily and avid skier, coach and avid father of two trying to keep up with my altruistic wife. Producing at the sweet spot talent acquisition to create great content for the living breathing human beings in recruiting and hiring. I try to ease the biggest to smallest problems from start-ups to enterprise. Founder of RecruitingDaily and our merry band of rabble-rousers.
Dean Da Costa is a highly experienced and decorated staffing professional, recruiter, sourcer and manager, who also boasts outstanding experience and skills in Human Resources, Project Management, Training, and Process Improvement. He is best known for his work in the highly difficult security and mobile arena's, and the gold star winning numbers he produced. His keen insight and creation of ground breaking tools and processes, to enhance and change staffing as we know it, have proven he is a true "Staffing Thought Leader". Despite all this he remains first and foremost one of the top sourcers, staffing managers and full cycle recruiters in the industry and a true "Search Authority"
Recruit Smarter
Weekly news and industry insights delivered straight to your inbox.