Get Insider-only access to view this resource content!
The Final Frontier
Sourcing: The Final Frontier.
These are the voyages of the Search Authority.
His continuing mission: to explore strange new worlds,
To seek out new talent and undiscovered places to find them,
To boldly go…
Where no sourcer has gone before.
What you'll learn
Dean has the inside scoop on the best tools, tips, and sourcing resources. He's like Starfleet Academy for sourcing.
His Prime Directive for this session is to show you the latest and greatest sourcing tools and methods that will help you in your day to day sourcing.
"Logic is the beginning of wisdom, not the end" – Spock
If you know Dean like we know Dean, you know you're going to leave with light years of highly logical sourcing resources you had no idea existed:
A "lot" of OSINT tools
Chrome extensions
Tools
Tips
Tricks
Not to mention the inevitable materialization of Interactive Q&A with Dean himself – he's kind of a big deal.
Now, boldly go and set a course for learning…as we Source into the Final Frontier.
Make it so.
About celential.ai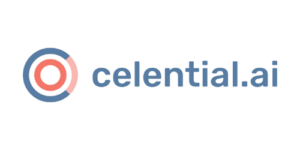 Celential.ai offers an AI-driven, human-assisted service for sourcing engineering and sales talent. Powered by a proprietary talent graph with thousands of signals and hundreds of data sources, Celential's Virtual Recruiter identifies best-matched candidates and engages them with automated, hyper-personalized emails at scale.
You will receive warm candidates who are asking to interview with you directly in your ATS. No new tools or dashboards!
About hireEZ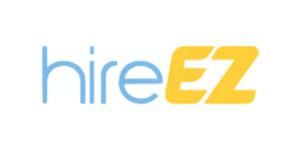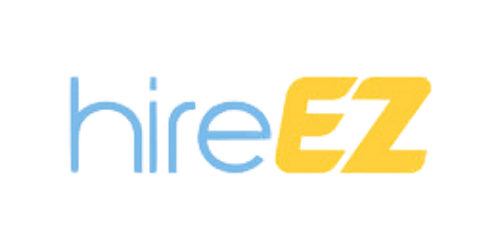 At hireEZ, our mission is to make outbound recruiting easy. We're dedicated to helping recruiters proactively bring jobs to people and give organizations the solutions they need to make the switch from inbound to outbound recruiting to achieve their business goals, hire the right people and build more inclusive workplaces.
hireEZ: The #1 AI-Powered Outbound Recruiting Platform
That's why we developed hireEZ (formerly Hiretual), an AI-powered outbound recruitment platform. With hireEZ, you can execute a strategically scalable approach to build your workforce of the future.
Presented By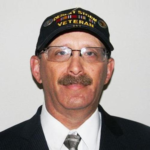 Dean Da Costa
Dean Da Costa ( The Search Authority) is a decorated veteran and recognized sourcing expert with more than 30 years of experience. He writes The Search Authority, one of the most influential blogs in the business.
Follow
Follow
---
---
---