Six aspects of a social media recruiting strategy every company should know
The best way to use social media to build communities and utilize relationships is to create your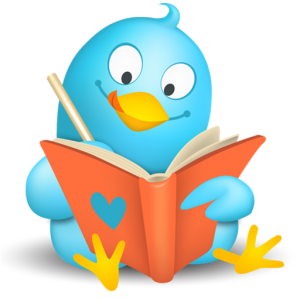 brand, identify the networks used by your target audience and get involved. LinkedIn has become the de facto standard for business users, while networks such as Facebook and Twitter are seen as consumer services. However, both offer opportunities to build the talent pipeline and raise awareness of a company's employment brand.
The key to success with social networking is to understand that each tool is used for a different demographic and job family. Companies need to ensure they have a consistent brand across the various networks they participate in, yet still ensure their contribution to the community is relevant. With thousands of professionals joining social networks each day, organizations should know the following when thinking about their social media strategy:

Social media has a low cost of entry
Organizations that use Web 2.0 technologies can choose from a host of low-cost, high impact options to build their brand and connect with candidates online. Starting a blog or creating a Facebook page is simple, requires minimal resources to startup or maintain, and helps an organization build a talent pipeline by establishing company-specific groups and committees.

Building brand equity is driven by social behaviors
Embracing a social media strategy requires a shift in mindset. In the past, recruiters were solely associated with their organization. Today, social networks require organizations to associate themselves with their people. For recruiters, this means demonstrating thought leadership on behalf of the organization, building trust and creating personal connections with members of a targeted community.

"The Four C's": Communication, Collaboration, Conversation and Community
Socialnetworks foster communities where people tend togather around a common goal or shared interest andinteract regularly. Join the conversation, but rememberthat as a member of the community, you need to doa fair share of listening. Engage in conversations with communitymembers, share ideas and actively participate. Recruiters shouldbe transparent about their connection to the employment brandbecause creating an authentic brand is one of the most crucial piecesto online success.Recruiters on LinkedIn should also have a complete profile thatincludes their photo, career history and recommendations frompeers, colleagues and candidates.
Candidates want to know that therecruiter can be trusted in guiding their career to the next step,and as the recruiter becomes active in the community, it encouragescandidates to accept further recruitment invitations.While joining communities and participating in groups is valuableto connecting with candidates, creating a group can also help recruiters reach a relevant and defined audience. As a group owner, organizations can take advantage of access to group members andtheir contact information.
Perhaps they're interested in candidates with a certain set of skills or experience at a particular employer— by creating their own group, companies can develop relationships with people who are likely to fit their recruiting needs.

Different networks appeal to different demographics
Part of a successful recruiting strategy is utilizing thenetworks that are relevant to your target audience. Forexample, organizations looking to hire recent collegegraduates may want to focus more heavily on Facebook,while organizations seeking a pharmacokineticsscientist may have better results using LinkedIn. You need to knowwhere your target market hangs out, establish a profile and facilitateconversations.

Social networking can provide a greater depth of information about candidates and granular insight into target companies
On social networks like LinkedIn and Facebook, users create profiles that include their contact information, employment history, hobbies, association memberships and network connections. This enables recruiters to conduct more targeted searches when looking for a candidate.
When recruiters utilize the power of LinkedIn and tools like Capital IQ, an innovative data aggregator, they are able to creatively develop a targeted approach that results in a more authentic dialogue. Understanding who the "movers and shakers" are in a target company, who has received recent promotions, and, even more importantly, the inner makeup of the company's demographics, will undoubtedly result in a robust strategy to attract top talent.

Targeted searches reduce cycle time
Once companies have created or joined a collaborative community, they'll be able to gain rapid access to a community of people with the right skills and qualifications. Traditionally, recruiters don't start the recruiting process until a requisition opens. With social networking, recruiters utilize scalable relationships to quickly meet business demands—creating transparent and proactive recruiting efforts.
There's no denying the current cultural shift happening in recruiting. Web 2.0 is having a serious impact on the business world, and progressive organizations that admire creativity and forward-thinking top talent need to utilize their recruiting teams wisely.
---
---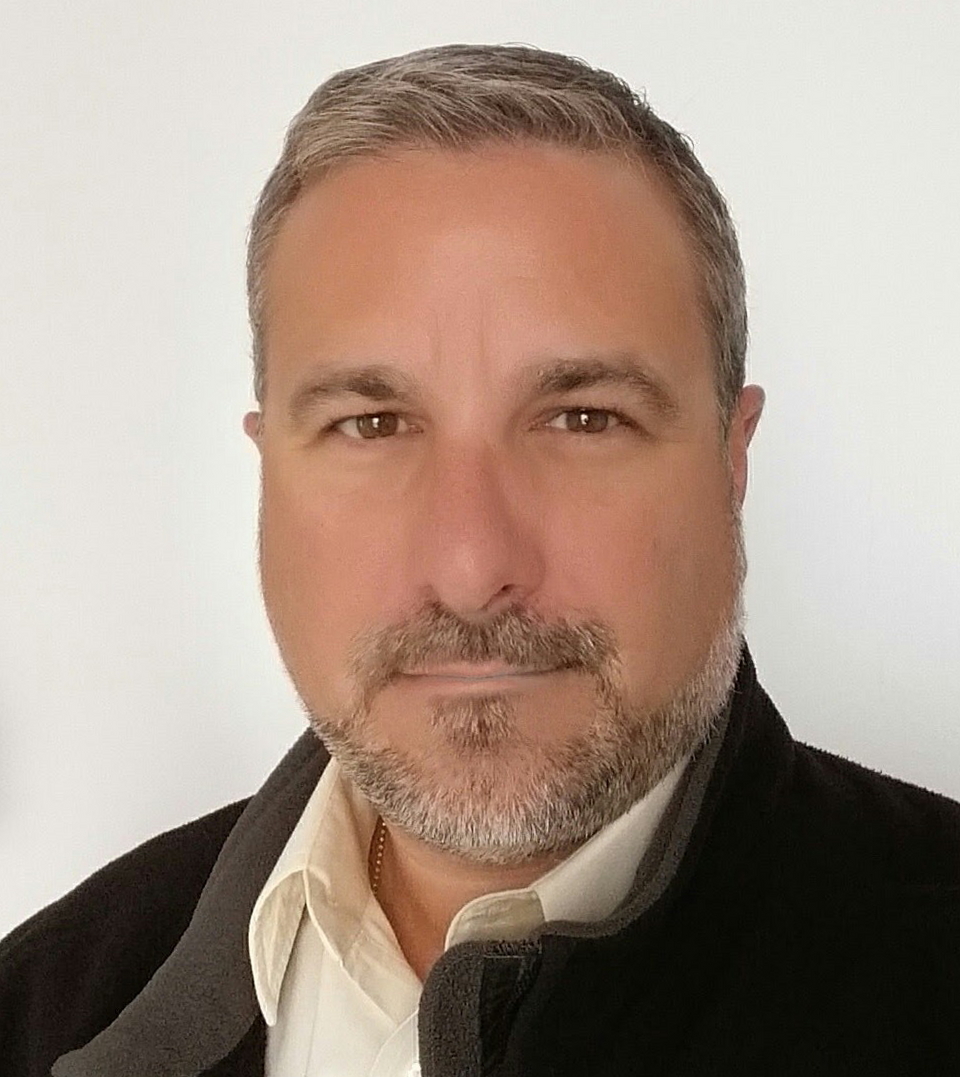 CEO/Founder RecruitingDaily and avid skier, coach and avid father of two trying to keep up with my altruistic wife. Producing at the sweet spot talent acquisition to create great content for the living breathing human beings in recruiting and hiring. I try to ease the biggest to smallest problems from start-ups to enterprise. Founder of RecruitingDaily and our merry band of rabble-rousers.
Recruit Smarter
Weekly news and industry insights delivered straight to your inbox.