There are 2.3 billion active social media users in the world. With all of those users, social media recruitment is a no-brainer. But where do you start? I can't tell you which social recruiting tools will work best for the type of candidates you are looking for. But,  as for me, I like to try out all the new and different social resources for my recruiting efforts. In this article, I will be sharing what has worked best for me so far.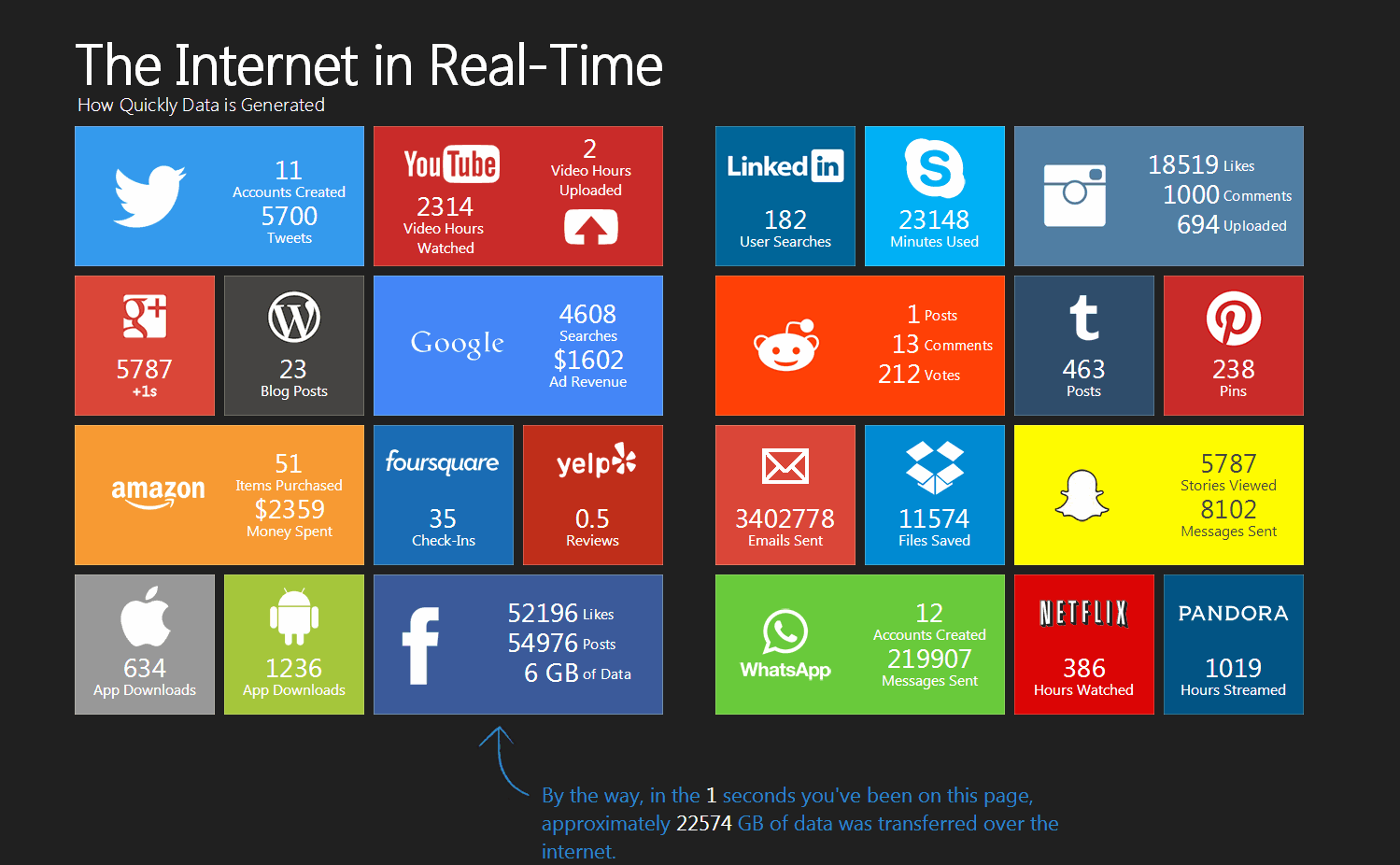 Twitter is one of my staple social media sources. It's a great tool for blasting out your message to the universe! For example, if you have a job that you're recruiting for, and you want to drive traffic to the actual posting, then you'll want to post on Twitter with sort of a catchy tweet that includes the link to the job that they can apply to.
Another reason why Twitter is one of my favorite tools for recruiting is because you can easily search for topics and talent by using specific hashtags. Of course, you as a recruiter can easily be found by candidates using the same hashtags! I don't use Twitter as my main source for recruiting but it is a favorite supplement to my overall recruiting/sourcing strategy mix.
I like to use Pinterest because it allows me to add targeted information, AKA "pins", for specific interests. One of my Pinterest boards is called "Interview No-No's" and I post fun photo tips of what not to do in job interviews. Then I
add a hashtag the pinned image to attract attention to the pin and my board.
Instead of throwing jobs out there, I create content that is valuable to the job seeker. There are tools you can use to track the effectiveness and reach of your pins as well like Tailwind.com.
Your target audience is going to want more from you than just links to a job application. Create content that is going to be valuable to your target talent audience that will inspire them to want to follow your content and ultimately encourage them to apply to your jobs.

Instagram
Another great tool if you are interested in creating visual content on social media for recruiting is Instagram. It is also a great tool for people that have cool, exciting work environments or even beautiful scenery. In the past, I have taken a photo of my workspace with the space needle in the background and that actually got quite a few views. I also add hashtags that I need to attract the type of talent that I was looking for.
So for example, when I worked for Amazon,  I posted a picture with the space needle in the back and my desk in the forefront with a note that said, "You know I'm hiring for payroll and tax and finance professionals at Amazon… wouldn't you love this view?!" Then I added hashtags like Seattle, Finance, Tax and Jobs within the post. I specifically got responses and direct messages from local talent with payroll and tax and finance background based on that specific post.
Another source that I find very valuable as the content creator is Snapchat. Snapchat is awesome because the filters changed daily and you can customize the filters to what you want to kind of focus on for that particular day.
For example, yesterday, they had a filter of a fireman. So I used that as inspiration for me to post about hot jobs – get it? They're so hot they're on fire. While it's punny, it was also a fun 10 seconds of content for candidates. You can also download that 10-second video and  post it to Facebook, Twitter, or Instagram.
Lastly, Facebook is my favorite source for recruiting and engaging with my target talent audience. Facebook is such a great tool because there are so many users ; approximately 1.5 billion daily users on Facebook, to be exact, so you really should be primarily focusing on Facebook as yours talent source.  You can post all of your content there for the world to see. As long as you hashtag specific keywords that relate to the position you are trying to fill, you will attract talent with mutual interests.
Another reason I really like Facebook is because there are specific groups that you can use for posting your content. Nobody is attracted to posts that just link to a job when you post in those specific groups, however. Your audience is looking for unique content.
One thing I've done to appeal to this audience is visit my managers and their work sites and take photos with them. Then, we're using those photos as content within the specific groups. When you post these photos, you can also include your contact information and links to your career page.  Remember (I can never say it enough,) hashtag key terms! I have my own hashtag that I add to most of my posts: #TerryJobs. That way I can track my posts on a more personalized level because it's not something that others use. Hashtags also make it possible to track your post effectiveness.
One tool you can use to track your hashtag effectiveness is hashatit.com. You enter your specific hashtag, and it will show you the reach and impact of that specific hashtag.
Add Personal Social Media Links.
On all social media channels, make sure that you are including your social media links so that candidates can find you. I typically add my company's career page and links to Twitter, and LinkedIn.
The great thing about using Pinterest and Instagram is that you can create and curate relevant content that's reusable and can be posted to other social media accounts. That's ultimately what you want to do. You want to create your own content that is visually stimulating and engaging that is going to cause your talent to want to respond to you and engage that talent.
Use Quotes.
Quotes are also a great way to post on Instagram and Pinterest and Twitter so don't think that just because you don't have a great photo that you can't use those as content sources as well. There's an app I use for editing and adding text to my own images; it's called Phon.to. You can use it to add text to any image including a plain image or a photo you've taken that you want to add text to.
The possibilities are almost endless if you want to be creative with your social recruiting efforts. You simply need to open your mind and try new things! So, get outside your comfort zone and create some genuinely fun and unique content to attract and recruit your target talent!
About the Author
Terry Hall is a Senior Recruiter at Providence Health & Services which is headquartered in the Seattle-Metro area.    Terry is a Marine Corps Veteran and has over a decade of recruiting experience, starting her career in agency recruiting running a desk for Select Personnel and Manpower Professional Finance before making the move in-house, where she has held strategic talent roles for Washington Mutual Corporate Human Resources, Amazon, and T-Mobile.
Follow Terry on Twitter @TerryJobs or connect with her on LinkedIn.
---
---
Recruit Smarter
Weekly news and industry insights delivered straight to your inbox.