Out of all of the places to find designers online, Dribbble is one of the most popular. Dribbble is an invite-only community where members share small screenshots (shots) that show their work, process, and current projects. Recently, they launched a product called Scout by Dribbble. For $199 a month, you can find, contact, and hire top design talent by location and skill. Zack Onisko, Dribbble's CEO said:
"Scout is a tool geared towards hiring managers. If hiring managers are looking for illustrators in Berlin, it's pretty easy to show them illustrators currently in Berlin. Our goal for expanding the search was to make sure we also captured the illustrator who may not currently live in Berlin, but would really like to live and work there if the right opportunity came along. We wanted designers to be able to show that to potential employers and I wanted potential employers to know about that additional pool of talent."
Not everyone is as excited about this as we may be:
Okay. I think Dann Petty, who wrote the article above may have a point. However, for recruiters, $199 per month for unlimited access is super inexpensive. If you wanted to search for designers on Monster.com, you have to pay $575 per month. And that is only for 100 resume views. If you want to purchase Linkedin Recruiter, it can cost close to $8K per month.
I think this is a smart move for Dribbble. Not only does it widen its audience to a new market, but it will also help designers get jobs based on their merit, not just a well-worded resume.
---
---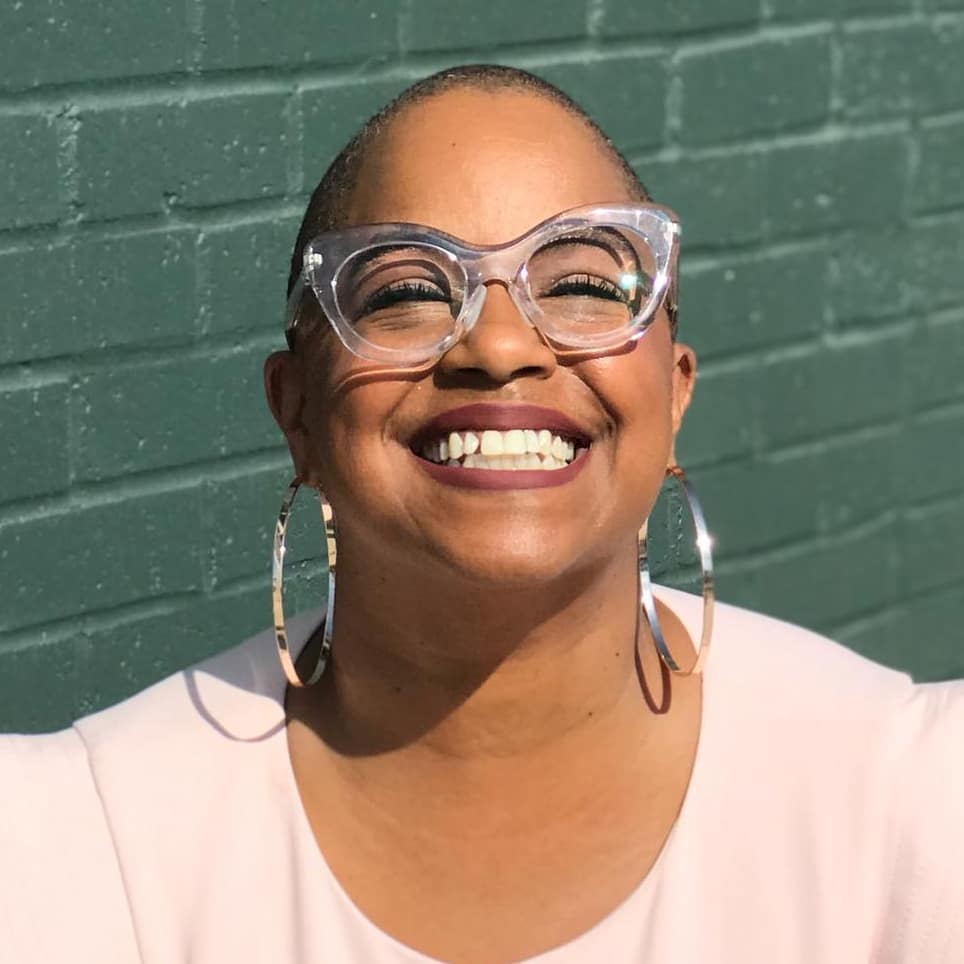 Jackye Clayton, with acclaimed expertise in diversity and inclusion, recruitment technology and a global network of non-profit, human resource and recruiting professionals, Jackye Clayton is a servant leader, uniquely inspirational speaker, and a revered thought leader. Jackye was named one of the 9 Powerful Women in Business You Should Know by SDHR Consulting, one of the 15 Women in HR Tech to Follow in 2019 by VidCruiter, 2019 Top 100 list of Human Resources Influencers by Human Resource Executive Magazine and one of the Top Recruitment Thought Leaders that you must follow in 2019 by interviewMocha Magazine. Currently, Jackye is the Diversity, Equity, and Inclusion Strategist at SeekOut. You can find her on Twitter @jackyeclayton and LinkedIn https://www.linkedin.com/in/jackyeclayton
Recruit Smarter
Weekly news and industry insights delivered straight to your inbox.