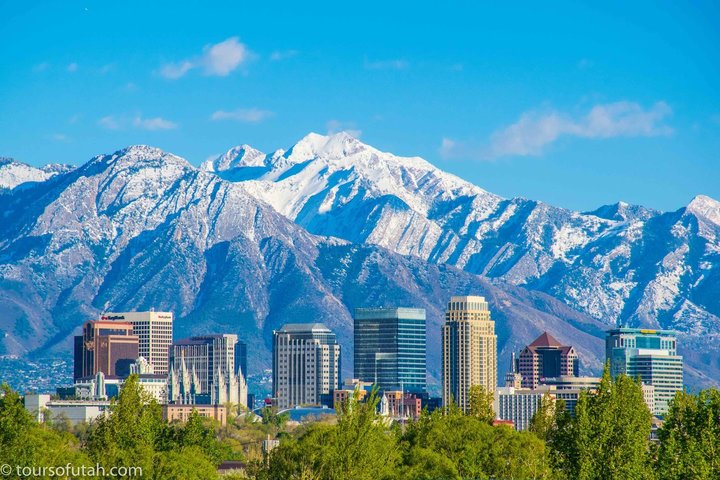 That's from a recent WalletHub study, with the top 10 looking like this:
Salt Lake City
Orlando
Atlanta
Charleston
Tempe
Austin
Columbia
Denver
Raleigh
Grand Rapids
Not to hate on anyone (shhhh), but the bottom 10 includes Newark, North Las Vegas, and Detroit. Interesting that Detroit, once essentially the hub of the American economy and a long-rumored "comeback city," is still in the bottom 10 of this study.
A few other notes that pop:
Durham, N.C., has the highest monthly average starting salary (adjusted for cost of living), $3,746, which is 2.7 times higher than in Honolulu and Pearl City, Hawaii, the cities with the lowest at $1,396.
Gilbert, Ariz., has the highest median annual household income (adjusted for cost of living), $90,085, which is 3.5 times higher than in Hialeah, Fla., the city with the lowest at $25,474.
South Burlington, Vt., has the lowest unemployment rate, 1.80 percent, which is 5.5 times lower than in Detroit, the city with the highest at 9.90 percent.
Back in 2014, the One Detroit Index released a similar study and the results are close to what happened here four years later — Grand Rapids ranked high, as did Austin, Minneapolis, Portland (odd because the rumor there has always been high unemployment of young people, although the rate is apparently at a 27-year low), and the Research Triangle.
What's your take on where to commence a career nowadays?
---
Authors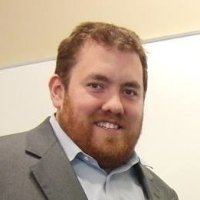 Originally from New York City, Ted Bauer currently lives in Fort Worth, Texas. He's a writer and editor for RecruitingDaily who focuses on leadership, management, HR, recruiting, marketing, and the future of work. His popular blog, The Context of Things, has a simple premise -- how to improve work. Ted has a Bachelors in Psychology from Georgetown and a Masters in Organizational Development from the University of Minnesota. In addition to various blogging and ghost-writing gigs, he's also worked for brands such as McKesson, PBS, ESPN, and more. You can follow Ted on Twitter @tedbauer2003, connect with him on LinkedIn, or reach him on email at [email protected]
Recruit Smarter
Weekly news and industry insights delivered straight to your inbox.