One of the numerous business areas that has undergone transformation in the past few years is recruitment. It can be challenging to stay up with business since it moves so quickly and everyone is trying to outdo each other in a variety of ways. This is greatly influenced by technology, which has emerged as a crucial element in many business disciplines and a force that propels us all to operate constantly at breakneck pace.
Recruitment is a complex area that, if done incorrectly, can do a lot of damage to a business, not just by wasting time or using resources inefficiently, but also by producing a staff that isn't as good as it could be. Let's look at some recruitment trends that may be useful to you in the upcoming year to make sure you're on the right side of everything.
Businesses Value Candidate Experience
A candidate's chances of engaging with a company in the future should not end just because they were rejected for a particular position. One of the most demoralizing things that can happen to you as a worker is being rejected for a job, according to tradition. Typically, the application procedure is stressful, and if the outcome is negative, the entire process appears to be a huge inconvenience and waste of time.
The response to this problem is changing, though, as employers realize that it's much better to keep applicants satisfied by making the application process something enjoyable and fulfilling so that, if they are someone who could work for the company, they can always approach them when a position does become available. This way of thinking saves a ton of time and enhances the culture of your business.
Trending Freelance
The freelance business sector is expanding forever. The field as a whole gets more appealing to new people as more people get engaged and more resources are dedicated to figuring out how to make it as efficient and successful as possible.
Technology is a big enabler, enabling effortless and convenient interactions between businesses and remote workers. That a corporation will ever even meet, or be in the same nation as, one of their full-time employees is no longer necessarily the norm. This amazing development will continue unabatedly into the upcoming year.
Culture Is More Important Than Paycheck
Numerous surveys conducted in the past year or two have shown that the majority of the job-seeking population does not prioritize financial security. People are willing to accept average-low income, perhaps even a pay loss, provided the company they are applying to has a strict and supportive work environment.
As a result, employers have been attempting to fill positions by emphasizing the corporate culture, notably by promoting the privileges that employees receive, such as the ability to work from home twice per week, gym memberships, complimentary meals and other perks. In exchange, they are able to recruit top talent at lower rates, which is a fantastic position that will change over the course of the upcoming year.
Patchy AI Implementation
Artificial Intelligence certainly has an ever-increasing role across business, in all sorts of different departments. That said, there certainly are some question marks over exactly how effective or relevant it is in certain areas, recruitment included. The general upshot is that utilizing AI for recruitment lacks a certain 'humanness' that is vital when it comes to connecting with future employees.
The algorithms would need to be a lot more sensitive than they are at present for this to be achieved. However, AI is getting great usage in HR, a department that is responsible for all sorts of technical aspects to the new employee process, so keep an eye out for that.
Conclusion
So there's lots to come in recruiting across the coming year and lots for you to pay attention to as you go about trying to assemble your workforce. It's so important that the personal at your company are exactly who you want them to be in order to really progress as a company.
---
Authors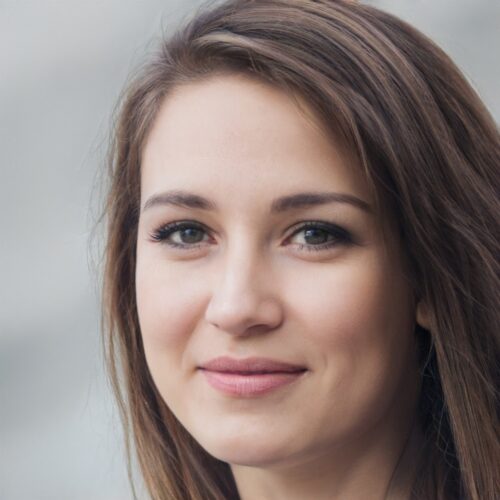 Jenny Han is a writer from in Portland, PA. Her writing centers largely on marketing and entrepreneurship and she contributes blogs on the topics at Boom Essays.
Recruit Smarter
Weekly news and industry insights delivered straight to your inbox.