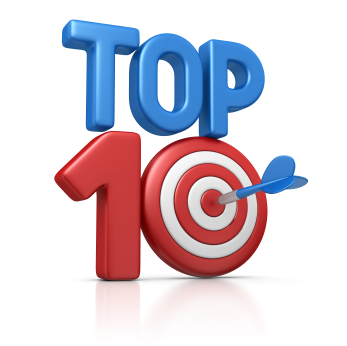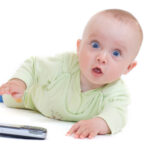 The most common daily production tool is now the Smartphone.  It is hard to remember that just 10 years ago we were lucky to have a laptop that we could use for remote work.   You cannot go anywhere today without seeing someone staring into a Smartphone.  At traffic lights, on highways, elevators, on dates, well, you get the point.  And this technology has its strengths and weaknesses of course.  Being always connected can be a distraction.  How many of you cite social media recruiting while checking your friend's Facebook photos? And Farmville?…wow.  It can impact your productivity by distraction while also destroying your precious downtime when unplugging from the world is sometimes a must.  But that is another post altogether.
I know that the only way I can manage my current businesses is with a great Smartphone.  My blackberry is the first Smartphone I ever had so I am by all means a newbie (2 years in).  But the ability to receive emails from all sources, text, IM, tweet, and post to RecruitingDaily from anywhere is a must.  Some of the newest devices already are enticing me to get out and upgrade.  Yes, my phone is for taking calls.  And sometimes I use it for that, I swear! But what I really love is that I am able to have multiple numbers forwarded to it, documents sent and filed back to my database for neat candidates and client profiles at my desk.
Here are my top 10 most used technologies for recruiting:
10. Google Documents– the sheer ability to collaborate on one document from anywhere among multiple users is a life saver but I also keep all my important company forms and contracts here for easy remote access and forwarding.  This really helped in Aruba last year!
9. Google Reader – This is my organizer for blogs and online media.  I have my filters all set so that I can see all the recruiting news that I want as well catch up on sports, politics, and tech stuff.
8. Sendouts.com – This is my applicant tracking system for all applicants and job orders.  It posts my jobs for me and is accessible from anywhere, including iPhones (no Blackberry yet, darn).  There are many out there but this one is mine.  Along with Outlook I keep it all organized.  This is a huge area that we will dive more into at a later date.
7. RingCentral – This is my remote phone system.  It forwards my calls to anywhere, has multiple extensions, faxing, and will email me when I get messages.  I can be anywhere and be working.   Love that!
6. Job boards – Although they take a lot of heat, getting your open positions out there is a must and the appropriate job boards will do that for you.  Passive candidates do check them because they love the anonymity.  You have to work them, but using them is still necessary in my opinion.
5.  Twitter – This one is no longer new but not used properly enough.  If you get a good network going, you can get your open positions listed and job news circulated fast and to the right people.
4. Linkedin.com – to me the grand daddy of all business networks.  Seemingly growing daily with function and recruiting functionality this can easily be your online business profile, company profile, and Uber recruiting tool.
3. Xobni – this great Outlook plug-in ties all my contacts to my emails, shows me who I email the most (scary) as well as organizes all the emails and attachments in one contact area neatly on the side.  This can eat up some space on your hard drive so load with caution.  It is a must have for me now.
2. Gmail/Hotmail – I have a Hotmail paid account and they sure have grown up a lot lately.  But my Gmail account just feels right, always.  For now I use both and really do love them both…but Gmail is taking the edge.
1. My phone, period. – Come on, that had to be number one!  No matter what when I talk to people action happens more than any other media.  I may get messages in more places and in easier ways with more functions, but the talking is the trick, and still the greatest recruiting technology around.
What I wonder is what technologies are there that you find the best?  I am loving the new Android phones, the new iPhones, and Tim is hot on the path of an iPad.  But what do you recommend?  Would it be useful to test some of these technologies from a recruiter's standpoint?  We want to know!  If you utilize Apple, Mozilla, or Open Office/Linux…..tell us about it.  Contact us at [email protected] for an interview or with your review so we can share.
---
---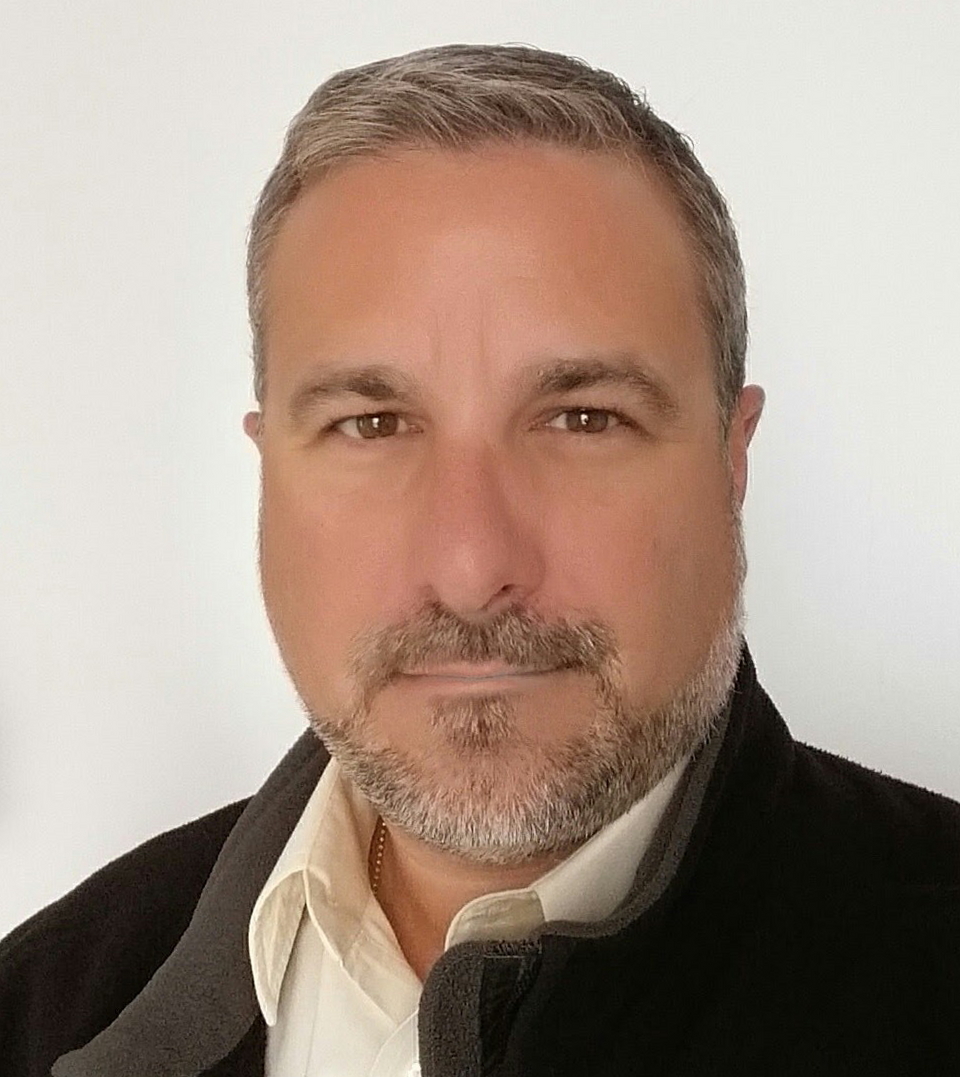 CEO/Founder RecruitingDaily and avid skier, coach and avid father of two trying to keep up with my altruistic wife. Producing at the sweet spot talent acquisition to create great content for the living breathing human beings in recruiting and hiring. I try to ease the biggest to smallest problems from start-ups to enterprise. Founder of RecruitingDaily and our merry band of rabble-rousers.
Recruit Smarter
Weekly news and industry insights delivered straight to your inbox.