Among the myriad of pandemic challenges, the job market continues to swell, putting companies in fierce competition as they recruit talent.
Recruiters can get ahead by offering competitive salaries as well as benefits like flexible and remote work. Often overlooked are the advantages of other financial benefits, like paying in the way that works best for employees and enabling workers to earn financial rewards on top of their income.
Gautam Sukumar, senior vice president and general manager at ADP Employee Financial Solutions, and Farrell Hudzik, executive vice president, financial institutions at Cardlytics, outline a few ways that offering cash back on pay cards can bring progress to any company. 
Employee Rewards: Attract and Retain Talent 
We are experiencing a seller's market when it comes to employment. For example, in July 2021, hiring rose at its fastest rate in nearly a year as unemployment dropped to 5.4%.
Similarly, attrition impacts are being felt as U.S. job openings soared to 10.1 million due to worker shortages.
To attract talent at the top of the funnel, companies are offering a variety of benefits including remote work options, wellness and vaccine stipends, child care, training sessions and other "soft benefits."
But today's job seekers are in control and are looking for new and more tangible, direct financial benefits to offset the negative financial impact of the pandemic. 
That means employees who are getting paid seamlessly are being rewarded for their employment. With ADP's Wisely PayCard, for example, employees get paid faster and earn cash back on everyday purchases through Cardlytics' merchant-funded network.
This is a creative way to provide an innovative incentive to help turn candidates into employees. 
Fuel the Economy: Encourage Near-Normal Spending 
Recently, Forbes surveyed 19,000 people about the impact of rewards on their shopping behavior. Some 82% of respondents said they prioritize special promotions, discounts or cash back when choosing where to shop. 
Cash-back solutions can foster a positive experience, which is crucial to not only the customer experience but also to brand loyalty. This is why 79% of consumers look for deals in loyalty rewards programs before buying an item, offsetting unpleasant emotions when debating the monetary cost of making purchases, which has been proven to happen in multiple neural studies.
Summing Up
Through cash-back reward programs, employees can collect rewards that can be used for any business or personal need. As employers consider innovative solutions to attract and retain talent, cash-back benefits are one option that can benefit everyone.
As the competition for talent continues to heighten, one thing remains true: Offering financial benefits that help every employee, regardless of their professional or personal needs, is valuable. By investing in all employees through cash-back reward models, companies are helping employees' dollars go further.
---
Authors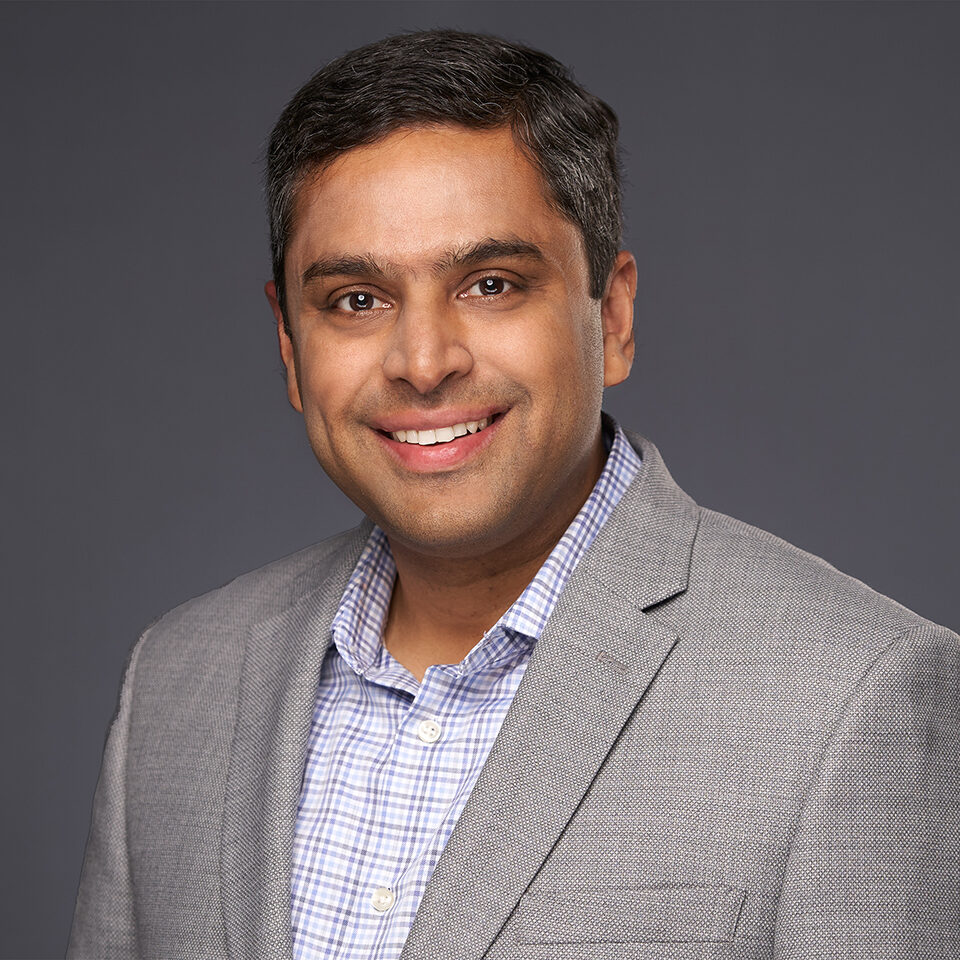 Gautam Sukumar is a seasoned executive leading large, diverse, global teams and driving C-level strategic initiatives and delivering results.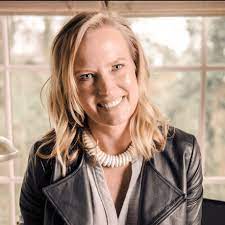 Farrell Hudzik is a passionate, results-oriented leader with proven success improving sales, profitability, and sustainability through digital-first Agile business transformation, innovation, leveraged partnerships, and strategic investments.
Recruit Smarter
Weekly news and industry insights delivered straight to your inbox.