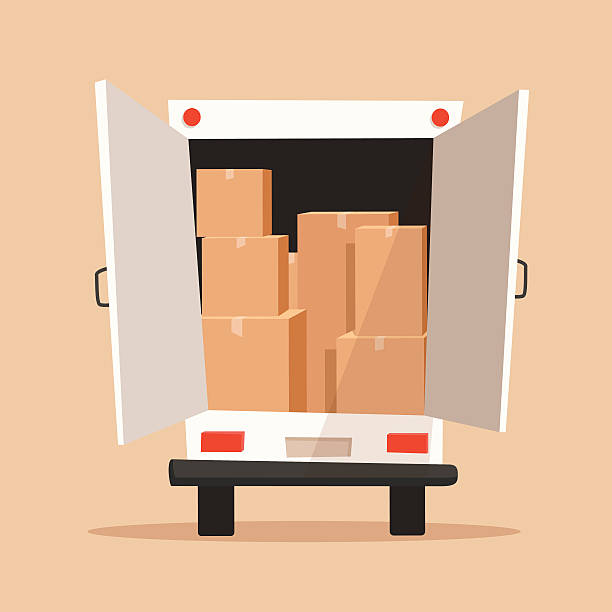 Recruiting & Movers #TrueStory
It is Moving day. There are so few phrases that can strike fear into the heart of a human as this phrase and eventual day, well other than marry me or you are dying.  Some, the lucky few, who have not done apartment living or have been in the same place for extended times may not know this but it a painstaking process of packing, protecting, and culling your possessions.  That is not the toughest part though, no, that is actually moving the possessions to the next location.
One of the rarest times I want to pull out my man card is when young guys show up to lift those boxes, bed sets, shelves, and televisions. I want in too. I have prided myself on being a good worker and although I am somewhat self-deprecating I will state that I will pick up a box with the best of them no matter how heavy. Also, on this last particular move I needed out and wanted out in a big way but that is another matter for another day, I you want to know more find me some day and buy me a whiskey.  
This was not, by far, a big move for me.  I have done many moves in my lifetime so this was more about getting to the new place and setting up, well, just some sleep really after having to listen to loud neighbors at all hours of the night. I, being a chatty fellow, began a conversation with the movers. Small talk really as two of them were young guys and they asked me what I did for a living. Both were intrigued however I was more interested in the steps they were taking in order to make the move successful and done in the shortest time possible to save me the hourly rate.
I started to make a correlation between moving and recruiting when speaking with them.  In many ways the process is similar. How you ask? You know I love it when you ask me questions like that. So, story time with a three part verse.
The intake meeting when the team got to my place the first thing the foreman wanted to do was assess the move.  He toured the apartment with a checklist and asking questions in order to asses if I needed extra boxes (which I really did), what was being moved, and to determine any extra costs that I may incur.  Sound familiar? We in recruiting should be doing the same thing; you should have a list of standard questions to ask the hiring manager to get to the crux of the role you are looking for. This is setting you up for an efficient search and better shot at filling the role saving you time.
Packing the truck up was the next step of the process and possibly the most arduous. You see the boxes you have packed, the framed art, the glasses, etc. are going to be transported to the new location.  The foreman gave the crew instructions on what to bring down in a much dictated order. There was another list and everything was to be accounted for. Just like in recruiting this was tantamount to what you should do as well.  Setting up time to work on reqs, which one should go first, second, etc. Easiest to hardest, oldest to newest for example. This should make you time more efficient and your searches and resume reviews time better spent.
Unloading is the really fun part. Yeah I just laughed out loud as well. Especially when you are going up a very long flight of stairs.  However, once again the men had a technique. The crew and I had sort of bonded as I have done this so many times I know how to pack and, well, I regaled them with stories and jokes. I saw this as the interview and onboarding process. Also, candidate experience. This was a painful process both physical and mental for both parties so why not keep it fun? As in everything and not being able to be in every room the team asked, other than the boxes that were labeled where I wanted things placed, like beds, the couch, TV etc. Sort of like setting up an interview, interviewing, and making choices. Life is all about choices.  They were going to be efficient and I was going to have things placed where I wanted them and they in turn would be able to get on to the next job.
When we were finished I signed the paperwork, sort of like signing an offer letter excepting the delivery of the offer. I smiled, and although we were all tired from the days' work and I wanted a shower and to sit down I offered them cider — a local brewery here in Portland, Two Towns makes some great cider.
 I had forgotten to get cash for a better tip so I had hoped this would make up for it to some extent.
Movers, the people who do the actual work, are paid like fast food workers and have very long hours, especially in the summer. You know like most RPO employees are paid.
We sat on my new deck, laughed and learned about each other a little more. All in all a good day and that is all we can ever ask for. As always a #truestory.
---
Authors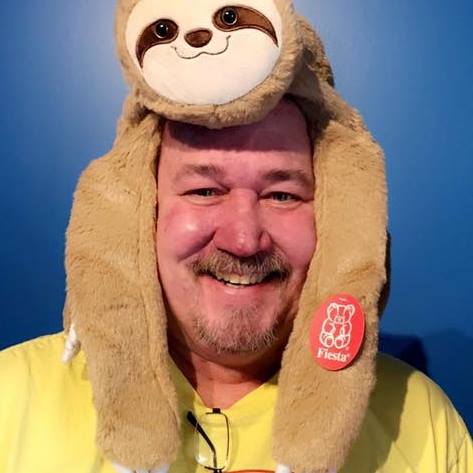 Derek Zeller draws from over 20 years in the recruiting industry, and he currently is the Director of Recruiting Solutions and Channels with Engage Talent. The last 16 years he has been involved with federal government recruiting specializing within the cleared IT space under OFCCP compliancy. He has experience with both third party agency and in-house recruiting for multiple disciplines. Using out-of-the-box tactics and strategies to identify and engage talent, he has had significant experience in building referral and social media programs, the implementation of Applicant Tracking Systems, technology evaluation, and the development of sourcing, employment branding, and military and college recruiting strategies. Derek currently lives in the Portland, Oregon area. Follow Derek on Twitter @Derdiver or connect with him on LinkedIn.
Recruit Smarter
Weekly news and industry insights delivered straight to your inbox.