One-hundred-ninety-two women out of 716 in a 2014 survey cited discomfort working in environments that felt overtly or implicitly discriminatory as a primary factor in their decision to leave Tech.
I don't think anyone will argue that diversity recruitment  is a good thing. Often the problem is not the desire to recruit diverse candidates. The problem is knowing where to find them. I went out to find new tools that can help you hire women faster. Here are the four best new sites to recruit and retain women than I have seen in a long time.
StayInTech is a job website that works to showcase companies looking to recruit women and develop a diverse workforce. This is not just about posting your open positions. The site was built to show companies that have clear commitments to hiring women.  Companies that have partnered with StayInTech include Dropbox, Stripe, Spotify, Trello, Heroku, Weebly, SurveyMonkey, Zapier, and Automattic.
Cost: Not listed.
I found HireHer while browsing ProductHunt. What stood out was the back story. Founder Cliff Dailey says there are "too many Pricks, not enough Chicks" in tech. With a quote like this, of course,  I had to learn more.
HireHer is similar to familiar job boards with a huge caveat. HireHer targets women in tech. As a bonus, 1% of all HireHer revenue to organizations like Girls Who Code and others helping to support and inspire more women in tech. Currently in Los Angeles, San Francisco, New York, and Detroit but you can request that HireHer comes to your city by emailing us [AT] hireher.co.
Cost: One 30 day listing $295; Three $795 per month. They also have customized packages available.

This new tool is implementing all if the AI and machine learning technology that has been all the hype these days. Savvy uses algorithms to sort and rank candidates that are best fit for your open positions. What is different about this tool is that it implements mobile technology so that if you are interested in interviewing a candidate let Savvy know and they will send a text letting the candidate know.
Cost: No monthly fee. $1,500 per placement.
Okay, okay. Textio isn't new.  Textio has long helped recruiters not only remove bias but also enhance job descriptions with the perfect words. Now Textio has a new predictive engine, called Opportunities that uses machine learning to evolve as new words enter the scene while others lose their buzz.
Cost: Not available from their website but they do offer a free trial.
---
---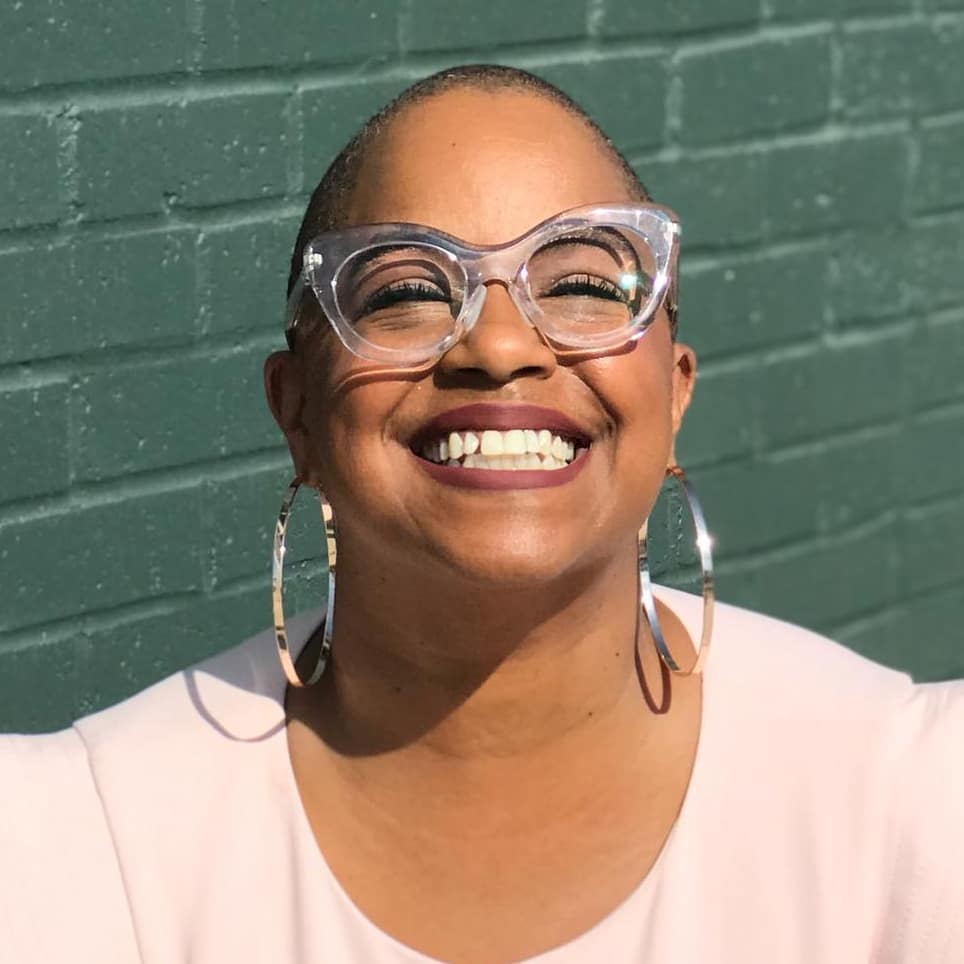 Jackye Clayton, with acclaimed expertise in diversity and inclusion, recruitment technology and a global network of non-profit, human resource and recruiting professionals, Jackye Clayton is a servant leader, uniquely inspirational speaker, and a revered thought leader. Jackye was named one of the 9 Powerful Women in Business You Should Know by SDHR Consulting, one of the 15 Women in HR Tech to Follow in 2019 by VidCruiter, 2019 Top 100 list of Human Resources Influencers by Human Resource Executive Magazine and one of the Top Recruitment Thought Leaders that you must follow in 2019 by interviewMocha Magazine. Currently, Jackye is the Diversity, Equity, and Inclusion Strategist at SeekOut. You can find her on Twitter @jackyeclayton and LinkedIn https://www.linkedin.com/in/jackyeclayton
Recruit Smarter
Weekly news and industry insights delivered straight to your inbox.