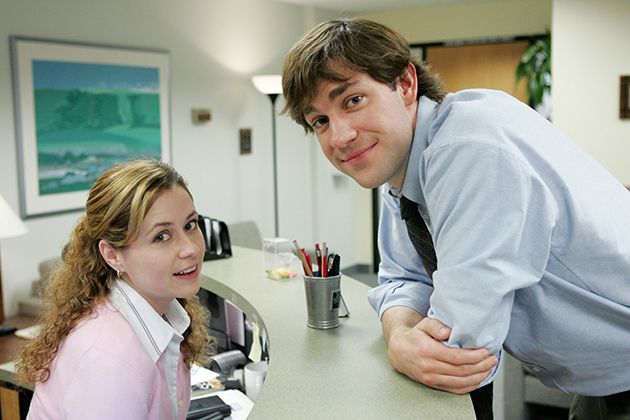 "building out a mass of maybes does not a hire make."
There are more than a few parallels between recruiting and real estate. No, this isn't a diatribe about how candidates are like houses. They're not, and frankly, we might all benefit from a little more emphasis on the human factor, but that's a topic for another time. Instead, let's look at recruiting and real estate as they exist now. 
Both disciplines go back hundreds, if not, thousands of years, ever since the dawn of the modern civilization. People needing housing looked to a landlord or real estate agent to find a dwelling. People needing workers looked to a recruiter to help them make qualified hires. As both industries evolved, this thinking became more sophisticated and nuanced, requiring sharply honed skills along with an intimate knowledge of local markets. Then the internet showed up, and suddenly everyone became expert. 
Except that's not exactly what happened, is it? Quite the opposite. We need recruiters and real estate agents now more than ever, and with them, all the knowledge that comes from doing the legwork, particularly around sourcing. 
Acknowledging Value 
Look, anyone can go online and root around to try and find potential candidates (or property to keep the real estate analogy going). But building out a mass of maybes does not a hire make. Not to mention that in today's job market, there aren't that many people actively looking. As Human Resource Executive so aptly put it, "Sourcers are experts at both research and relationship building, finding potential talent from a myriad of sources and networks, and making initial contact with them, all to put them into the pipeline for open jobs." 
What we don't see, or perhaps, don't recognize, is how much value sourcing brings to the table. The work gets done early on in the process, conducted by lesser-seen resources out there carefully crafting lengthy Boolean strings. It doesn't necessarily command the grit and glory of later stages in the lifecycle like the interview, or the pomp and circumstance around an accepted offer. Yet, without strong sourcing, where would we be? Most likely, listlessly knocking on the doors of candidates uninterested in letting us in to view their home, let alone consider selling (there it is again). 
Identifying Opportunity 
So, with the case made, how do we fully incorporate sourcing into recruiting, and ensure that the two functions remain intertwined? Well, for one, there's another variable in the process: the hiring manager. Often cast as the big bad wolf of talent acquisition, hiring managers run the gamut from boor to boon and everywhere in between. We spend hours brainstorming ways to improve the relationship, eager to distill the right information at the get-go to improve outcomes. 
What if we put that same level of energy into sourcing? Says sourcing expert Steve Levy, "To say most programs are suboptimal would be kind. They are laden with opportunities to exclude someone at every step of the process." Choosing to combine resources into one powerful team rather than separate entities and lament the lack of cohesion across the process. To make this a reality, we need to invite sourcers into the conversation earlier on, soliciting their feedback before attempting to cull candidates and curry favor based solely on the hiring manager's guidance. In doing so, we open up communication, allowing the free flow of knowledge between stakeholders. 
Closing the Gap
Going back to real estate for a moment. What we're trying to achieve here is a quick closing. One that unites the buyers, sellers, agents, mortgage brokers and lawyers as painlessly as possible. Anyone who's ever bought or sold a home knows how intense the process is, and why wouldn't it be, you're signing up to own a building for the foreseeable future. Landing a job doesn't require the same level of commitment, but it's still a huge decision and one that involves navigating a series of stages and systems. 
Here's where technology comes into play because, without it, there would be no sourcing. To make collaboration possible, you're going to need to integrate your sourcing solutions, or at the very least, make it easy for sourcers to upload information from their various … sources. Once you've got this in place, start keeping track of sourcing channels, and measuring the effectiveness of each. Talk to the sourcing team about their outreach, conversations, and, ultimately, conversions. Walkthrough their approach, like you would an open house, and get a feel for how the sourcing happens. Having this understanding will reinforce your overall recruiting function by keeping everyone aligned and informed without having to post a sign on the lawn. 
Editors Note: Any chance we get to tie in "The Office" we take it.  A love story, Jim and Pam, recruiting and sourcing, a stretch?  If you want to see how we tackle this topic register now for our upcoming webinar linked below.  If you can't make it, don't worry, you can watch it on-demand anytime after.  
Link: https://recruitingwebinars.com/bridging-the-gap-between-sourcing-recruiting
---
Authors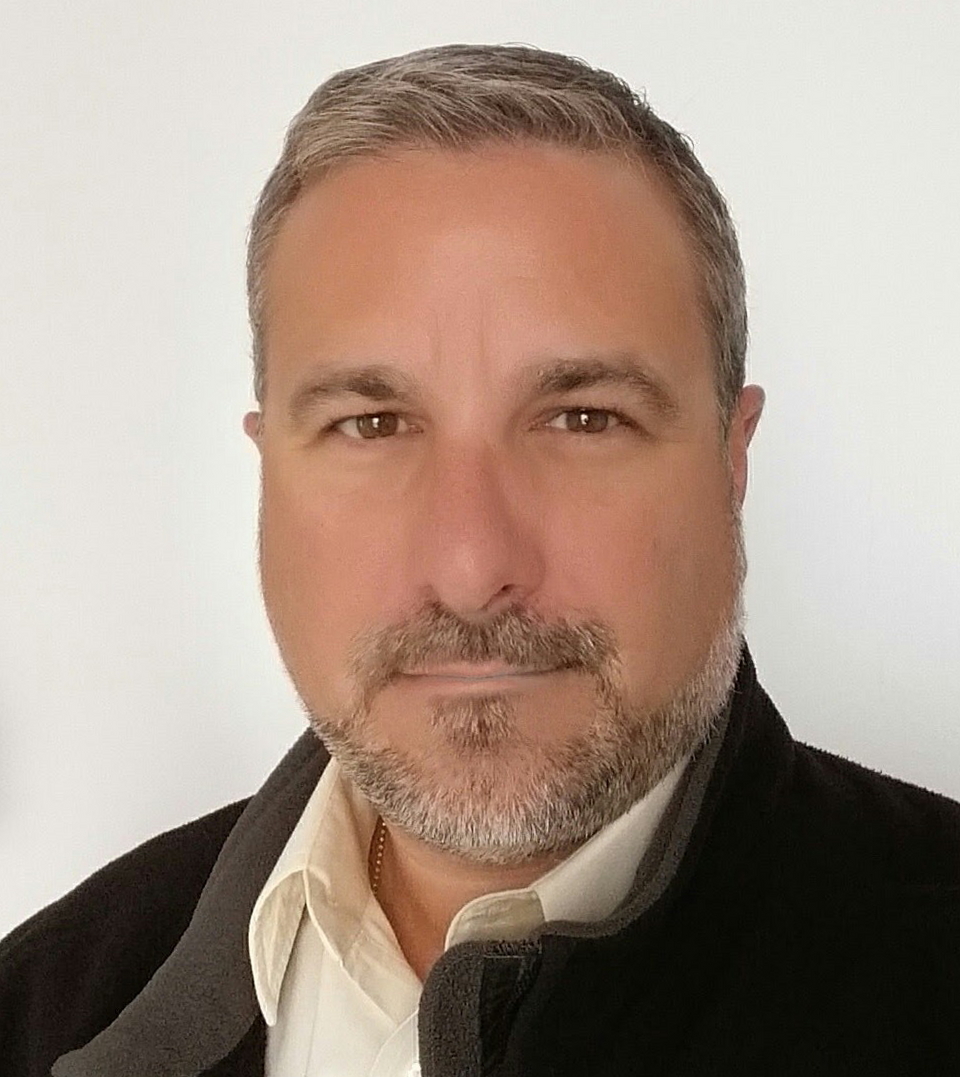 CEO/Founder RecruitingDaily and avid skier, coach and avid father of two trying to keep up with my altruistic wife. Producing at the sweet spot talent acquisition to create great content for the living breathing human beings in recruiting and hiring. I try to ease the biggest to smallest problems from start-ups to enterprise. Founder of RecruitingDaily and our merry band of rabble-rousers.
Recruit Smarter
Weekly news and industry insights delivered straight to your inbox.