If you think recruiting is difficult, college recruiting is even harder. Finding candidates and ultimately convincing them to take the job is challenging, but the truly hard work is determining whether they have the right skills for the role and are a fit with your organization. With all the discussion around algorithms, AI, video interviews, and other predictive hiring tools, as recruiters you know that the best way to assess skills and cultural fit is through a discussion about prior experiences. What skills were demonstrated? What made the individual successful in the role? What is the reason that the candidate is considering a change?
While this works when hiring experienced professionals, it's not an option when recruiting early career professionals. GPA or major doesn't convey if someone has the right skills, especially around some of the most valued core skills such as grit, communication, problem-solving, and teamwork. And even those fortunate enough to have an internship or two don't have the context to understand if your industry, company, or role is the right fit for them, thereby driving over 55% attrition of new hires within the first year.
Oh wait, it gets worse. With all your efforts, your campus recruiting program likely has you competing with similar companies at the same schools for the same candidates and likely missing out on prime candidates who don't make it through your initial screen. This includes minority students, those working while in school or who have majors that don't sound like job titles, and competitive student-athletes who can't make time for traditional summer internships. Where does that leave you?
Enter the micro-internship, a simple solution to a macro-level problem
Fortunately, whether you are launching a summer recruiting program or improving your ongoing process, the increasing acceptance of the gig economy has provided a solution: micro-internships, or professional, paid, short-term assignments commonly completed remotely. No, this is not about replacing entry-level professionals. Instead, it involves recognition by your hiring managers that they have plenty of straightforward yet time-consuming tasks that can be completed by someone outside of the company without a ton of onboarding. Think "We should…" and "I shouldn't…." tasks such as list-crunching, content creation, and competitive research that are time intensive and don't require sharing any confidential information. The kind of assignments that would be perfect for an intern if it happened to be summer.
In fact, you probably already have some of these on your plate: standardizing job descriptions, process mapping for campus recruiting, developing content to support recruiting, and researching competitors' diversity and inclusion best practices.
How micro internships work
The micro-internship model is compelling to many because of its ease-of-use. HR doesn't have to change existing processes, replace internship or new hire programs, acquire new technology, or even have difficult conversations with other departments. Leveraging freelancers as part of the recruiting process can be done immediately, and executed without additional costs or commitments.
Generally speaking, a hiring manager simply posts a project description and sets the price. Then, she reviews applicants, selects who she wants, and provides guidance while the intern does the work. If she ultimately wants to hire the applicant, she works directly with HR to refer the vetted candidate into the existing process.
While hiring managers are thrilled to get on-demand support from highly motivated college students and recent grads, HR leaders are quickly recognizing the many other benefits of micro-internships, including:
Early access to candidates

Enhanced diversity and inclusion

Improved branding

Better retention
Hiring managers appreciate that micro-internships can take place year-round, and don't require the upfront interview time or the ongoing commitment of a 10-week internship. And, when it comes to cost, the amount paid to the student for the average micro-internship is about $350, far less than the cost of even a single interview.
Some hiring managers are proactively using micro-internships to recruit for their entry level roles (if you're recruiting for sales roles, projects such as lead generation, data cleansing, and list crunching are great ways to assess for the skills required). Some companies are even allocating budget from diversity and inclusion as they recognize that micro-internships provide effective pathways into their companies, and do so with a more sustainable impact as hiring managers see the benefits of hiring outside of target schools firsthand.
For students, micro-internships democratize an often exclusive process, offering a broader range of students – from diverse backgrounds, a broader range of majors and GPAs, and a wider selection of universities – a chance to demonstrate their skills and grit, explore careers, and develop their networks, providing effective pathways from career exploration to internships and full-time roles.
A much-needed addition to your recruiting toolkit
With over $500 billion spent on gigs across the U.S., hiring managers at your company are likely already using freelancers (and if they're not, they want to). As opposed to at best allowing it and at worst ignoring it, why not harness it? Through the increasing acceptance of micro-internships by colleges and students alike, recruiters at companies from start-ups to major players like Microsoft have found that using micro-internships as a tool to build and refine their talent pipelines delivers a competitive advantage.
As more college graduates look to gigs to gain meaningful experience, we'll see more companies adding micro-internships to their recruiting arsenal.
---
Authors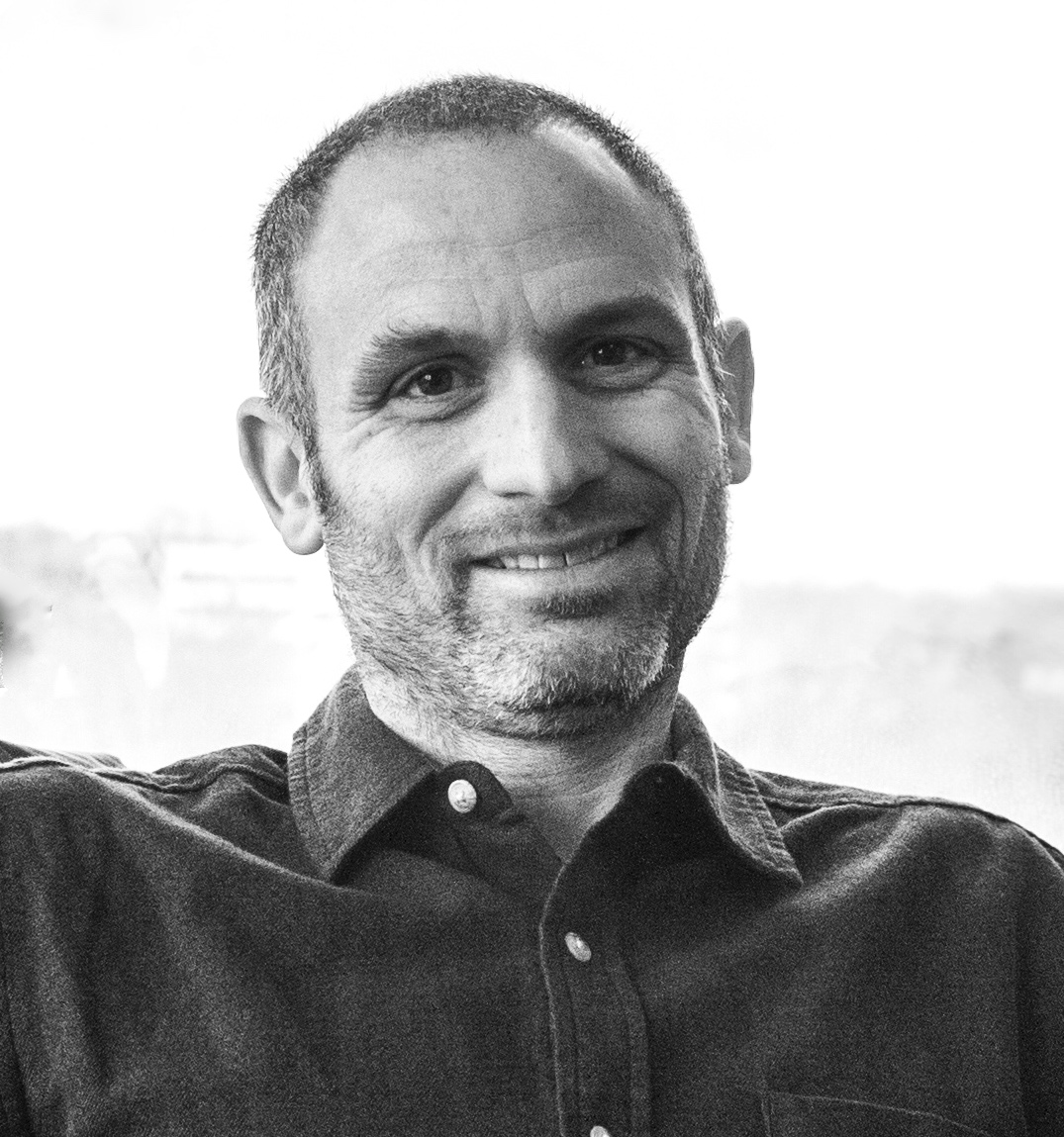 Jeffrey Moss is the Founder and CEO of Parker Dewey LLC, a company focused on addressing the challenges associated with college-to-career transitions through Micro-Internships. Prior to founding Parker Dewey, Jeffrey spent most of his career as a venture capital investor focusing on the education and technology sectors. In addition, Jeffrey was Chief of Enterprise Growth at Educational Testing Service (ETS) where his efforts focused on the use of assessment to drive equity in education and employment. Jeffrey currently serves on the Indiana University Kelley School of Business Alumni Board and the Purdue University College of Liberal Arts Dean's Advisory Council. 
Recruit Smarter
Weekly news and industry insights delivered straight to your inbox.