---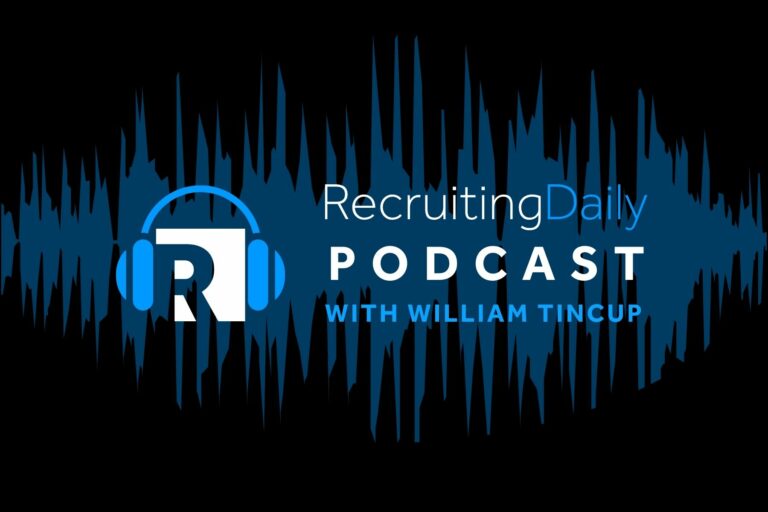 RecruitingDaily Podcast with William Tincup
The RecruitingDaily Podcast with William Tincup is a series of conversations and interviews with thought leaders and practitioners. Each week, the topic digs into the biggest challenges faced in HR, recruiting, and the latest technology innovations you should know about. 
Gava Talent Solutions: Conquering the U.S. Worker Shortage Through International Hiring With Bill Armstrong
On today's episode of The RecruitingDaily Podcast, we welcome Bill Armstrong to talk about conquering the U.S. worker shortage through international hiring.
Bill has been president of Gava Talent Solutions since 2016 and has nearly two decades of professional staffing and consulting industry experience. He oversees the day-to-day operations and strategic direction of Gava and has helped the company expand its thriving recruitment process outsourcing division.
Gava Talent is a proven global leader in professional staffing and consulting services. This worldwide team is over 600 people strong, offering solutions for temporary and full-time staffing, executive search and recruitment process outsourcing (RPO) across all major industries and countries. 
The big questions we answer today: In this COVID era, are companies utilizing H-1Bs? Are there specific difficulties in hiring from country to country? What's most important to companies: quality, speed, or money?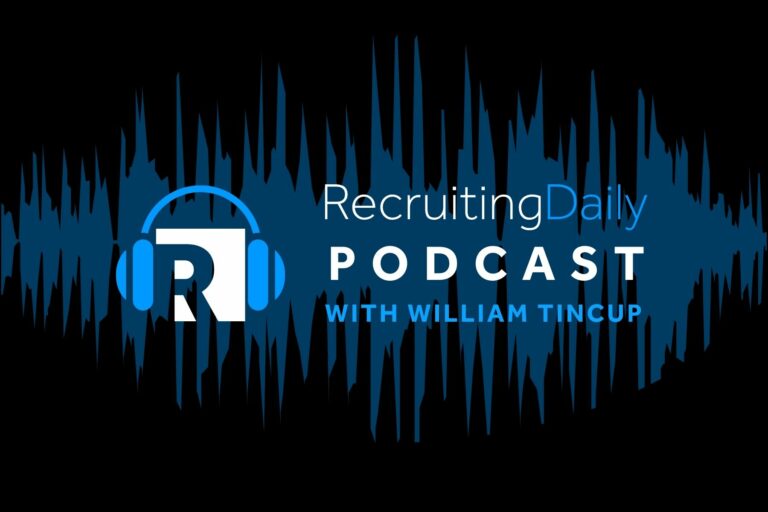 Search Results placeholder