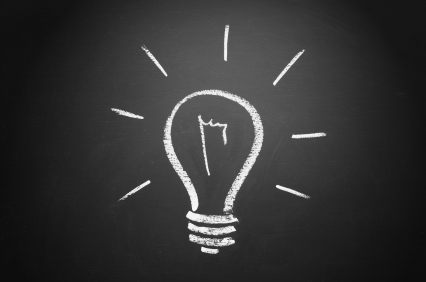 Sometimes the simple things are the best, and most overlooked.  I work hard to simplify wherever I can and had a pleasant reminder recently.  I received a call from a candidate this weekend that I talk to from time to time about the market, business, and medicine.  We discussed what is happening with each others families and then he asked if I can help a surgeon he knows.  He also told me about the two surgical groups in the area that lost partners.  My work is primarily in physician and medical recruitment.  After the call I had two possible job leads and a solid candidate referral.  How simple was that!?
I took this opportunity to remember the old adage:  your current customers are your best customers.  I decided that this was a perfect time to make check in calls to 5o of my recent candidates that I had no current activity.  After only 11 contacts and two hours I had to regroup.  I had organically, that is from my own personal candidate pool, farmed a dozen more job leads and nearly twice as many candidate referrals!  It should be pointed out that some of the leads were names of current residents and fellows in training, a good market of physicians, but one easily found.  However now I had a lead in and a name I could drop.  Hello gatekeeper, I have a pass to get in!
The obvious lesson is that to organically farm from your current contacts, hot, warm, or cold.  You have already started a relationship to some degree and now have an easier starting point for making something happen.  If things are a little slow on your desk this is an excellent way to jump start some activity as well as making certain that you are not wasting your time on some others.
In closing I must add that doing this requires a phone call.   An email will not get this done as good as direct contact.  Social media is a great new tool.  But the phone media is still the one that makes placements happen.
What have you done to organically grow your recruitment desk?  Recruitingdaily.com readers welcome your wisdom!
---
---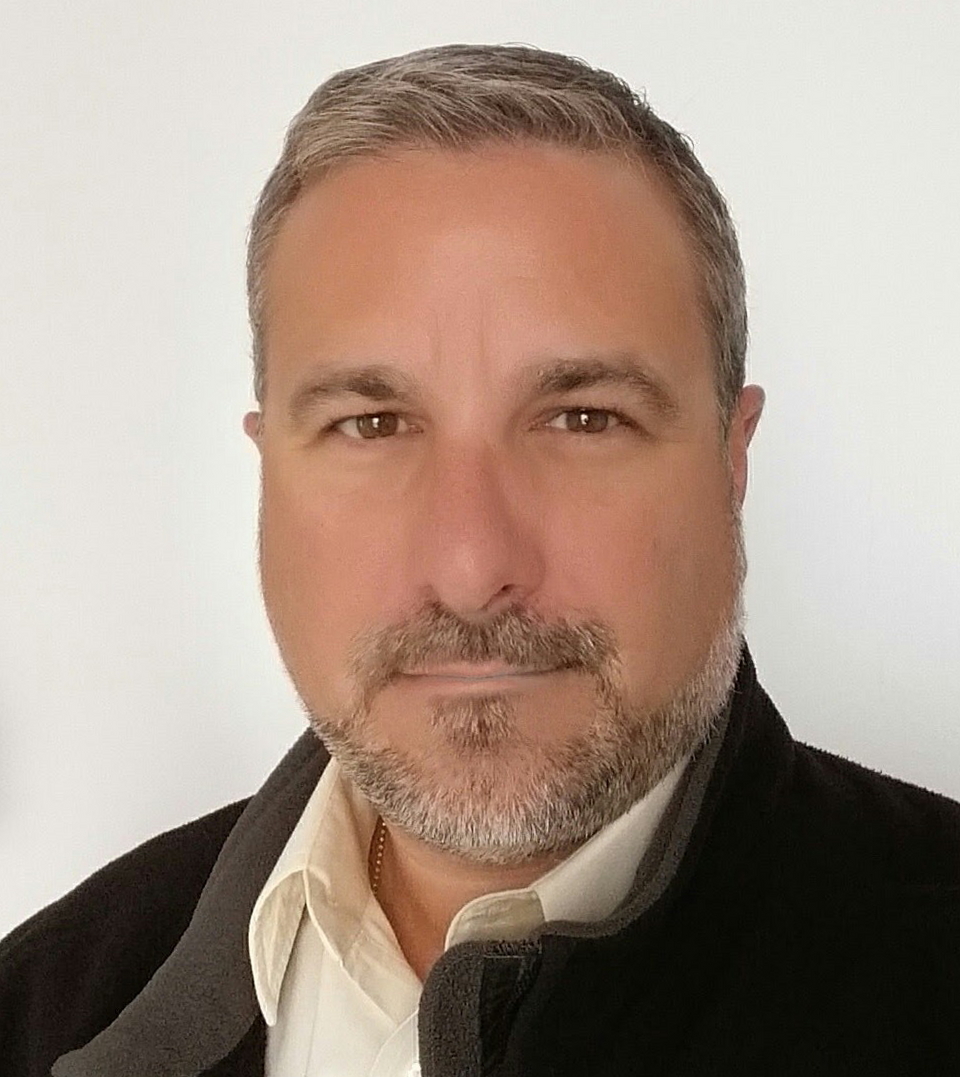 CEO/Founder RecruitingDaily and avid skier, coach and avid father of two trying to keep up with my altruistic wife. Producing at the sweet spot talent acquisition to create great content for the living breathing human beings in recruiting and hiring. I try to ease the biggest to smallest problems from start-ups to enterprise. Founder of RecruitingDaily and our merry band of rabble-rousers.
Recruit Smarter
Weekly news and industry insights delivered straight to your inbox.