The current state of the labor market has already been demanding for hiring, but the economic outlook will add yet another layer of difficulty to the situation. Hiring is a costly endeavor, and with an uncertain economy, many employers have less budget to put towards finding quality candidates.
Market Problems Make It Challenging to Hire
The current state of the labor market is putting companies at a disadvantage from the start. According to the U.S. Bureau of Labor Statistics (BLS), there are around 1.7 job openings for each unemployed worker as of early June. In addition, the labor force participation rate is 0.7 percentage points lower than before the pandemic, meaning that almost 1% of the employable population that were working previously, are currently not working. As a result, employers continue to see challenges when hiring talent. A survey conducted by Indeed found that one of the top barriers for employers to hire efficiently was a lack of applicants [31%]. A lack of resources to manage the hiring process was another of the top reported problems [26%].
In recent months, many organizations have also gone through cost-cutting measures and layoffs. With less funds and a harder time finding applicants that meet the particular needs of their open roles, every dollar will count for companies that need roles filled in the near future.
Job Seeker Pain Points and How it Affects Employers
While employers have an uphill battle, job seekers are also feeling let down by the current hiring process. A recent Harris Poll survey commissioned by Indeed found that more than 3 in 4 job seekers [77%] reported that the hiring process at most companies is too slow, and that 4 out of 5 job seekers get ghosted by employers and never heard back after they've applied. This miscommunication can have negative effects on the employers they're applying to. The same survey found that a majority of job seekers [68%] said if they applied for a job and did not hear back, they would never apply to that company again, and [75%] said that they would start to feel negatively about the company.
The Future of Hiring is Quality over Quantity
Indeed, a leading global matching and hiring platform, is ensuring that employers are put in touch with quality applicants faster by launching its new Pay for Results pricing model. With it, companies can find qualified candidates on a budget that works for them. Indeed will only charge when results are delivered, so companies only pay when they actually find candidates who match their job requirements, versus paying for clicks. This will help ensure companies can fill necessary roles within their organization, while keeping their hiring practices as cost effective as possible.
According to Indeed, research has shown that 52% of employers prefer the Pay for Results pricing option when compared to Pay for Clicks and Pay a Flat Fee per Job Post. On top of that, most respondents said they believe they should only have to pay when they receive a quality candidate from an online job site.
Pay Per Application (PPA) lets small businesses and employers see the application cost based on factors such as market demand and title, set application limits, and only pay for the applications that meet their specific requirements. Indeed will also show the recommended number of applications based on job title and location. In addition, the company is offering a Pay Per Started Application (PPSA) pricing option that aims to deliver the greatest number of started applications for the specific role and budget.
With these pricing options, employers are seeing results, devoting less time to hiring, and still finding the quality candidates they need. In fact, employers using PPA have reported having 35% fewer applications to review per hire.
Though hiring will remain challenging for months to come, these solutions have set employers up for success no matter the headwinds that might come their way, all while meeting the needs of job seekers too.
---
Authors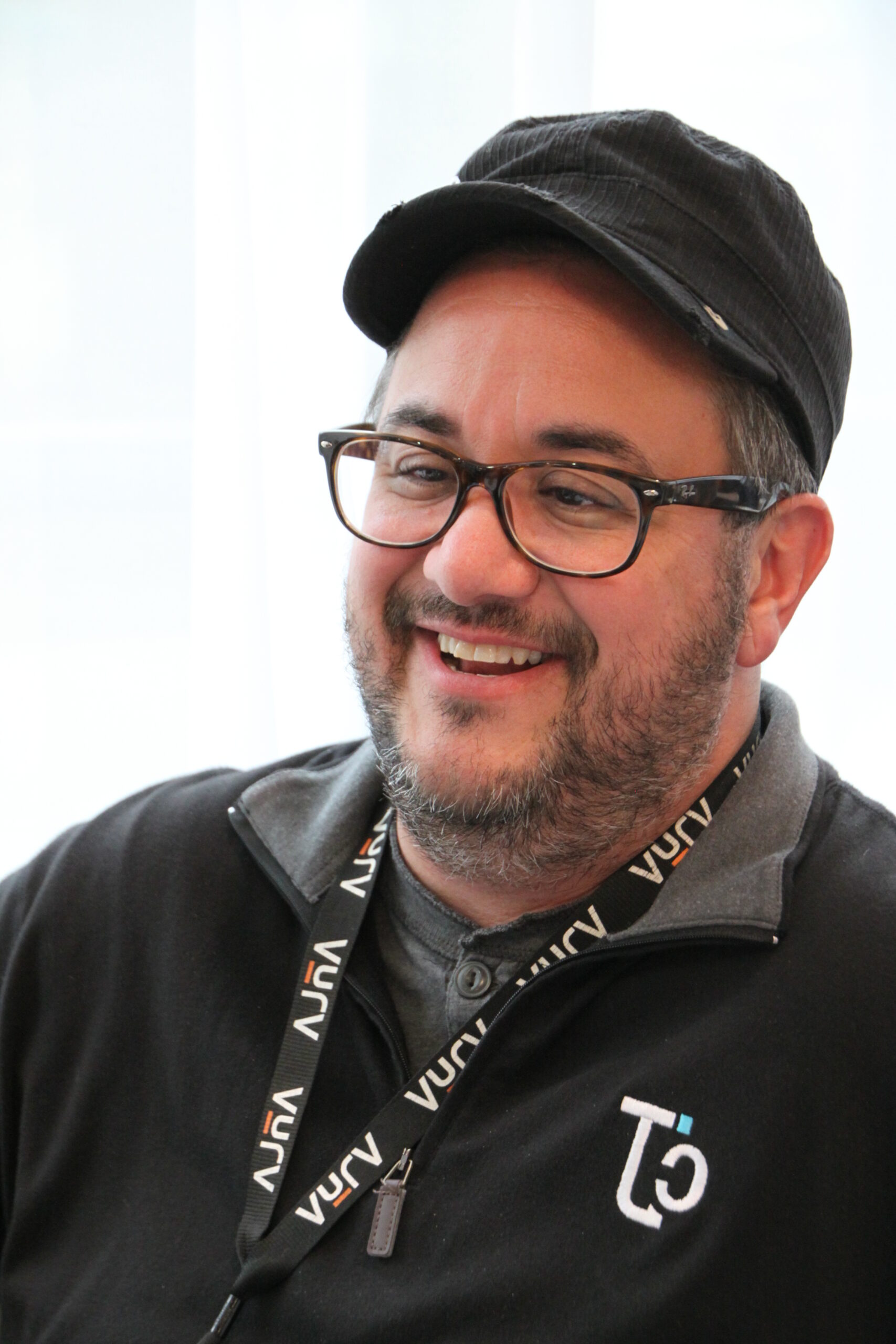 William is the President & Editor-at-Large of RecruitingDaily. At the intersection of HR and technology, he's a writer, speaker, advisor, consultant, investor, storyteller & teacher. He's been writing about HR and Recruiting related issues for longer than he cares to disclose. William serves on the Board of Advisors / Board of Directors for 20+ HR technology startups. William is a graduate of the University of Alabama at Birmingham with a BA in Art History. He also earned an MA in American Indian Studies from the University of Arizona and an MBA from Case Western Reserve University.
---
Recruit Smarter
Weekly news and industry insights delivered straight to your inbox.