The ZapInfo update makes it even better!
ZapInfo has added some new features to their tool we'd like to show you! As we've discussed before, ZapInfo makes scraping data easy, and you should be using it.
Let's run through what it looks like. We're starting on a page in LinkedIn, and we use ZapInfo to grab someone's profile. It does its thing, and then we go view the record.
The first change you're going to notice is here. The contact record now allows you to expand each section, so you can view them separately, or hide the ones you don't want to see. There are also lookup sections where you can have ZapInfo look up contact information from selected search engines. Use these to have ZapInfo try and find other social profiles, such as their Twitter, Facebook, GitHub, and Instagram. This can help you flesh out your candidate profile. When you've found them, extract from the page and combine the records.
Also, use their email finder to generate email addresses and then validate them. You can legitimately find anything you want using this.
When you have all the information you want, you can Zap Out what you've found into the clipboard, spreadsheet, a web link, or a PDF resume. Or if you are layering your sourcing tools (like you should be!) pop this into SeekOut or Swordfish and let it do its thing.
Overall, this tool has grown quite a bit. It just continues to get better and better, and it's also reasonably priced. ZapInfo is a scraping tool, but can also enhance the data it finds, which makes it more than "just a simple scraper." It's Dean's go-to, if that helps or hurts, we won't know!
---
Authors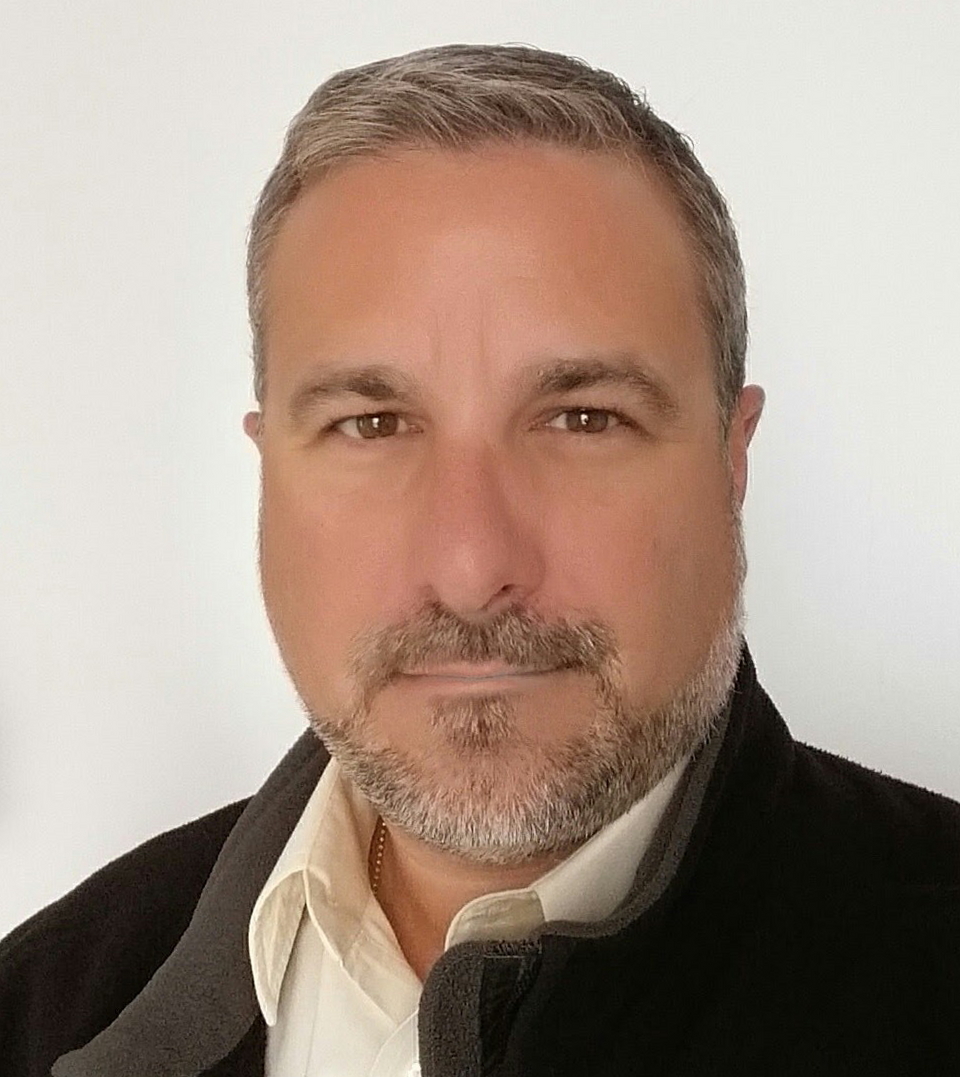 CEO/Founder RecruitingDaily and avid skier, coach and avid father of two trying to keep up with my altruistic wife. Producing at the sweet spot talent acquisition to create great content for the living breathing human beings in recruiting and hiring. I try to ease the biggest to smallest problems from start-ups to enterprise. Founder of RecruitingDaily and our merry band of rabble-rousers.
Dean Da Costa is a highly experienced and decorated staffing professional, recruiter, sourcer and manager, who also boasts outstanding experience and skills in Human Resources, Project Management, Training, and Process Improvement. He is best known for his work in the highly difficult security and mobile arena's, and the gold star winning numbers he produced. His keen insight and creation of ground breaking tools and processes, to enhance and change staffing as we know it, have proven he is a true "Staffing Thought Leader". Despite all this he remains first and foremost one of the top sourcers, staffing managers and full cycle recruiters in the industry and a true "Search Authority"
Recruit Smarter
Weekly news and industry insights delivered straight to your inbox.