At the beginning of 2020, it would have been difficult to envision the kind of business world we live in today. Of course, the global pandemic has significantly changed the way so many things are done by organizations and their employees, but even with the difficulties and uncertainties revolving around lockdowns, PPP loans, remote workforces, safety measures, vaccine policies, etc., many people were caught somewhat off guard by what is now termed the Great Resignation. 
If you consume news just about anywhere, including right here on Recruiting Daily, you'll run across a selection of hypotheses, hot takes that the sky is falling, hot takes that it's not and everything in between. 
Rather than asking why employees are leaving—often with no new job to go to—it might be a good idea to ask what makes them stay. 
UpCity surveyed workers across a variety of industries in the U.S. and Canada about diversity, equity, and inclusion (DEI) in the workplace and what it means to them.
Seventy-two percent of respondents either agreed or strongly agreed that DEI was important to them at work, and it looks like employers have taken notice. Of the individuals surveyed, 58% strongly agreed that their company valued diversity, equity and inclusion, and another 17% fell into the "agree" category.
That's great news as businesses and their employees share the same feelings toward DEI, but we wanted to take it a bit further and see if it affected chose to apply for a job or decline or reject an offer of employment. 
Asking if respondents were more likely to work for a company that is either minority-owned, veteran-owned, LGBTQIA+-owned, woman-owned, or not a factor in their decision, 49% said it wasn't a factor in their search and acceptance of an offer. 
It's an interesting contrast between employees valuing DEI in the workplace, but also being willing to look past it to some extent when it comes to acquiring and holding a paid position.
Granted, despite the aforementioned Great Resignation, there are many people still trying to get back on their feet who are willing to work somewhere even if their values aren't a perfect match.
It's completely understandable, especially as we see new rises in COVID-19 cases, inflation and difficulties in foreign policy putting a strain on economies around the world.
Even so, employees want to feel valued, and the survey showed they would prefer an inclusive environment that offers a range of perspectives. Frankly, this just makes good business sense. 
A Harvard Business Review report examined several studies that illustrated the benefits of workplace diversity. From a revenue angle alone, companies with greater diversity in management positions saw increased financial returns and meaningful income growth.  
A wide spectrum of life and career experiences begets new ideas, deeper understanding, greater empathy and perspectives that may not have otherwise been considered. A diverse team helps eliminate blind spots and removes obstacles that have hampered critical decision-making in the past.   
An organization that embraces diversity, equity and inclusion—and not one that is simply going through the motions—is one that will see higher employee satisfaction rates, improved employee retention rates and even sustainable business growth as diverse minds come together to achieve the best possible outcomes.
Diversity, equity and inclusion should never be viewed as a game having a winner and a loser. In fact, when we listen to one another, begin to develop new ways of thinking and lift each other up, we all win.
---
Authors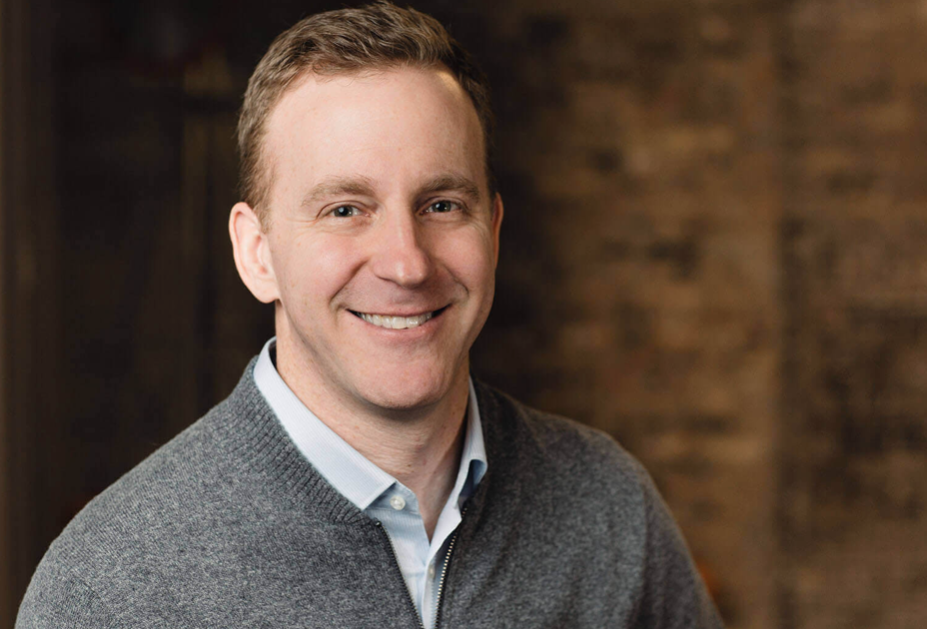 Dan Olson is co-founder and CEO of UpCity, a resource that connects millions of businesses with over 100,000 B2B service providers they can trust. He is active in the Chicago startup community and has spent his career building technologies that enable businesses to gain visibility, build reputation, and grow revenue. Dan was named one of Crain's Chicago Business' Notable Entrepreneurs of 2019. He lives in the Chicagoland area with his wife, children, and two lovable dogs.
Recruit Smarter
Weekly news and industry insights delivered straight to your inbox.