A world-class assistant equipped to supercharge any recruiter or marketer's LinkedIn experience is now available in the Google Chrome store. It won't fetch you coffee, but with both free and monthly subscription options, you can gain access to this new applicant tracking system (ATS) that operates in tandem with the LinkedIn platform.
This tool streamlines your recruitment process by enabling you to organize and sort candidates without leaving LinkedIn. An accessible chrome extension will launch a new interface on top of your existing LinkedIn account, allowing you access to a myriad of tools to better track a candidate's progress throughout the recruitment process and save you time in your search for your next hire.
The LinkedIn Manager extension is the ultimate consolidation tool to suit your hiring team's needs. LinkedIn's ATS has a grouping feature that allows recruiters to compare multiple candidates on one screen at a time. One benefit of this is a sorting feature that can help you assess salary expectations across multiple candidates, which could save both employers and candidates invaluable time in determining a candidate's fit.
Let Your LinkedIn Manager Keep Track of the Details
Starting with LinkedIn's free Basic plan, users will have access to a Chrome extension that will allow them to use a variety of LinkedIn features without getting onto the webpage. This extension will allow them to access messages, their notifications, and network invitations. LinkedIn Manager's goal is to create a seamless experience for users.
One of the most impressive features is a note taking tool designed to help recruiters keep track of a candidate's status in the hiring process. When sorting through a sea of profiles, it is easy to accidentally review the same candidate multiple times. With LinkedIn Manager, you can leave notes only visible to you and your designated recruitment team on a candidate's profile to help you track whether you are interested in their candidacy or not, if you plan on interviewing them or if they have already failed an interview with your business in the past. A candidate can also be labeled as hired to complete the recruitment process.
LinkedIn Manager addresses the inefficiencies of online recruiting that can stack up into significant lost time for recruiters. The "last viewed" feature displays the last time you interacted with a candidate's profile to help you avoid double unintentionally reviewing a candidate's profile multiple times. Notes can also be utilized by recruiters to record their impressions of a candidate they can later reference when making hiring decisions.
The extension includes ChatGPT, where the power of AI can be leveraged to generate engaging and informative articles for your business's social media profiles. This feature can help a company's job listings reach more candidates faster. ChatGPT can help craft job descriptions and word posts so that you can be sure to engage your target audience faster than before.
Say Goodbye To Tedious Tasks
LinkedIn Manager identified the pesky details that make the lives of talent recruiters tedious and developed a software fix for them. It integrates Google Maps so that recruiters can easily view a candidate's location in case that impacts hiring decisions. It also flags what time zone your candidate is in to help you communicate with them at appropriate hours and set up meetings at times convenient to both parties.
The most impressive feature may be the automated services included. Users can enable an Auto Like or Auto Repost button for specific profiles, such as your business's, to ensure all their future posts will automatically be liked or reposted by you, saving you a login.
With all that time LinkedIn Manager will save, you can take that coffee run into a coffee break. For a limited time, Recruiting Daily subscribers can receive a discounted subscription to LinkedIn Manager for only $20 monthly–a 44% discount. Non subscribers can sign up to use the management tool for $35.99 monthly. It is time to automate the details so your recruiters can focus on the bigger picture: finding the perfect fit for your growing team.
---
Authors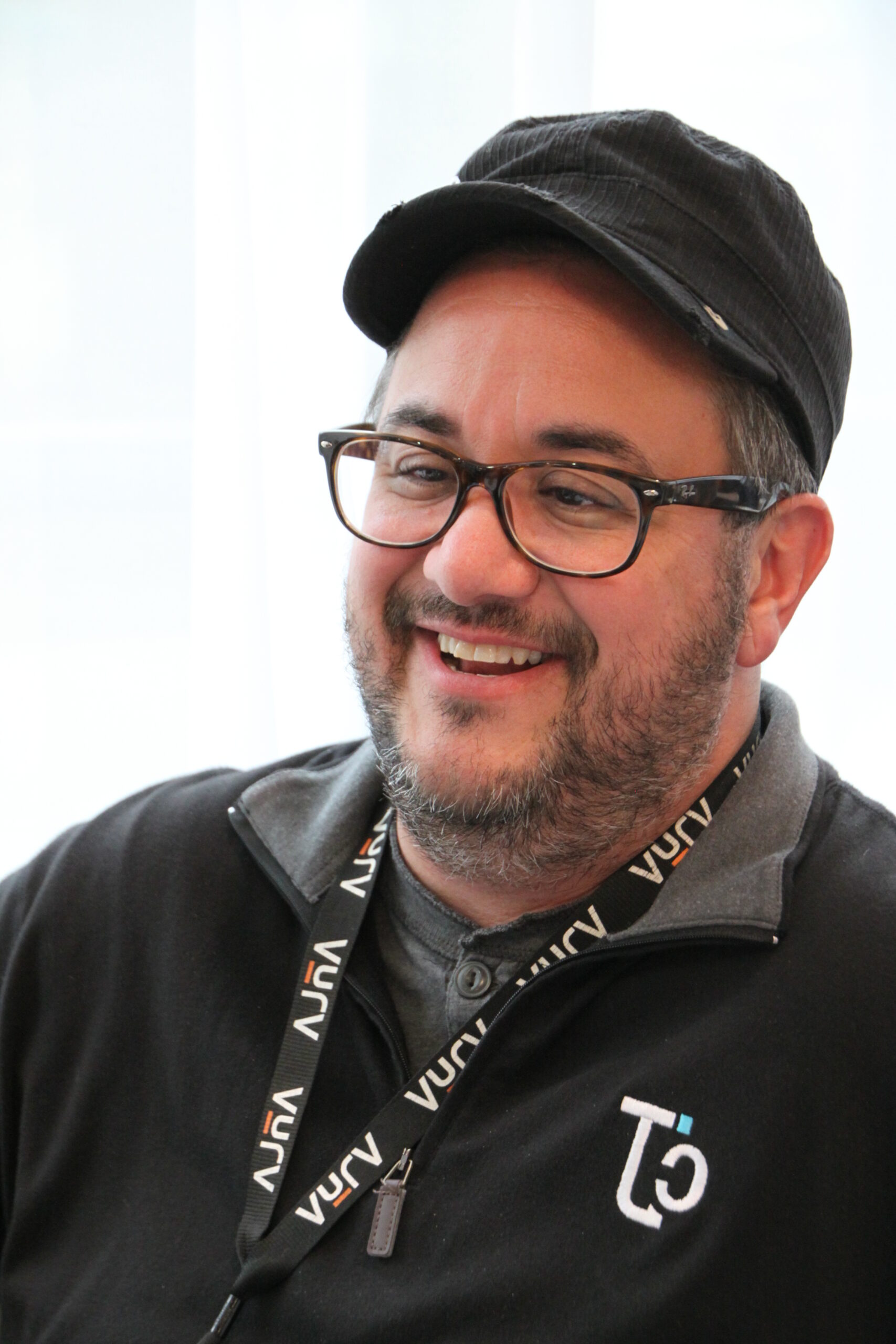 William is the President & Editor-at-Large of RecruitingDaily. At the intersection of HR and technology, he's a writer, speaker, advisor, consultant, investor, storyteller & teacher. He's been writing about HR and Recruiting related issues for longer than he cares to disclose. William serves on the Board of Advisors / Board of Directors for 20+ HR technology startups. William is a graduate of the University of Alabama at Birmingham with a BA in Art History. He also earned an MA in American Indian Studies from the University of Arizona and an MBA from Case Western Reserve University.
---
Recruit Smarter
Weekly news and industry insights delivered straight to your inbox.