I may not be Ellen or Oprah, but every year, I see the good, the bad, and the ugly of HR and Recruiting Technology. Every day, we are inundated with new technology. Unfortunately, most are bright shiny with cute names but they still use the same old technology. The result? Recruiters running around trying to find the next best thing. The question that can be overlooked is, "How will this tool make me recruit better and faster?" These recruiting technology favorites that can do just that.
When you have an open position, it is easy to find time to talk to candidates in the running. What about those candidates that are good but you just don;t have an open position for them yet.?  That is the question that is answered by getTalent. Even though candidate engagement is a buzzword spoken about ad nauseam, it is an important part of the recruiting process. getTalent is one of my recruiting technology favorites because it allows you to build, organize, and engage with candidates. getTalent also will analyze your marketing efforts to see what resonates most with your candidates in advance, before launching a failed marketing strategy. And it is pretty.  The user interface is one of the best I have ever seen.
Find out more about getTalent at gettalent.com
Recruiters are notorious for sending out group emails. But what are the odds that your emails are getting read? A 2015 report stated that on average, only 14% of emails get opened. Text messaging has 98% open rate, according to Mobile Marketing Watch. The math is simple; you have a better chance of getting your text messages open than email. By using TextRecruit, you can send customized text messages to candidates. Even cooler than that, you can get "short codes" so the candidates can apply for jobs directly from their phone. I have written about them several times this year as one of my recruiting technology favorites. Here is why:
It is so easy to use.
Their customer service is second to none.
Their executive staff and developers are continually improving the product.
Find out more about TextRecruit at textrecruit.com.
When I review software, the first question I ask is, "How do you help recruiters find candidates faster?" With Textio, it is evident as to how recruiters will be better using Textio than not. What it does is use machine learning to allow you to write optimized job postings. What makes Textio one of my is one of my recruiting technology favorites is that it makes sure that your job postings don't include gender bias. The flip side of that is, if you are looking to identify with a particular group, for example, people from New Jersey, Textio can tell you your word choice appeals to someone from the Northeast.
Find out more about Textio at textio.com.
Yes, I am biased, but I am proud of our event series, #HRTX that we launched this year.  #HRTX is one of my recruiting technology favorites because it gives an opportunity for recruiting and HR professionals to network with each other and learn about technology to do their job better. It was incredible to see people connect and share tips as tricks and sometimes candidates. Participants who came to #HRTX learned to recruit better faster and bonded with professionals all striving to be the best at their jobs.
Do you have favorite tools that you want to share?  Let us know in the comments below what your favorite tools are!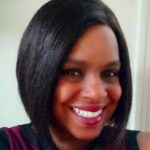 About the Author: An international trainer, Jackye Clayton has traveled worldwide sharing her unique gifts in sourcing, recruiting and coaching. She offers various dynamic presentations on numerous topics related to leadership development, inclusionary culture development, team building and more.Her in-depth experience in working with top Fortune and Inc 500 clients and their employees has allowed her to create customized programs to coach, train and recruit top talent and inspire others to greatness. Follow Jackye on Twitter @JackyeClayton  and @RecruitingTools or LinkedIn.
---
---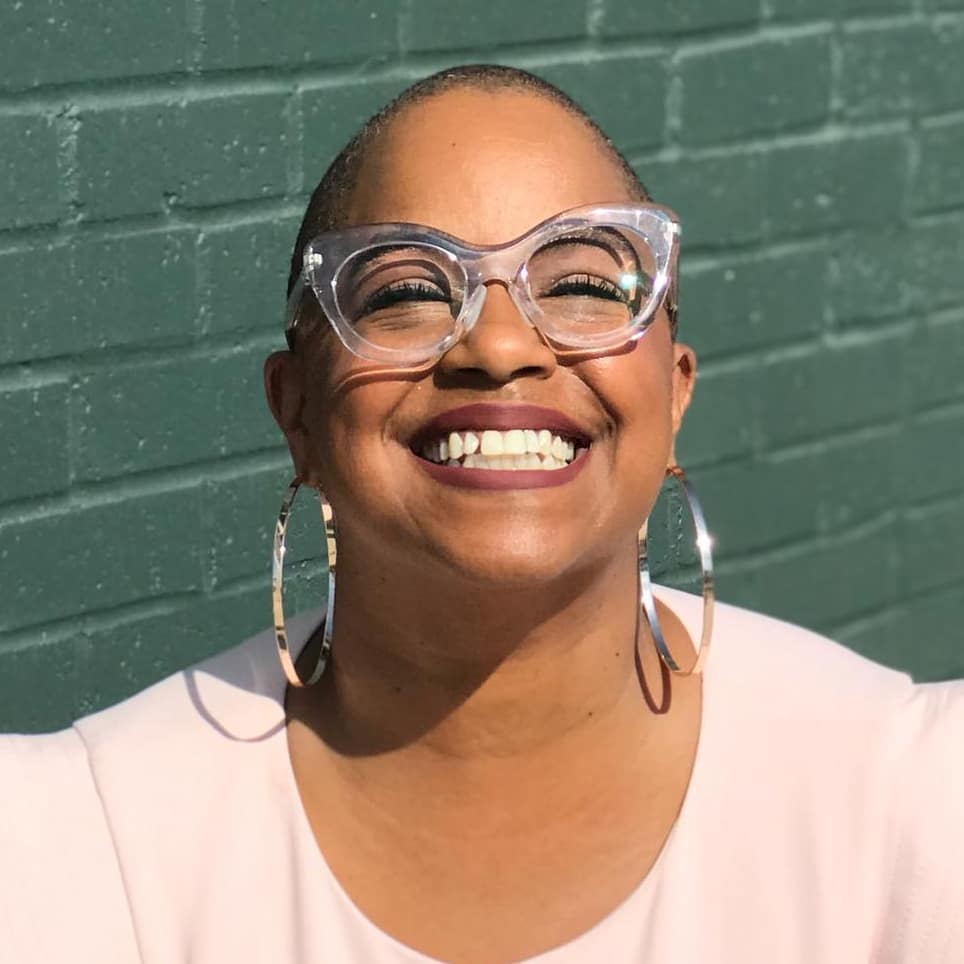 Jackye Clayton, with acclaimed expertise in diversity and inclusion, recruitment technology and a global network of non-profit, human resource and recruiting professionals, Jackye Clayton is a servant leader, uniquely inspirational speaker, and a revered thought leader. Jackye was named one of the 9 Powerful Women in Business You Should Know by SDHR Consulting, one of the 15 Women in HR Tech to Follow in 2019 by VidCruiter, 2019 Top 100 list of Human Resources Influencers by Human Resource Executive Magazine and one of the Top Recruitment Thought Leaders that you must follow in 2019 by interviewMocha Magazine. Currently, Jackye is the Diversity, Equity, and Inclusion Strategist at SeekOut. You can find her on Twitter @jackyeclayton and LinkedIn https://www.linkedin.com/in/jackyeclayton
Recruit Smarter
Weekly news and industry insights delivered straight to your inbox.