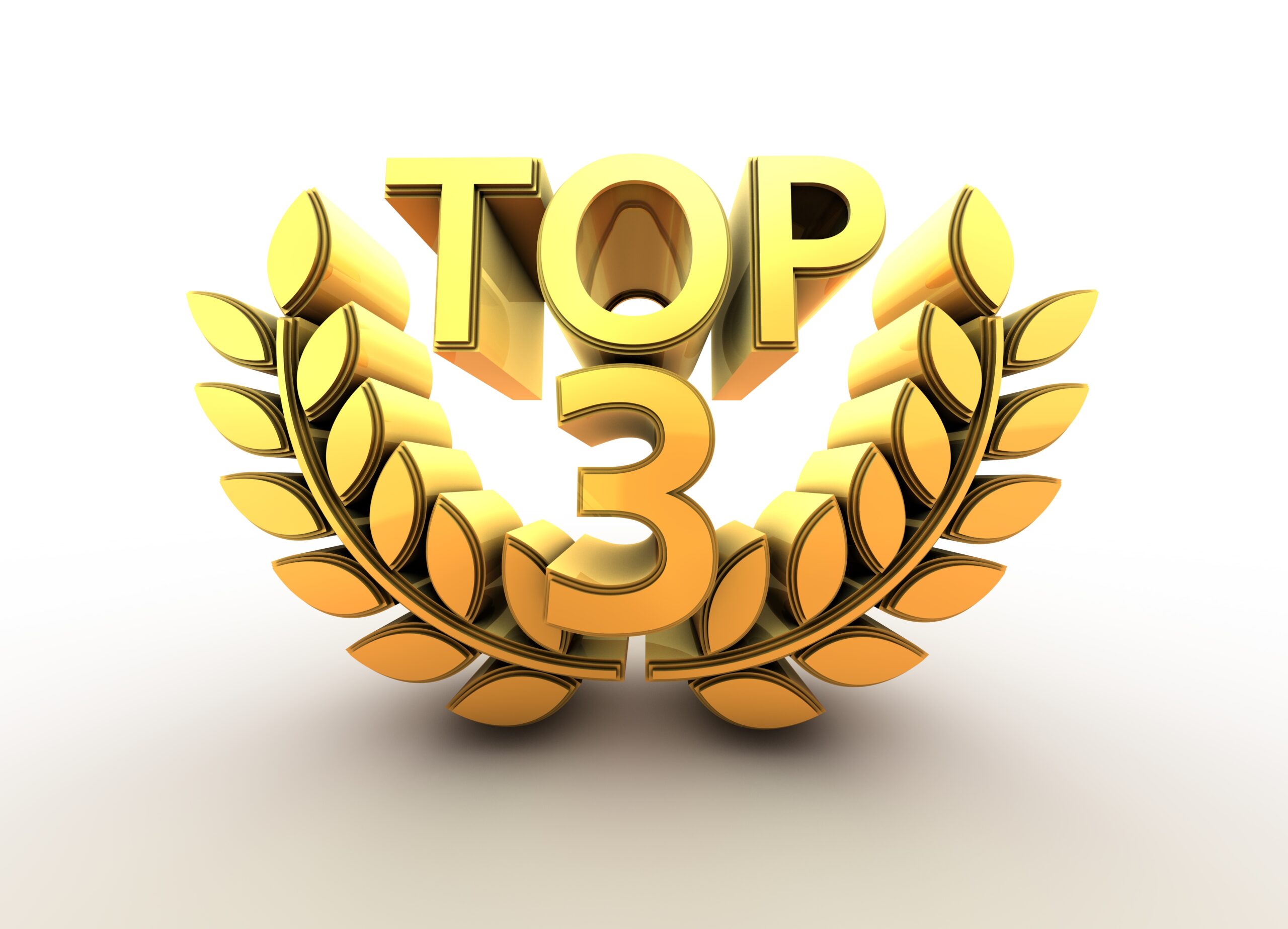 Last week, Indeed released their list of the top-rated workplaces for 2019 – and if you've seen the list before, this year's findings may or may not surprise you. Typically when we see these types of lists come out, the same five companies vie for the top spot, trading places with one another depending on who did the analysis. Not so much this year.
To put such a momentous list together, Indeed dug into some 150 million ratings, looking specifically at members of the Fortune 500 with at least 100 reviews posted between June 2017 and June 2019. From all that analysis, they were able to identify the highest rated companies for overall employee experience. That's a whole lot of data, sweat and tears, folks.
And you might wonder why they would do this, year after year, besides for promotional purposes. Well, as Indeed explains, "Online reviews have impacted the world of work, giving both employers and employees alike a line of sight into what companies are doing right — and what they're doing wrong. The power of online reviews and the tight labor market mean it's crucial for employers to create positive employee experiences to attract candidates and retain employees." No doubt anyone who has ever bought something online or applied for a job would agree. So let's get down to the findings.
The Winner: Adobe
You're probably thinking…the PDF people? Seriously? Yep, that would be the one. Of course, Adobe is way more than Acrobat and Reader. Perhaps you've heard of a little called Photoshop before. But in terms of Adobe as an employer, they've mostly snuck under the radar. Until now.
Slowly but surely, Adobe built up a name for themselves as an employer of choice. According to those Indeed reviewers, it's "one of the best places to work." Doesn't exactly say a lot but it counts for something!
A quick peek at their Indeed page, and you start to get a better sense of why they might take top billing. Almost 600 reviews, with a 4.3 overall rating that includes high marks for work-life balance, compensation and benefits, culture, job security and management. What more could an employee want?
Second Place: Facebook  
Turns out, even after a rough couple of years, Mark Zuckerberg is doing something right – and that's recruiting and retaining some of the world's best and brightest. Says one reviewer, "Getting hired at Facebook has been the highlight of my career." Wow.
Interestingly, the Facebook company page on Indeed shows only 461 reviews, but an overall rating of 4.2 with its culture called out again and again. What's more – 85 percent approve of the Zuck as CEO! That's got to feel good after having to testify in front of Congress.
Still, a recent review from a People Operations Manager pulls the curtain back a bit, explaining that the company grew quickly and without the right leadership or policies in place. "Too much time waters on performance reviews and pulse surveys twice a year that caused a lot of anxiety and tension with new managers and employees."
Third Place: Southwest Airlines  
Appears that these days, flying the friendly skies includes the hard-working team from Southwest Airlines. Even after the loss of co-founder and former CEO Herb Kelleher earlier this year, the airline remains beloved among employees.
At press time, the Southwest Airlines profile on Indeed indicates a 4.3 overall rating with nearly 1700 reviews calling out the company's compensation and benefits and culture. Not sure how close the race was with Facebook, but the Southwest workforce shares a lot of positives. The most recent comments exclaim "Best company and job ever" and "Excellent place to work," while a few others point out issues with management. Even so, it's no easy task when you have more than 10,000 employees to keep happy.
Bonus – The airline touts a 75 percent diversity score on its profile, something you don't find on the Adobe or Facebook pages.
Everyone Else
Rounding out the top ten, Indeed shows events promoter and venue operator Live Nation; business and financial software company, Intuit; beloved, members-only warehouse retailer, Costco Wholesale; a little airline called Delta; internet giant and multinational e-commerce corporation, eBay; some tech company called Microsoft; and the maker of Band-Aids and Benadryl, Johnson & Johnson.
Says Indeed, "One recurring theme this year among employee reviews seems to be the importance of an enjoyable work environment —whether that environment is fun, supportive, true to its company values or all of the above. An enjoyable work environment ladders up to the bigger theme of employee experience, which encapsulates everything an employee feels over the course of their journey at a company." What a dream.
Notably absent from the top ten? Google/Alphabet, Amazon, and Apple.
More surprising? Two out of those three don't even make the top 50. To find out who did and learn more about the rankings, visit http://blog.indeed.com/2019/07/16/top-rated-the-top-50.
---
Authors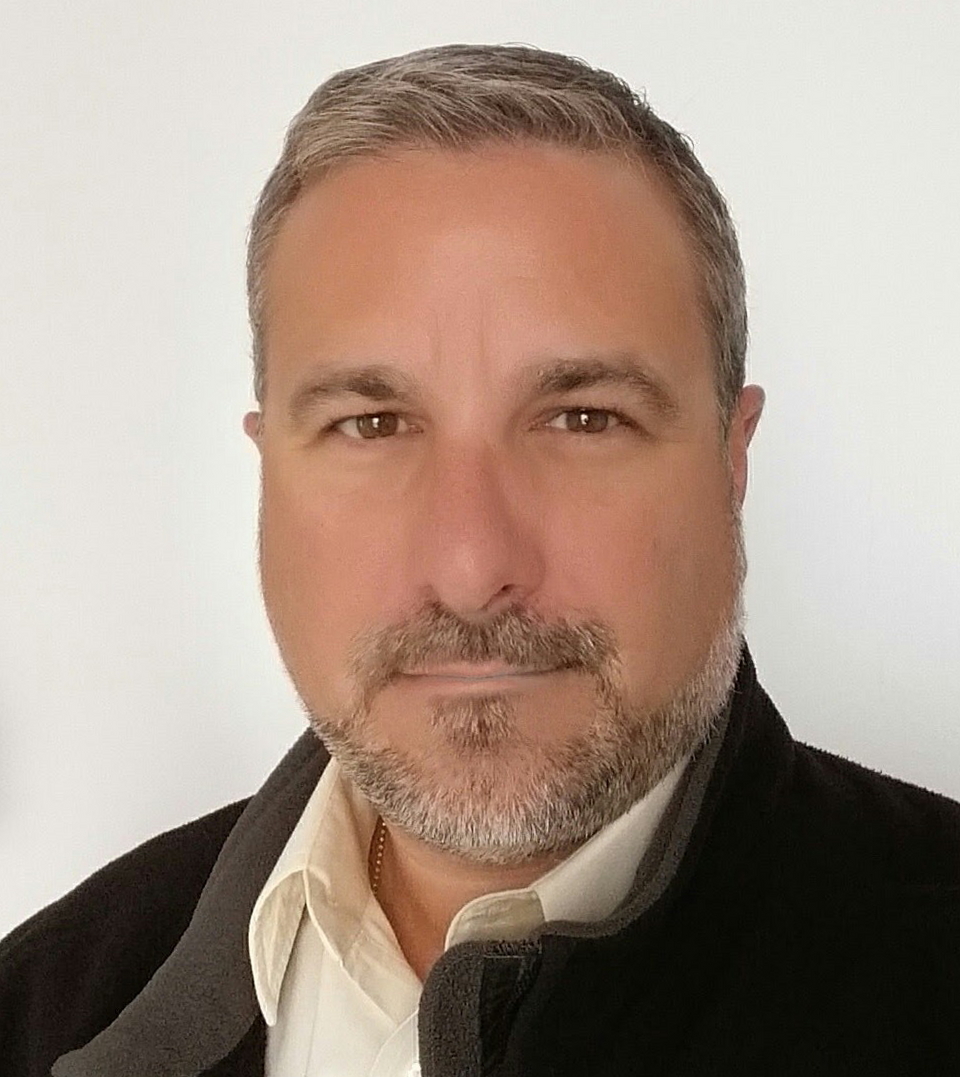 CEO/Founder RecruitingDaily and avid skier, coach and avid father of two trying to keep up with my altruistic wife. Producing at the sweet spot talent acquisition to create great content for the living breathing human beings in recruiting and hiring. I try to ease the biggest to smallest problems from start-ups to enterprise. Founder of RecruitingDaily and our merry band of rabble-rousers.
Recruit Smarter
Weekly news and industry insights delivered straight to your inbox.