The dynamics of the workplace and workforce continue to change as society as a whole shifts. Our relationship with technology, understanding of science, propensity for activism and the multitude of global issues that we continue to endure all have shocked our psyche, but also brought to light for many people new preferences for how they live and work. While labor force participation rates among "prime-age" workers (ages 25-53) is growing, one of the largest generations – baby boomers – continues to retire, perpetuating the imbalance of available jobs to available supply of people to fulfill them.
Some industries are indeed more dire than others, as this current and projected continued worker shortage remains top of mind for many executives. According to Gartner, "workforce issues" such as talent retention, hiring and diversity, equity and inclusion, jumped into the top three priorities for CEOs this year. Reverberating from trends like the great resignation and quiet quitting, it is my opinion that leaders now more than ever must understand the unmatched value of the skills and diversity of thought that good people bring to their organization.
When thinking about workforce dynamics, it can be hard to know where to start. I whole-heartedly believe that data can help organizations build a more strategic approach to their people plans. Below are a few ways you can use data to your advantage.
Rethink Your TA Approach To Ensure It Is as Seamless as It Is Effective
When done well, the process of recruitment can create a competitive edge. With the average hiring process taking three to six weeks, those businesses who fall on the front end of that timeline will be more efficient in terms of HR time and productivity – as well as have first pick of the best candidates, assuming they can scoop them up before others. Data and analytics can create a ton of value in almost every aspect of the talent acquisition process. One way is looking at the different sources your organization receives applicants from and analyzing the quantity and quality of the candidates. If any source is too low and/or does not bring in the best people, you can improve time and cost per hire by eliminating that resource from your outreach. Data can also assist teams in building a more effective strategy as part of the hiring process by benchmarking candidates, setting key performance indicators and, most importantly, reducing hiring bias.
Putting Your People First and Fostering Belonging by Getting Personal
In many organizations, employees are weighed down by change fatigue. As Gartner points out, digital transformations, economic uncertainty and political tensions have been some of the big stress factors that employees are enduring. It is driving workers to be more resistant to change – today, only 38% are willing to change work behaviors to support organizational changes, compared with 74% in 2016. Worker well-being and culture needs to be a priority and it is why topics like DEI have been at the forefront of many conversations. It helps to shift your thinking to a "Great Retention" mindset, with the goal of keeping your quality employees and avoiding recruitment as much as possible.
To reinvigorate workers it is often most telling to review what you are already doing. Building a predictive engagement model allows your organization to uncover intricacies like who amongst your employees prefers face-to-face communication versus email, what benefits resonate with certain groups over others, and who might like communicating in their second or non-native language in writing to ensure they understand the message correctly. These seemingly small nuances can have a big impact and show engagement and understanding in the eyes of employees. It will help nurture an inclusive work environment where employees feel a strong sense of belonging. Properly managed culture initiatives can build communities, even in a hybrid work model, and ensure your people do not want to leave.
Prioritize Learning and Development for Managers
Modern leadership is all about inspiring change and instilling trust to navigate an organization through times of uncertainty. When looking at the spectrum of leadership, supervisors and managers – the people who directly manage workers – play a very important role in employee happiness and retention. So much so, that 84% of U.S. workers say poorly trained people managers create a lot of unnecessary work and stress. Data can help organizations look at management effectiveness – HR teams can collect and evaluate data about leadership strengths and individual core skills to identify areas for growth. This can then prioritize where learning and development are most needed. There are also benefits to analyzing this management data against core metrics from other functions to get ahead of any simmering issues before they boil over. Dissect your data to drive leadership effectiveness.
A More Strategic People Approach
New employee expectations are affecting hiring and retention for many organizations. Smart investments in data and analytics will ensure you are set up for success today and in the year ahead. In the data-driven economy, organizations who move fast and act on real-time data will come out ahead. Don't get left behind.
---
Authors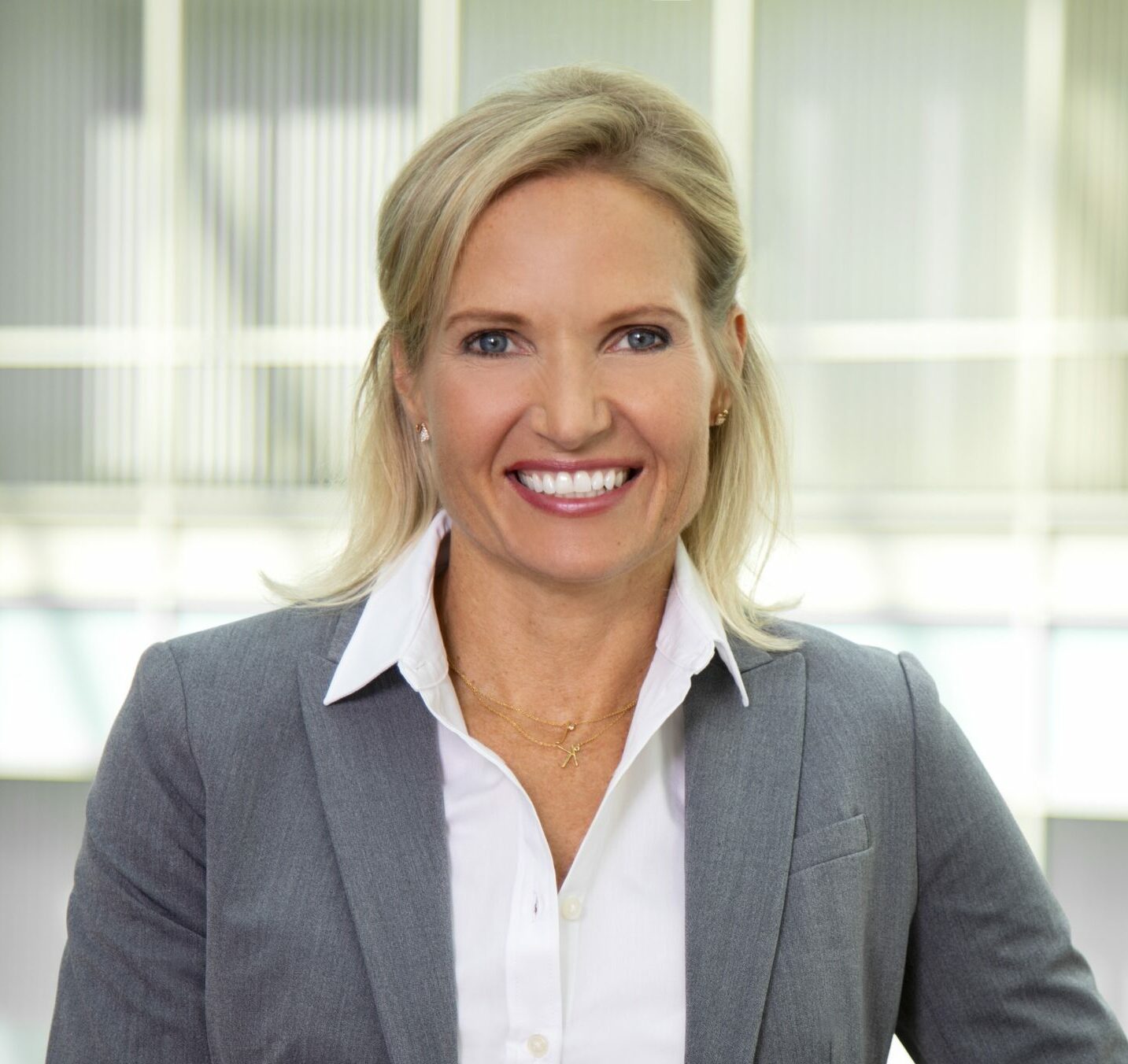 As VP of Sustainability and Diversity, Equity and Inclusion (DE&I), as well as Executive Director of Qlik.org at Qlik, Julie leads Qlik's Office of Sustainability, which works to combat climate change, as well as advance the company's DE&I initiatives. She brings a collaborative focus to environmental programs and the inclusion and well-being of people everywhere. The Office's activities include: leading Qlik's environmental, social and governance programs; managing strategic partnerships with international organizations, such as the United Nations, the C40 Cities Climate Leadership Group and Direct Relief, among others; and spearheading the development of environmental solutions, as well as data-driven applications for global nonprofits
---
Recruit Smarter
Weekly news and industry insights delivered straight to your inbox.