Like a number of major technology platforms in the recruiting industry, iCIMS has made quite a few acquisitions over time. Some of them were fantastic. TextRecruit, for example – a credible, leading provider in a rapidly growing category got scooped up and quickly integrated, resulting in a huge lift in functionality and offerings for iCIMS, and the TextRecruit team received (we hope) a nice little exit. Everybody wins.

Of course, they've also had their misses. 
One that seemed like it would work seamlessly was Altru Labs, which iCIMS acquired in late 2020. The marriage seemed straightforward: iCIMS has been pushing itself beyond the ATS category and deeper into an integrated platform that can address the breadth and scope of the recruiting funnel.
In this case, it beefed up their employer branding offerings through the use of easy-to-use technologies that allowed clients to spin up employee testimonials virtually on the fly, and then integrate them into various points of their branding and engagement efforts.
Cool, right?
Here's Where it Turns
At issue, and less cool, was an implication floating out there that Altru Labs had infringed on a patent in the process of developing their offerings. SparcStart, a rival video-first provider in the employment brand space, cried foul shortly after the acquisition.
The company offers remarkably similar software and offerings to its clients, and had patented the approach in 2020. According to SparcStart, they had tried reaching out to iCIMS's general counsel several times over the fall and received no response. Following this, SparcStart filed suit in December of 2021.
Fast forward to the present: iCIMS has agreed to settle the lawsuit and it appears, is now licensing SparcStart's approaches and technology. Which is interesting and raises the question of how much Altru Labs was really worth in retrospect.
According to the SparcStart press release:
"We are very pleased with the outcome of this case," commented Maury Hanigan, CEO of SparcStart.  "We are delighted to have resolved this matter and return our attention to bringing clients exceptional products and services."
RecruitingDaily has reached out to both companies for comment. iCIMs issued the following statement in response: "iCIMS does not comment on litigation matters as a policy, the company respects intellectual property rights and expects others to do the same. iCIMS invests heavily in R&D and has a portfolio of U.S. and international patents and patent applications, consistently delivering innovations to customers worldwide."
 SparcStart founder Maury Hanigan, when reached, requested that we refer to the press release and could not add anything beyond that. (The assumption by this reporter is that there is some sort of gag order around the settlement).
We are interested in this story, and will continue to investigate.
---
Authors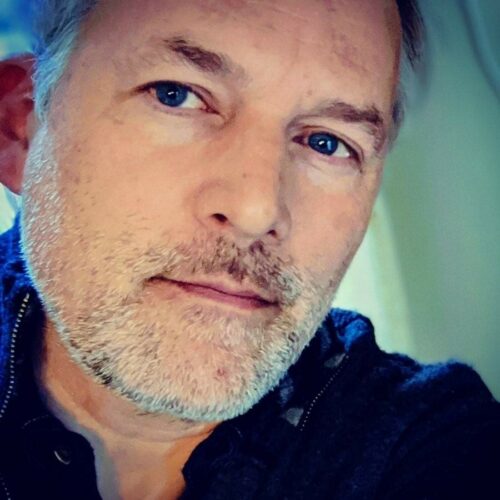 Martin Burns is a Managing Editor & Analyst for RecruitingDaily.com. Referred to as someone who's "kind of done it all in recruiting", Martin Burns is a talent acquisition practitioner as well as commentator. For the past three years, he has been reporting on and analyzing news that impacts the TA industry, first as founding Editor at Recruiting News Network, and now as Managing Editor of RecruitingDaily. Prior to this, his career has included leading, as well as consulting with, talent acquisition organizations for some of the world's most significant brands. He speaks at global conferences on talent acquisition, maintains an active presence in the global recruitment community, and generally has fun mucking around in the conversation the industry has in who it is, and where it's going. His industry-leading Facebook group "Talent Product Plays" is considered a must-join by practitioners and vendors alike.
Recruit Smarter
Weekly news and industry insights delivered straight to your inbox.