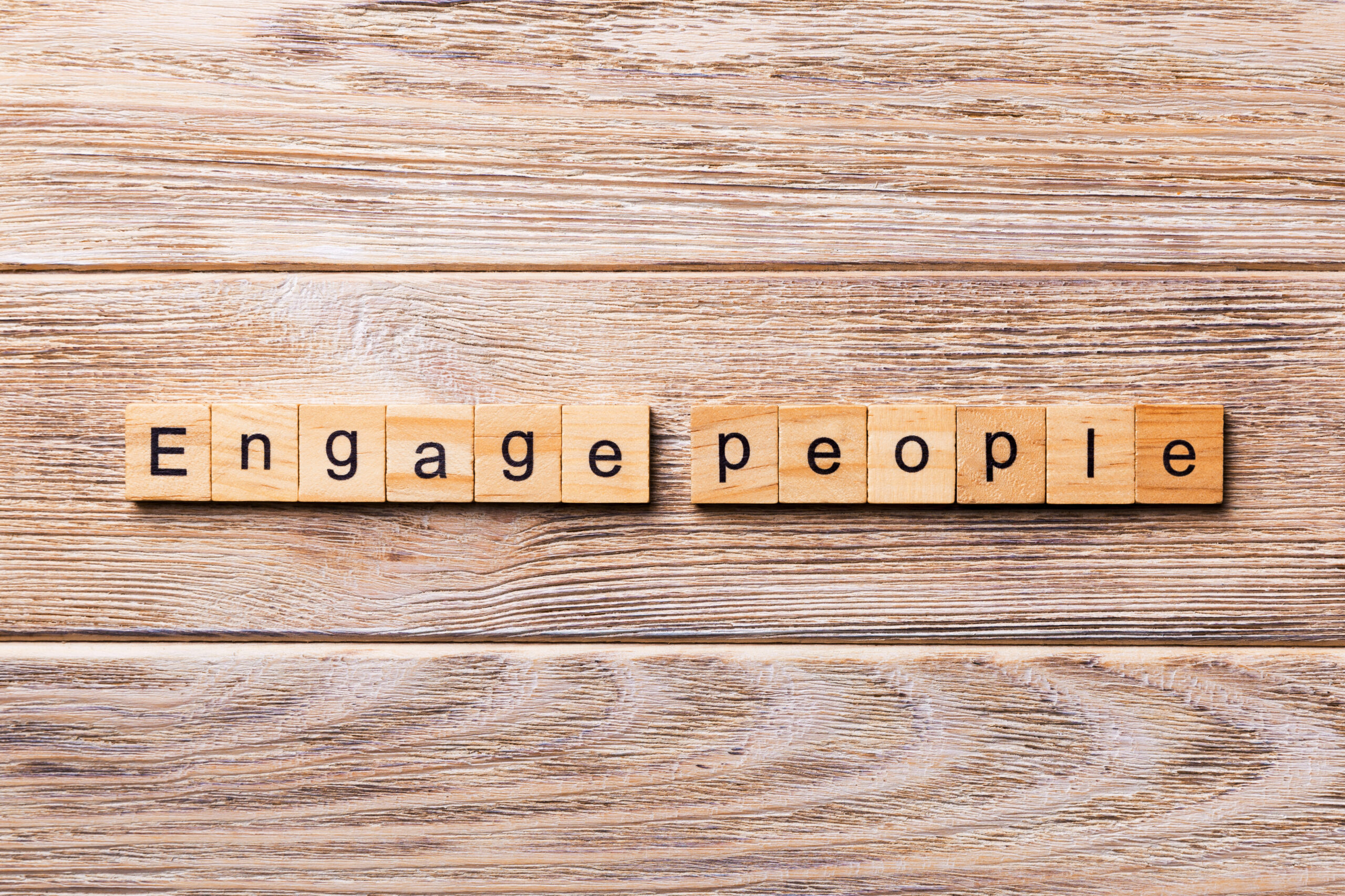 Working with 4,000 organizations to hire more than four million people annually, we've found the employers who do it best follow a similar playbook.
My company was ranked as 2018's leading firm at delivering an exceptional experience to candidates in North America by Talent Board. My colleagues and I teamed up with other employers ⎯ all recipients of Talent Board's annual award for delivering outstanding candidate experience ⎯ to share the keys to success, beginning here with recruitment marketing.
Over the coming five days we will share details about how to create a powerful value proposition; create an effective career site; engage talent through text and chatbots, and setup new hires for long-term success through onboarding.
In this, our first installment, I've partnered with Lisa McKeon, talent acquisition project lead at Cumming Corporation, an international project management and cost consulting firm, and Kevin Grossman, president and board member of Talent Board, to discuss what it takes to give an award-winning, candidate experience, beginning by articulating an engaging vision.   
According to Grossman, who reviews hundreds of employers' talent acquisition programs each year, "an award-winning candidate experience is one that begins during talent attraction and extends through new hire onboarding. The entirety of the candidate experience must be top notch to attract top talent to your organization."
Attract candidates with a clear vision of your corporate culture  
We know candidates typically require three to ten touchpoints before they eventually apply to your organization. To keep candidates engaged, proactively communicate a compelling employer brand so when candidates are finally ready to make a move, your company is top of mind. Cumming Corporation attracts specialist talent by strategically getting in front of passive candidates to boast their business' cultural differentiators. McKeon says, "My team goes out proactively and talks about our family-like company culture. Our team enjoys perks such as lunch and learns, trainings and other learning exercises. Everyone is trying to grow personally and professionally, and we want to share that passion with candidates."   
Build candidate relationships with a personal touch
When marketers engage consumers, they make them feel like the center of their universe. From Coke printing people's first name on their packaging to Netflix providing personalized recommendations, marketer's personalize at mass. In contrast, most employers send generic emails to candidates that do little more than confirm receipt of their applications with no indication of the type of role, level, location, or even next step. Employers struggle with shifting from transactional recruiting to creating meaningful relationships with candidates.
The most effective recruiters' respond to every applicant in a timely manner, proactively communicating even when there is no change in status, adapting to different hiring types by adjusting language, tone and even frequency, and remain available to answer questions throughout the process. These recruiters use texting because its high engagement rates mean less time waiting and more time building relationships.
Cumming Corporation fosters relationships with every single candidate by providing timely application responses including an accurate timeline on what to expect next, and a promise that a real recruiter will respond to the candidate application within five business days. Cumming also keeps candidates in mind for future openings if they aren't a fit for a current spot. This builds a talent pool of highly qualified candidates to reduce time-to-fill in the future. Cumming, in effect, treats candidates like friends and family throughout the entire recruiting process.
Use nurture campaigns to attract top talent
The fact is most sought-after candidates are busier than ever, and they are most-likely already employed. In fact, LinkedIn reports, 70% of the global workforce is made up of passive talent who aren't job searching. By creating pools of qualified candidates, you can stay connected until passive candidates are ready to apply. For example, one of the world's leading pediatric research hospitals uses candidate relationship management software to track and stay-in-touch by sharing their latest research with targeted candidates ⎯ the world's top clinical researchers ⎯ so the hospital is top-of-mind when their candidates are ready to apply.
Use analytics to improve recruitment marketing
By building an end-to-end process that clearly identifies sources and patterns of candidate applications as they move through your hiring funnel, you will create a way to measure and improve your recruitment process. By linking your recruitment marketing directly to key performance indicators (KPIs) like time and cost-to-fill and applicant conversion rate you will be able to adjust the spend to find the best candidates. Download The Top 5 Ways to Improve Your Recruitment Marketing, to learn more about recruitment marketing.
People expect to be engaged as candidates in the same way that they're engaged as consumers. Over the next several days we will share practical advice about how to deliver a differentiated experience with an easy, mobile-friendly application process; sourcing talent on social platforms; and using AI and text to engage candidates.
For more information on delivering a stellar candidate experience, please read The Candidate Experience Report
Editor's Note: This is the first in an exclusive series from iCIMS on how to enhance your candidate experience strategy. When iCIMS received the news from Talent Board that their candidate engagement hit the mark based on industry standards, they decided to team up with fellow award-winning customers to share key insights on how they're getting the work done. The series will break down how to improve each aspect of the candidate experience, from practitioner to practitioner.
---
Authors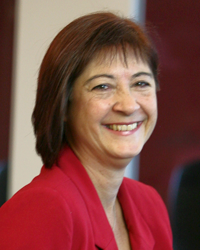 Irene DeNigris joined iCIMS in 2013 as the company's Director of Talent. In her current role of Vice President, DeNigris is responsible for four key areas: talent acquisition, talent development, total rewards and talent management. She is responsible for partnering with the company's business leaders to develop and execute iCIMS' human resources strategy in support of the overall business plan and strategic direction of the organization. Her passion is for making iCIMS stronger through cultivating a highly engaged, high performing culture. DeNigris previously worked in Human Resources at Dolce Hotels and Resorts, as well as Johnson & Johnson's Corporate Headquarters. Her career has provided her with a breadth of experience in talent acquisition, talent management, international assignment management and talent development, having been viewed as a strategic business partner providing HR solutions to global business operations.
Recruit Smarter
Weekly news and industry insights delivered straight to your inbox.