Referral partnership programs have become increasingly popular ways for recruiters to obtain new clients. This phenomenon has grown due to the increased demand for trusted referrals, as well as the increased cost of unqualified leads.
A growing trend is for recruiters and career coaches to collaborate. These collaborations allow recruiters to access expertise from experienced professionals in the field. This relationship is beneficial for both parties, as the recruiter obtains a qualified lead and the career coach receives exposure for their services.
There are a few key benefits both sides receive when collaborating.
Help Candidates Prepare for Interviews
When a candidate contacts a career coach to learn how to prepare for an interview, the coach will sometimes offer tips and tricks to make the process more enjoyable or helpful. By partnering with recruiters, career coaches can connect the candidate to a recruiter who may be able to provide additional interview preparation resources. This helps the candidate better prepare and increases the chance of them being hired while providing the recruiter with a highly qualified lead.
In return, when a recruiter comes across a candidate that might not be prepared enough to face employers but could improve, the recruiter could farm out the work to career coaches. The candidate will likely return in a better position to be connected.
Help Lost Candidates Find Their Focus
Many recruiters face the grind of dealing with candidates who don't know what they want yet. Candidates regularly expect recruiters to have all the answers to their career questions, but recruiters know that's not always the case. By partnering with experienced career coaches, recruiters can offer candidates a place to find focused advice and guidance on going about their career change.
These partnerships also help increase the chances of referrals being sent back to the recruiter if they are able to send clients over with greater confidence and preparedness.
Increase Chances of Hiring Qualified Candidates
Recruiting firms are often tasked with finding highly qualified candidates for a company. It can be difficult to find top talent, so many recruiters look to career coaches who specialize in helping candidates land the perfect job. By partnering up with these professionals, recruiters gain access to an experienced network of professionals who are connected to the latest trends in the job market and can offer insight into what employers are looking for. This helps recruiters find qualified, motivated candidates more quickly and reduces the time and effort it takes to fill a position with a great candidate.
Provide Continuing Support After the Job Has Been Secured
This can be an added benefit of the referral partnership or a new feature that recruiters will need to work with their clients on. Once a candidate has been placed in the position, it is important to make sure they are properly retained and supported.
By working with career coaches, recruiters can provide continuing support for the successful candidate during their transition into the new job. This can help ensure they remain engaged in their work and grow within the company while reducing turnover rates.
Work with Multiple Career Coaches to Maximize Results
There are many career coaches out there, so it can be beneficial for recruiters to work with multiple professionals. This will give them a broader reach and access to more experienced resources who can offer advice and guidance in different industries. Working with multiple career coaches also offers the potential to get greater value from referrals as they come from different sources.
Recruiters and career coaches have much to gain by partnering together. When recruiters tap into the services of career coaches, they increase their chances of finding qualified candidates and help improve the quality of referrals sent back to them.
You'll need to work smarter by integrating your new career coach partners into your tracking system and outbound workflow to ensure you attribute referrals correctly, but the extra workload is more than worth the new qualified leads you'll receive.
By leveraging experienced career coaches, recruiters can provide greater support for successful job seekers during the transition. Ultimately, these partnerships can help both sides achieve their goals while providing better results for clients.
---
Authors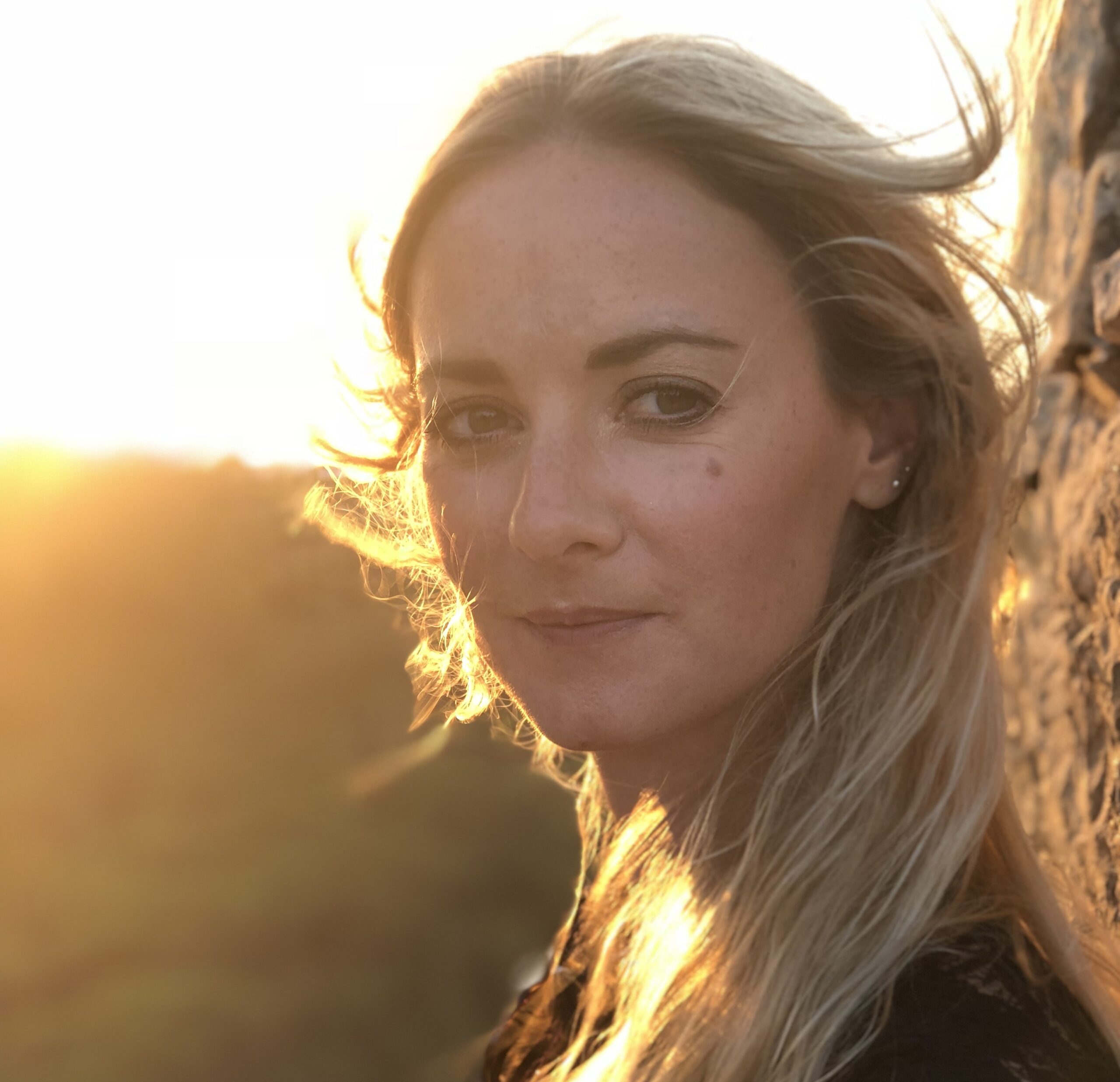 Naomi is the founder of Tribe And Seek and an EMCC and CIPD-accredited career and performance coach. She has coached people from a variety of backgrounds and industries, from graduates to senior executives, advising them on career change. Naomi was also the first in-house learning and development lead at the HR consultancy Lane4 (the leading L&D consultancy in the UK). She worked alongside Olympic athletes to support clients like Kraft Heinz and TUI to develop their senior leaders.
Recruit Smarter
Weekly news and industry insights delivered straight to your inbox.