Do you have a diverse and empathetic work environment? Gone are the days when you could snatch up the best candidates simply by offering them more money. Job opportunities are abundant, but there's a shortage of talent.
Top talent can write their own ticket, and they are putting a high value on diversity, equity, inclusion, and company culture.
Covid-19, the social unrest that followed George Floyd's murder, and the great resignation have shown us one thing; prospective job candidates are no longer settling for being uncomfortable at work.
They want to find companies with cultures that they feel like they belong in and can thrive in. And I'm speaking from experience.
Through a story, I will provide some important lessons for attracting and keeping talent. For some context, I'm a black millennial woman with a background in Aerospace Engineering and an MBA in Operations Management.
In 2017 I accepted a principal engineering position at a Fortune 500 company. The title was terrific. The pay was fantastic. And, the manager accepted my requests for a sign-on bonus and additional vacation time.
Lesson 1: Money and titles can only bring happiness for so long.
When I walked through the doors that first day of work, no one looked like me. I walked the hallways, searching for people that identified similar to me.
I ran into a few women, but not many.
I was the youngest person on my team, the only minority, and with the exception of my manager, the only woman. Within three weeks of taking the job, I started planning my exit strategy.
Lesson 2: An inclusive work environment is vital to keeping top talent
The work environment was not conducive to my core values or my mental and emotional health. My manager hired me for a reason; she wanted me to be her successor. Opportunities for fast growth were there. But the culture was awful.
Lesson 3: A sense of belonging and comfort is priceless
I gave my notice at the 6-month mark. My manager told me to name my price to stay. But I told her, "It's not about money. It's the environment." She told me she completely understood.
Think about it, why would diverse (in appearance, age, background, thought, etc.) talent want to work there? There was zero effort to make someone like me feel like I would thrive there.
I gladly paid back a prorated portion of the signing bonus and went on my merry way to the next company that prioritized diversity and inclusion.
Lesson 4: Keeping great talent starts at the recruiting phase
How do recruiters and hiring managers prove what the company culture looks like beyond words on the company's website?
Gen Z and millennials, who currently make up 46% of the full-time U.S employee population, are demanding transparency, respect, equity, and inclusion.
Having hard statistics on the company's culture at the team level that recruiters can use to draw in prospective talent is a game-changer.
Lesson 5: Be transparent with prospective talent
Knowing the culture of your day-to-day work environment could make the difference between prospective employees working for your company or another. If a recruiter could provide information for the specific team a candidate may join like:
How comfortable employees feel being their authentic selves
What the team's working relationships look like
How often employees are learning new approaches or skills from their teammates and leadership
Having this data at the team level provides job seekers a clear view of the day-to-day work culture they'll be walking into. So the culture of their everyday environment isn't a surprise to them. That's the kind of transparency employees want. And KeepWOL enables them to have that.
KeepWOL is a learning and development platform that maximizes cultural intelligence in the workplace. Using live multiplayer games, KeepWOL takes diversity, equity, inclusion, and belonging from passive awareness to an actionable experience for all employees.
The games emphasize storytelling to provide contextual details, encourage understanding, and promote inclusivity. After each game, players reflect on the impact the game had on them from a personal, leadership, and group perspective.
These reflections provide insights into the team-level working environment.
This data shows trends over time that recruiters or hiring managers can share with prospective employees to show "proof" that the work environment is transparent and embeds equity and inclusion into its culture from the ground up.
Lesson 6: Let job seekers know the company is actively improving their organization's culture
Even if your company has a reputation for not having the "best" culture, prospective talent wants to know how you're making strides to actively improve.
KeepWOL helps organizations systematically change workplace culture through gamification: fun and highly informative games. The games help every employee improve their interpersonal skills and become self-aware of the areas they need development.
The storytelling element of the games enables employees to tell leadership and their teammates what they need to be most successful.
This gives employers insights into how to best support and retain their employees based on their specific needs, which increases productivity and inevitably reduces turnover.
Games help people put their guard down and better retain information.
As Plato said, "You can discover more about a person in an hour of play than in a year of conversation."
So, playing games might be your key to attracting and retaining top talent!
---
Authors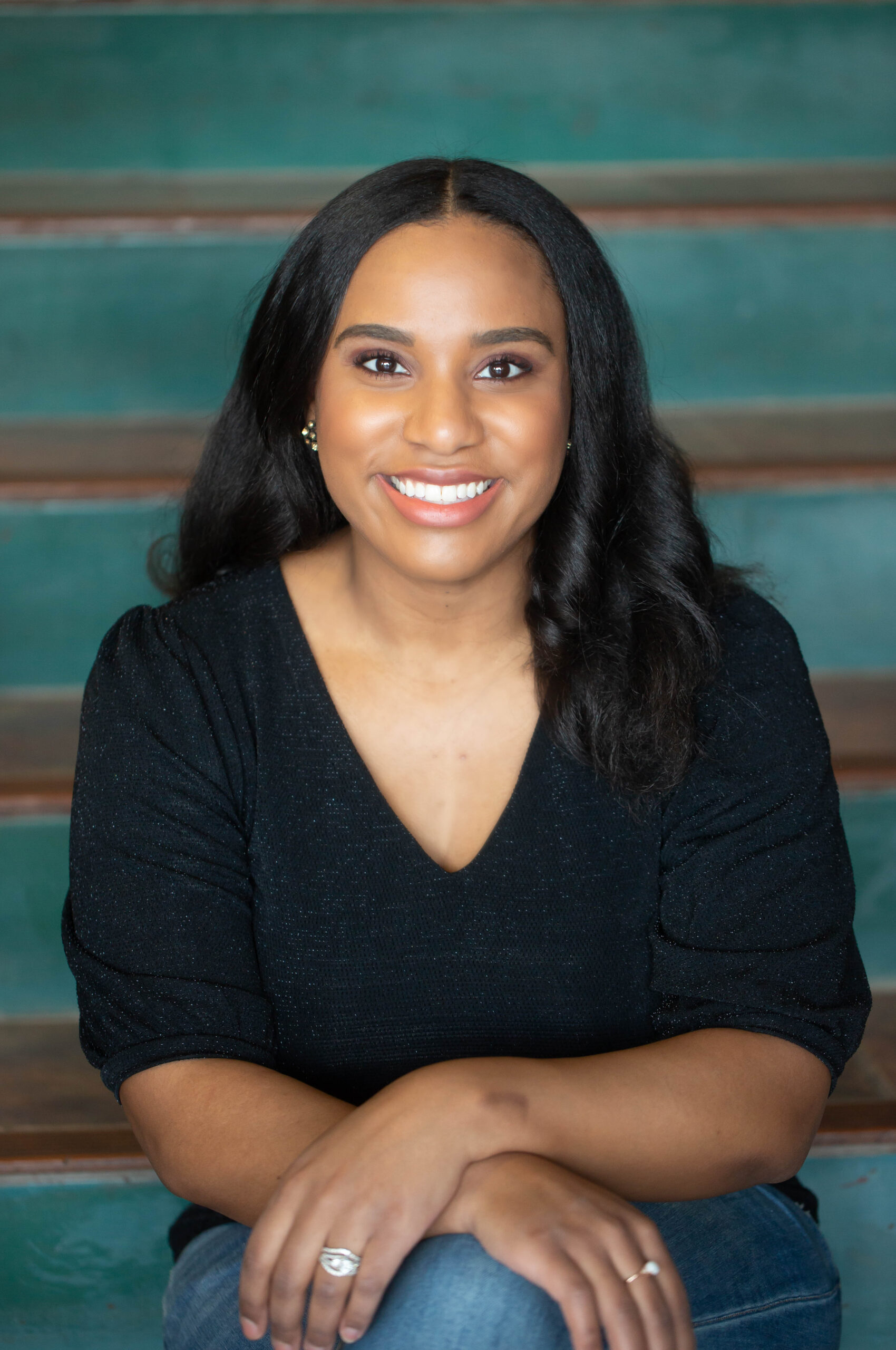 Lauren Fitzpatrick Shanks, founder and CEO of KeepWOL, brings a breadth of knowledge in helping organizations of all sizes build and revitalize their company culture. With 14 years of experience working at 5 Fortune 500 companies while being a black millennial woman in engineering & tech, she understands how to improve employee satisfaction.
Recruit Smarter
Weekly news and industry insights delivered straight to your inbox.