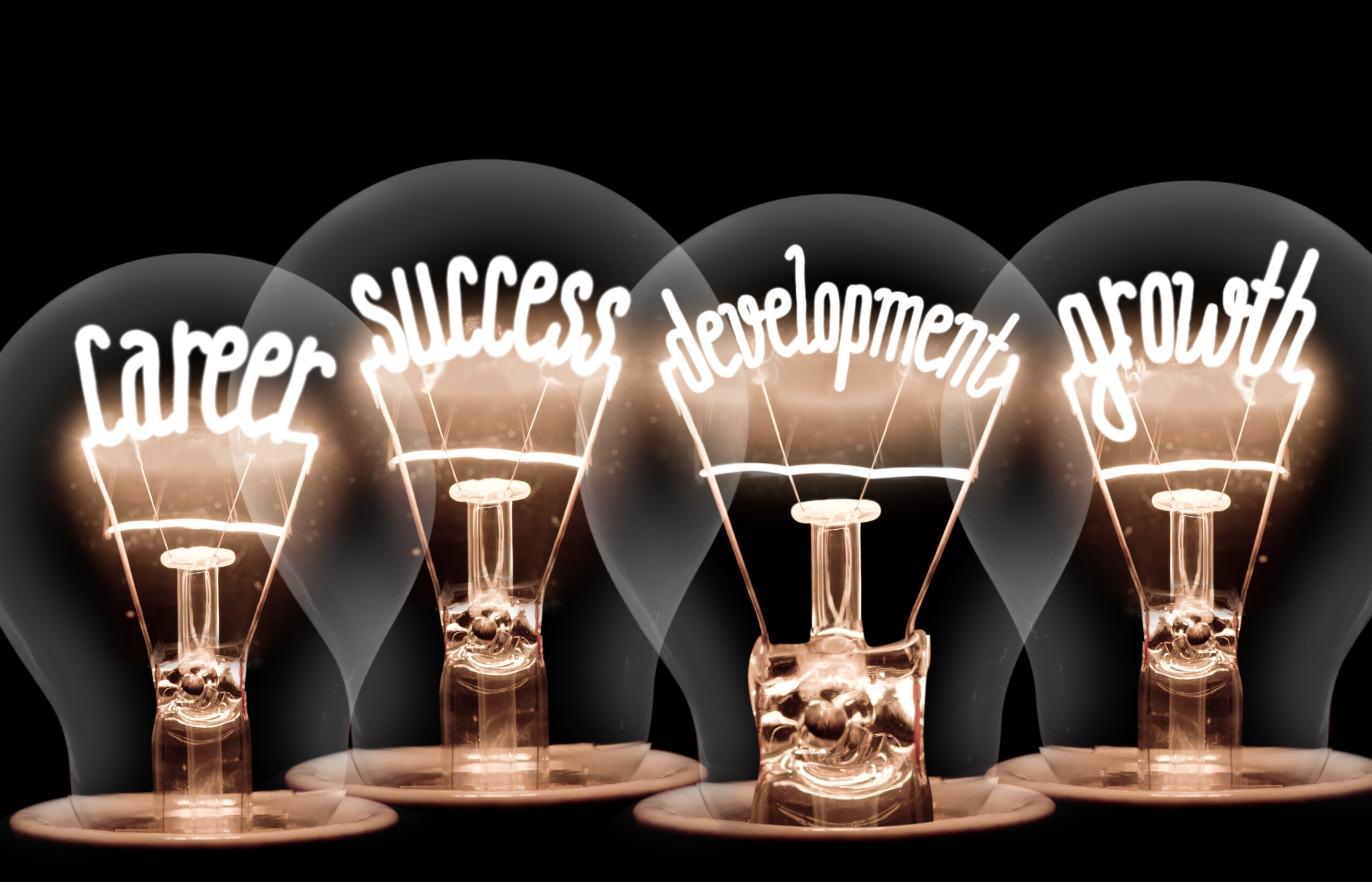 Even when talent is plentiful, bad hires happen.  Maybe the hiring process is rushed or sourcing is done incorrectly. Perhaps the team interviewing the candidate lacked the experience to determine fit.  But when talent is in short supply, even the most practiced recruiters can make bad hires as the pressure builds to fill positions that have been open far too long.
Now that we are in the tightest labor market in decades, is it time to open our doors a little wider and consider less perfectly matched candidates? If so, how wide – and can we still get the right talent in front of hiring managers?  The answer is yes – you can strike the right formula to relax qualifications as long as you stick to your sourcing and screening best practices.
Take a gradual approach to relaxing hiring criteria   
If you are recruiting for a tight profile, you may have to educate your hiring manager that "find me some more" may no longer be an option.  Work together to identify concessions that will have the least impact on a successful candidate match. This might mean moving from a strictly mechanical engineering degree to a wider variety of degrees but with applicable experience. It may be lessening the requirement on years of experience, the number of months unemployed, or offering more generous compensation or relocation packages.   
While most recruiters will quickly recognize where profiles or compensation bands can be relaxed, avoid loosening too many qualifications at one time so you can accurately gauge the impact of each adjustment.
Invest in upskilling less experienced hires
In a competitive market, it's easier to justify relaxing requirements for degrees, certifications, and experience, as long as the candidate demonstrates some education and experience comparable to your bullseye qualification. Interestingly, there was a recent article in The Wall Street Journal that described how some employers are now taking it to an extreme with a "no experience necessary" approach or "downskilling".
To compensate for these less experienced hires, more companies are investing in employee upskilling programs – particularly companies that are heavily reliant on skilled trades. Siemens USA, for example, offers apprenticeship programs in areas such as digital lifecycle management and computer-aided design, classroom training and access to hundreds of online training programs.  Cummins, another manufacturer, uses apprenticeship programs to partner with local institutions and organizations to develop local talent that benefits the company as well as the community. And just recently  Amazon announced it was investing $700 million to train 100,000 employees for higher-skilled jobs by 2025 in order to retain and attract more talent.
Understand how to leverage transferable skills from other industries
Receptiveness to candidates with relevant experience from other industries is another viable way to broaden the talent pool. Clearly articulate your willingness to accept applicable skillsets in job descriptions, and make sure recruiters understand precisely how these transferable skills will be leveraged in your organization.
Case in point: We frequently work with companies that recruit military veterans – a highly sought-after talent pool with the skills and attributes companies are looking for. However, veterans typically lack equivalent civilian experience and most recruiters do not understand how military expertise correlates with civilian skill sets. In these situations, we often recommend that recruiting teams tap into resources with greater military experience, including specialized recruiting firms, referral networks, and military job fairs.
Focus less on resume gaps and more on competencies     
While we are close to full unemployment, not everyone who wants a job is working.   According to the latest report from the U.S. Bureau of Labor Statistics, there are 1.4 million unemployed individuals who have been looking for work for six months or more. Hiring the long-term unemployed -as well as returnships and retired folks coming back to the workplace for part-time or project work -is not only a viable way to extend your reach to motivated talent but also a valuable retention tactic as these individuals are less likely to make a sudden departure.
Use language in your job posts and social media to encourage the long-term unemployed and returning workers. Make adjustments in your hiring process by removing filters that require dates of employment. Consider creating a dedicated microsite or even developing a returnship program that offers these workers the opportunity to develop new competencies or hone their skills. I've also seen companies create onboarding programs specifically designed for individuals who have been out of the workforce for months or years.
Get What You Need
Strict adherence to tight candidate profiles may have worked ten years ago when millions of workers were laid off after the Great Recession, but today's competitive market requires a shift in mindset about how we qualify talent. While we might not always get the ideal combination of education, background, and expertise we want, we can certainly get the motivated, trainable talent we need.
---
Authors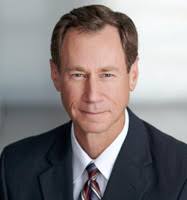 Mike Starich is the former CEO at Orion Talent, a provider of skilled talent acquisition, recruitment optimization and military hiring to businesses in manufacturing, supply chain, energy, healthcare and more. Prior to joining Orion in 1992, Mike served in the Marine Corps for seven years as a flight officer and Marine officer recruiter.
Recruit Smarter
Weekly news and industry insights delivered straight to your inbox.