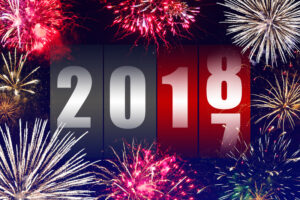 Here's a New Year's wish for recruiters and talent acquisition professionals everywhere: Do whatever you can to stay away from bad advice that doesn't help you be better in 2018.
Yes, there's good advice, there's bad advice, but then there's advice that is so  vague and pedestrian that you would need to be brain dead to even consider it.
5 resolutions you should simply forget about…
For example, here are five (5) recruitment-related "resolutions" that were touted by a reputable website at the beginning of 2017 to "give (recruiters) some inspiration." You be the judge of how inspiring they are. I think they're pretty silly overall:
Be more creative.
Be more efficient.
Remove unconscious bias.
Think about social.
Respond to all candidates.
Feeling inspired yet? I'd be surprised if you were because these "resolutions" could be offered for just about any job anywhere. The only exception is the advice to "Respond to all candidates" — and that resolution SHOULD have been at the very top of the list because it's the most important thing that recruiters and TA professionals need to be doing.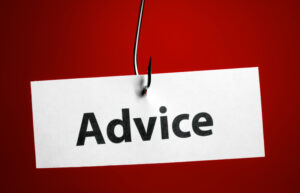 Look, I don't want to get cranky about this, but telling recruiters that they need to "Be more creative" or "More efficient" is just dumb. My guess is that MOST hiring pros are trying to do this all the time, year in and year out.
And counseling them to "Remove unconscious bias?" I think they're probably sick of hearing about that and know all too well that it needs to be front and center when they're doing their job.
... and some suggested "resolutions" you might consider
I hate to generalize, but in my experience, New Year's resolutions that others want to foist upon you aren't worth very much, so take these resolutions that I'm offering as simple suggestions or possibilities for things that MIGHT improve your lot as a TA professional in 2018.
RESOLVE: To communicate better — early and often — with job candidates all year long.
RESOLVE: To not believe all the hype about a huge shortage of talent, especially with so many people out there who are unemployed, underemployed, have given up their job search in frustration, or, are considered too old or too expensive and aren't captured in the Labor Department's monthly employment report.
RESOLVE: To remember that hiring for diversity includes a lot more than just race and gender.
RESOLVE: That a great many people judge you and your organization by the quality of your candidate experience. After all, how you treat people who want to work for you sends a big message to those who already work with you or who choose to do business with you.
RESOLVE: To make sure you remember the Golden Rule. Yes, you should always treat people the way you would want to be treated.
So, that's what I have to help you get started in this New Year. You may think my resolutions are just as lame as the ones I didn't like from last year, but at least my resolutions are more specific and focused on TA pros rather than being so general that they could be for just about anybody anywhere.
My advice is OK, for the most part I think, and I'm sure many of you will tell me if you feel it's not. At any rate, here's hoping you have a great 2018 and will spend some of it reading the great content we have for you here at RecruitingDaily.
From all of us to all of you, we wish you all the best in this coming year.
---
Authors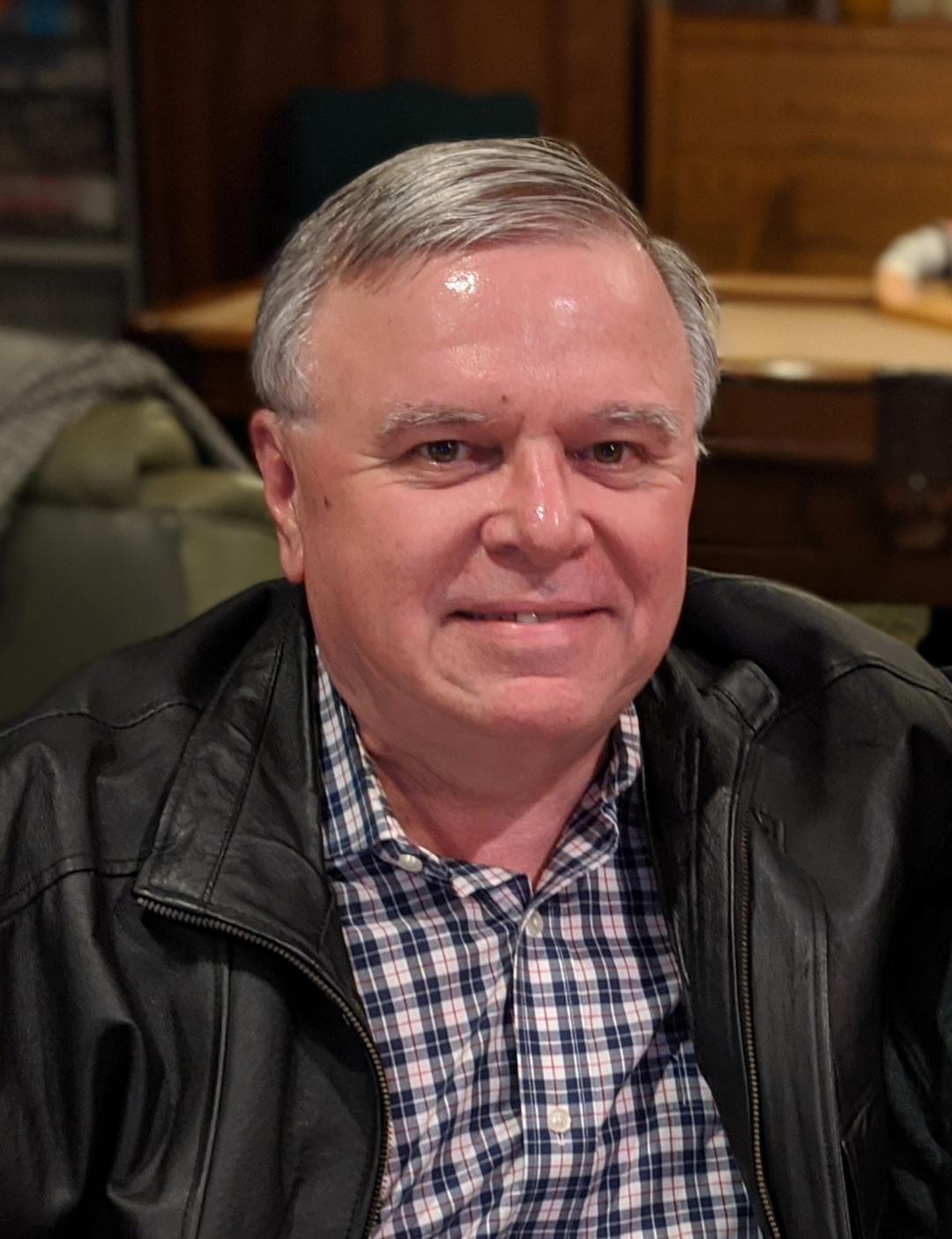 John Hollon is managing editor at Fuel50, an AI Opportunity Marketplace solution that delivers internal talent mobility and workforce reskilling. You can download the research reports in their Global Talent Mobility Best Practice Research series at Fuel50.
Recruit Smarter
Weekly news and industry insights delivered straight to your inbox.