Given all the recent chatter about Google after an engineer got fired for writing a diversity manifesto, it makes you wonder — what does a polarizing event like that do for a company's brand and reputation?
Well, a recent CareerBuilder survey dug into this very topic, and it found that negative publicity like that not only can severely damage a company's brand and reputation, it also hurts its ability to recruit talent.
The survey found that 71 percent of U.S. workers would NOT apply to a company experiencing negative press, and female workers felt the most strongly about it with 79 percent saying they felt that way, compared to 61 percent for their male counterparts.
Yes, that's what a bad reputation can do for your company.
It's all about trust and loyalty
"In today's 24/7 news cycle and social media world, earning and maintaining a good reputation can be a challenge," said Rosemary Haefner, chief human resources officer at CareerBuilder, in a press release about the survey.
She added:
It's easier than ever before for job seekers to research potential employers. Employers that value transparency and take a proactive approach to issues or complaints will have a better chance of securing trust and loyalty and maintaining a positive reputation that can strengthen their recruitment and retention strategies."
The national survey, which was conducted online by Harris Poll on behalf of CareerBuilder from May 24 to June 16, 2017, included representative samples of 2,369 full-time employers and 3,462 full-time U.S. workers across industries and company sizes in the private sector.
Bad publicity, the CareerBuilder analysis notes, can cause a serious ripple effect across companies — as Google is now feeling after the company's recent decision to fire an engineer who penned a memo that called into question a number of issues inside the company.
Negative publicity hits candidates hard
The survey just showed how much of a ripple a decision like the one Google made can cause:
More than a quarter of employers (26 percent) say their company has experienced negative publicity, resulting in a hit to their hiring process.
Nearly two-thirds (61 percent) of these employers report fewer job offers being accepted, fewer candidate referrals from employees and fewer job applications as a result of the negative publicity.
Other negative impacts to the business that were mentioned by survey participants include lower employee morale, higher voluntary employee turnover and a decline in sales.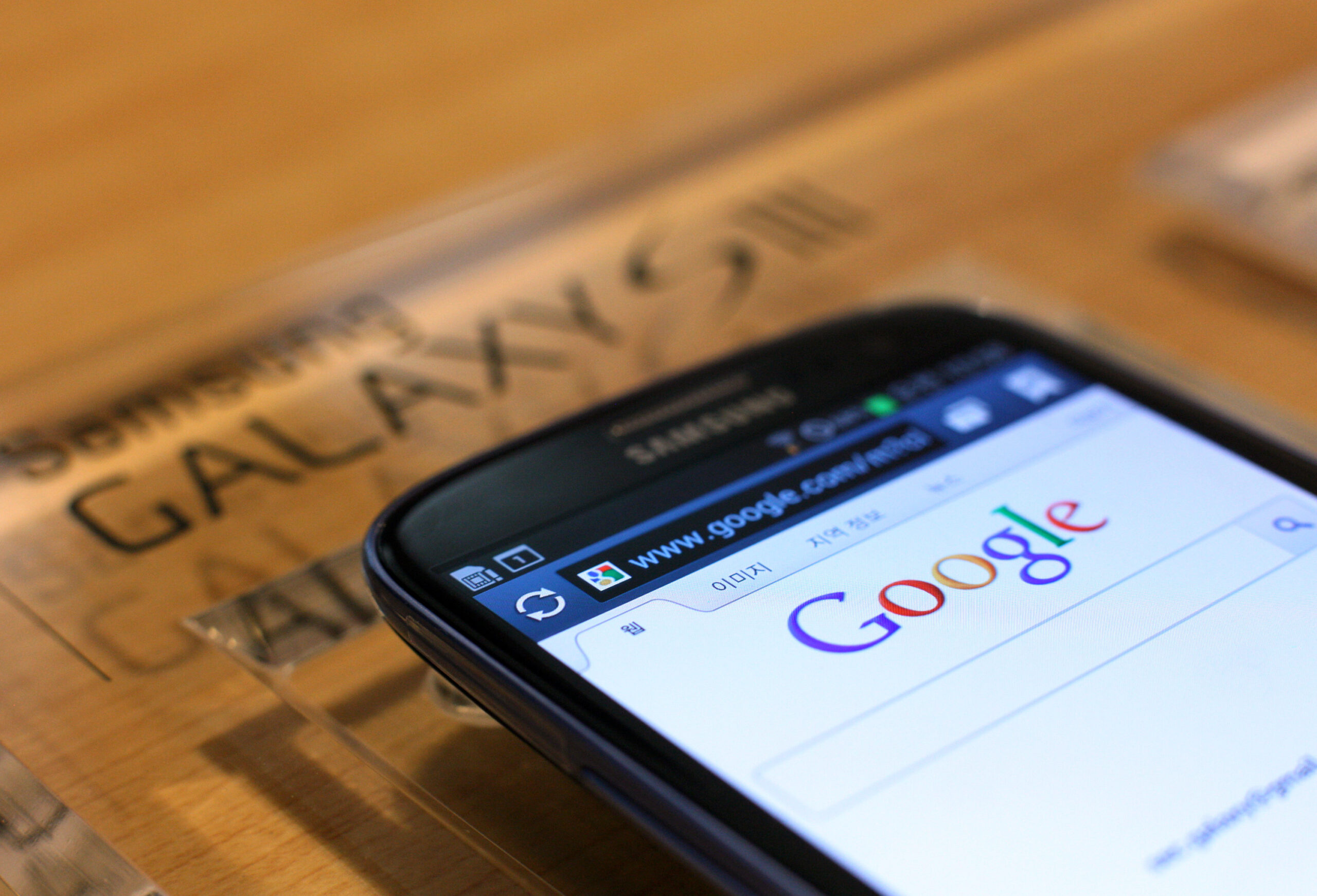 But here's an interesting wrinkle that the survey also revealed: although bad publicity may turn off candidates from applying, it rarely deters current workers from leaving their jobs. Less than 1 in 10 workers (6 percent) say they have left a company because of negative publicity.
In other words, according to the survey data, Google's big worry in the wake of it's latest controversy isn't in losing staff, it's in its diminished ability to compete with other Silicon Valley companies for the very best talent.
There's a flip side when companies get good PR
What's interesting about the CareerBuilder survey is that it just didn't focus on how negative publicity impacts companies; it also asked what employees experienced when their employer received good or positive press coverage.
According to the survey, nearly 4 in 5 employers who have experienced positive press have seen beneficial impacts such as:
Higher morale among employees (42 percent);
Employees more likely to share positive things about the company on social media channels (36 percent);
A boost in sales (36 percent);
More job applications (32 percent);
More job candidate referrals from employees (22 percent);
More accepted job offers (21 percent); and,
Lower voluntary turnover (19 percent).
Recruiting at Google just got a whole lot tougher
Here's my take: This survey makes it clear that companies that get negative press and damage their reputation really take a hit when it comes to their hiring process.
Although that may be the case with a regular company, the big question when it comes to a hot, in-demand employer like Google is this — will it really matter when you're a place where everyone wants to work?
Everybody has an opinion about how Google handled the situation with the engineer they fired, and my view is that company management showed they really don't have a great commitment to diverse opinions and free speech despite having values that say that they do.
This is NOT a good front to present to the world, especially if you're fighting other Silicon Valley companies for top of the line talent. In fact, I'd say that this controversy has not only damaged the company's reputation but also made the job of Google's recruiting team a whole lot tougher.
As my friend and HR guru Kris Dunn put it in his HR Capitalist blog:
The most interesting thing I've seen about this case is polling on whether the engineer should have been fired across the major tech companies in America. Blind, an anonymous corporate chat app, asked its users if they thought Google should have fired him over 4,000 from different companies weighed in.

Perhaps most pertinently, 441 Google employees responded. Of them, more than half  – 56 percent to be precise– said they didn't think it was right for the company to fire the guy."
In other words, Google's own workforce is split on whether the company did the right thing, and in fact, leans more towards the notion that management pretty much screwed this one up.
That's how good company reputations can turn bad in a hurry.
They need all the help they can get
By the way, CareerBuilder released this poll in late July, and honestly, it didn't really grab me then. Well, add a few weeks, throw in a big Google controversy and, WHAM, suddenly you have a survey that is not only intriguing but well ahead of the curve too.
Google may offer all the goodies and perks in the world, and it may be a cool workplace with a solid reputation, but one bad controversy later — one that shows no sign of settling down — and you can see just what this survey was getting at, in real time, to one of America's best known companies.
So keep a good thought for Google's recruiters, because if this survey holds true, they're probably going to need all the help they can get.
---
Authors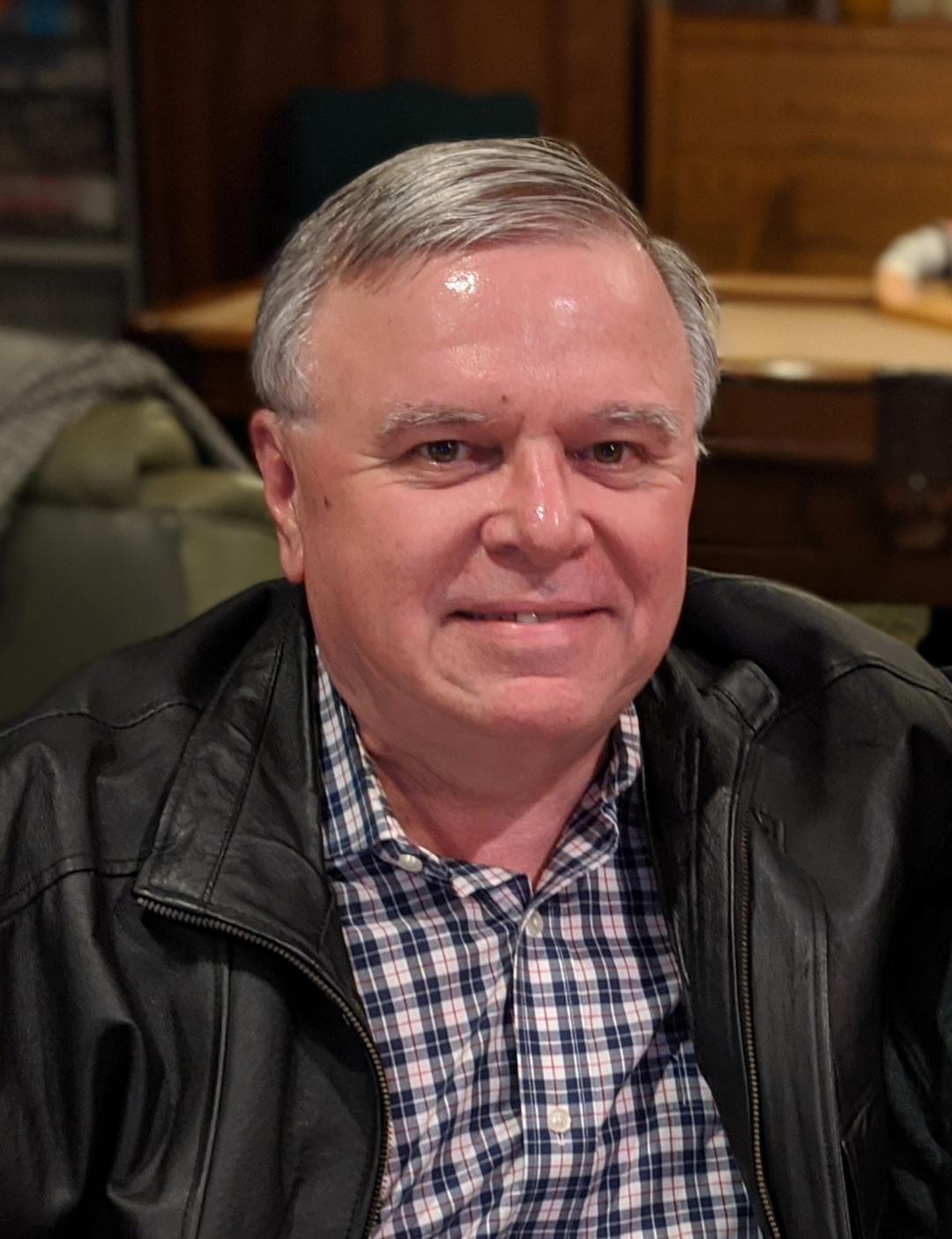 John Hollon is managing editor at Fuel50, an AI Opportunity Marketplace solution that delivers internal talent mobility and workforce reskilling. You can download the research reports in their Global Talent Mobility Best Practice Research series at Fuel50.
Recruit Smarter
Weekly news and industry insights delivered straight to your inbox.