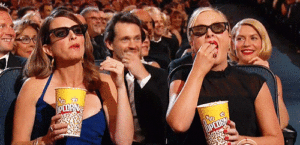 If you look for movies with "Recruit" or "Human Resources" in the title, they are almost always about criminals or police work. And while, that is ok none of them made this list. For recruiters, we have to get a little creative about where to look for inspiration. Well we found them.  Take a look at the list below. Any self-respecting recruiter owes it to his or herself to watch all of these at least once. Here are the five movies all recruiters must watch.
Oakland A's General Manager Billy Beane has his back against the wall to assemble a winning baseball team with the lowest salary constraint in baseball. He hires a young Ivy League grad to scientifically analyze data based on Bill James' statistic approach so that Beane can select undervalued players based on their on base percentages.
You may think that the lesson recruiters will learn by watching this movie is about ingenuity and out of the box thinking. And, it does illustrate the importance of creative thinking and why you should implement new processes to drive change and innovative solutions. But the scene below may be the most important lesson to learn, "Adapt or Die." AKA accept machine learning and artificial intelligence technologies. They are here and yes they will replace certain tasks once done by a person. But this is a good thing. We are evolving.
You can also read the book Moneyball: The Art of Winning an Unfair Game by Michael Lewis.
After old-school salesmen Billy and Nick find themselves downsized, Billy decides that, despite their complete lack of technological savvy, they should work for Google. The friends somehow manage to finagle internships at the Internet giant and promptly head out to Silicon Valley. Viewed with disdain by most of their fellow interns, Billy and Nick join forces with the rest of the misfit "nooglers" to make it through a series of competitive team challenges.
This movie reflects a little insight into the unconscious biases we all have when it comes to hiring in a hilariously funny way. Ageism, degree discrimination, and discrimination when it comes to candidates that were recently fired or laid off. The following scene shows a recruiters biggest fear when it comes to video interviews.
An idea from a young, new co-worker would put an end to the constant travel of corporate downsizer Ryan Bingham, so he takes her on a tour to demonstrate the importance of face-to-face meetings with those they must fire. While mentoring his colleague, he arranges hookups with another frequent-flier, and his developing feelings for the woman prompt him to see others in a new light.
For recruiters, it is a reminder that we are working with people – not just 'candidates.' A person's career is a part of them. It is a scary prospect to leave a position that they are comfortable with. That is why when you recruit a candidate to go to another job, you need to make sure that without a doubt, the new job you are placing them in is truly a job that can meet the candidate's needs – not just yours.
Desperate to please his father who is federal judge, Seth Davis, an ambitious, intelligent college dropout gets a job as a stockbroker for a small firm. Lured by big commissions and dreams of wealth, he becomes very successful at sales, but comes to question the legitimacy of his firm's operations.
This movie is a little harsh, but there are some key points to pay attention to. Things like knowing as much information as possible before approaching a candidate. Understand that the more people you contact, the greater chance there is to find the perfect candidate. As a recruiter, you are a part of a team that includes hiring manager, interviewers, Human Resources, and candidates. As part of that team, if you put your interests over what the entire needs of the team are, you will fail as a recruiter.
Adapted from the Pulitzer Prize-winning play by David Mamet, the film focuses on four desperate real estate agents who sell investment properties in retirement developments. Under corporate pressure to increase performance, they are forced to compete in a sales contest. Since the losers will be fired, the agents resort to treachery to fool potential clients. All of the sales professionals are fighting for a list of leads to close their next deal.
Let's face it. Recruiting can be a tough deal. But if you try to find an easy way out or depend just on technology to find candidates, you will not be successful. Don't take shortcuts. Recruiting has always been and will always be a people business.
We would list more, but this is called 'The Five' not the ten. What are your choices for movies all recruiters must watch? Put your choices in the list below.
---
---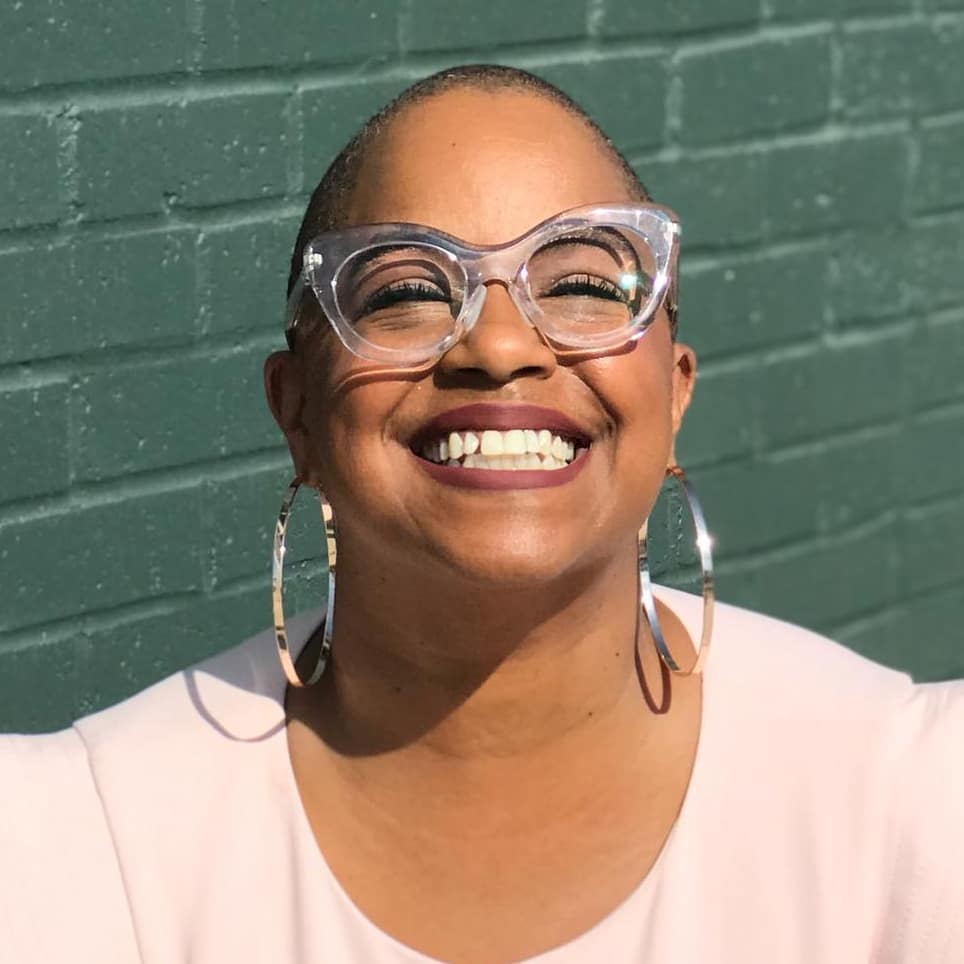 Jackye Clayton, with acclaimed expertise in diversity and inclusion, recruitment technology and a global network of non-profit, human resource and recruiting professionals, Jackye Clayton is a servant leader, uniquely inspirational speaker, and a revered thought leader. Jackye was named one of the 9 Powerful Women in Business You Should Know by SDHR Consulting, one of the 15 Women in HR Tech to Follow in 2019 by VidCruiter, 2019 Top 100 list of Human Resources Influencers by Human Resource Executive Magazine and one of the Top Recruitment Thought Leaders that you must follow in 2019 by interviewMocha Magazine. Currently, Jackye is the Diversity, Equity, and Inclusion Strategist at SeekOut. You can find her on Twitter @jackyeclayton and LinkedIn https://www.linkedin.com/in/jackyeclayton
Recruit Smarter
Weekly news and industry insights delivered straight to your inbox.