Firefox has changed the world of web surfing through an easily changeable open source program. You can download various extensions to make Firefox just the way you want it. Recruiting with Firefox is great with these extensions. The last few weeks saw a flurry of emails asking for my suggestions on Firefox Add-ons for researchers and recruiters. As I went back through some posts on Firefox, I realized that we never followed through on some of our most popular posts on Firefox.
Here are some add-ons that I use on a regular basis to help in research, sourcing, and recruiting. Now I don't use each of these daily but they certainly come in handy depending on the search I am running.
This is a nice app that allows you to search Facebook without logging in. I like this app, but you need to experiment with the search capabilities. It will except some basic Boolean queries and if you work with it properly you can target individual profiles.
This is a fairly simple add-on and as the name indicates it allows you to search 100+ search engines outside of the big 3. There are 2 ways to search. You can use the add-on or you can visit the site direct. The site itself has a nice layout and is packed with search resources you may not be familiar with.
If you are into real time search and like to stay abreast on trending topics, Buzzy will be a fun add-on to play with. I personally do not use this too often, however it does come in useful when I am researching clients and performing due diligence on my clients brand awareness.
Another strong real time search add-on that targets the social web, news sites, blogs etc. The site is based on social relevancy and similar to apps like Buzzy will connect the dots for you between trending topics and real time conversations.
This gets a little more specific and won't be relevant to everyone. But if you target IEEE.org this will be a strong add-on to test. This will let you search directly into the Spectrum Magazine.
Just because I like to search various platforms (yes sometimes even outside of recruitment) This add-on helps to locate some very files in my research. You can surely use some target search strings her but the results from this add-on is worth a shot.
Recruiting with Firefox is easier because of these add-ons and extensions. Firefox can turn the Internet into your own personal candidate resume database and custom sourcing faster and more powerful. If your corporate IT department doesn't allow recruiters to download and load Firefox, well, maybe it's time to get a new job.
---
---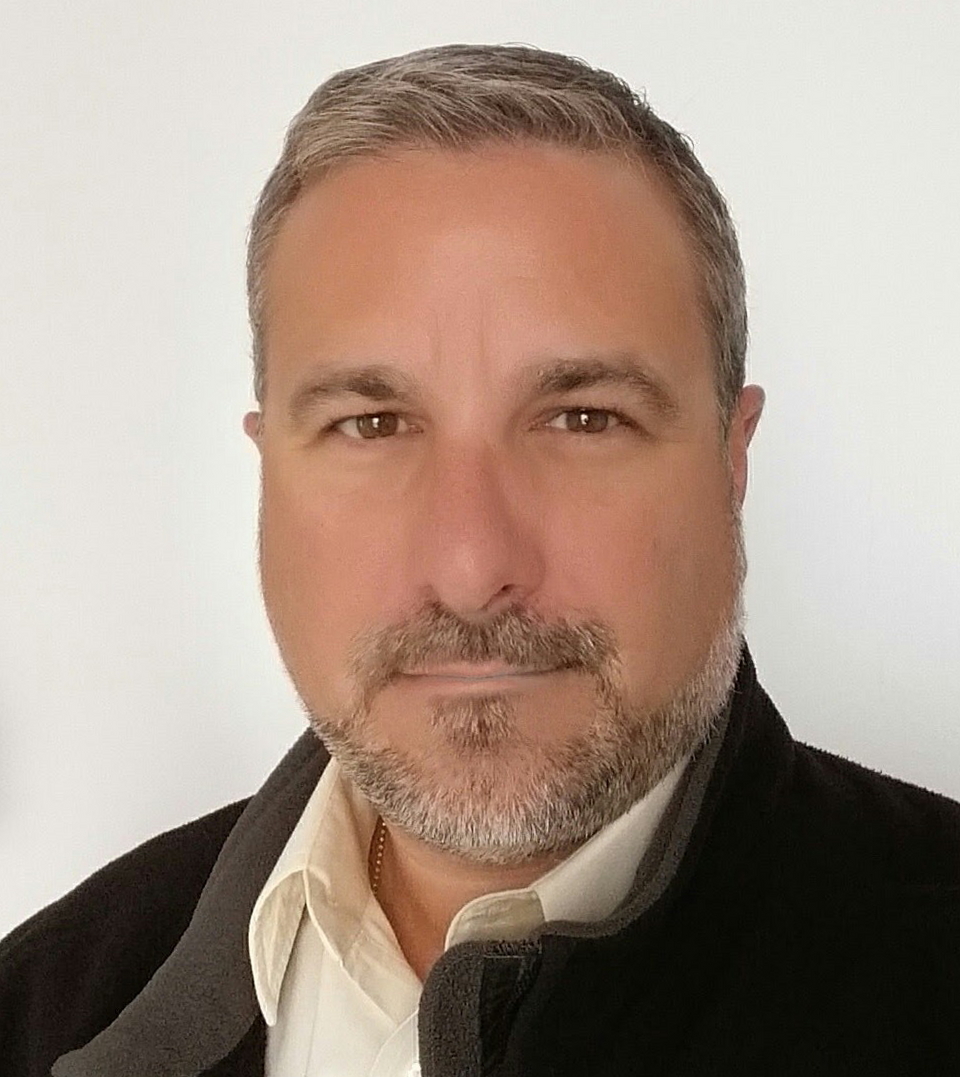 CEO/Founder RecruitingDaily and avid skier, coach and avid father of two trying to keep up with my altruistic wife. Producing at the sweet spot talent acquisition to create great content for the living breathing human beings in recruiting and hiring. I try to ease the biggest to smallest problems from start-ups to enterprise. Founder of RecruitingDaily and our merry band of rabble-rousers.
Recruit Smarter
Weekly news and industry insights delivered straight to your inbox.