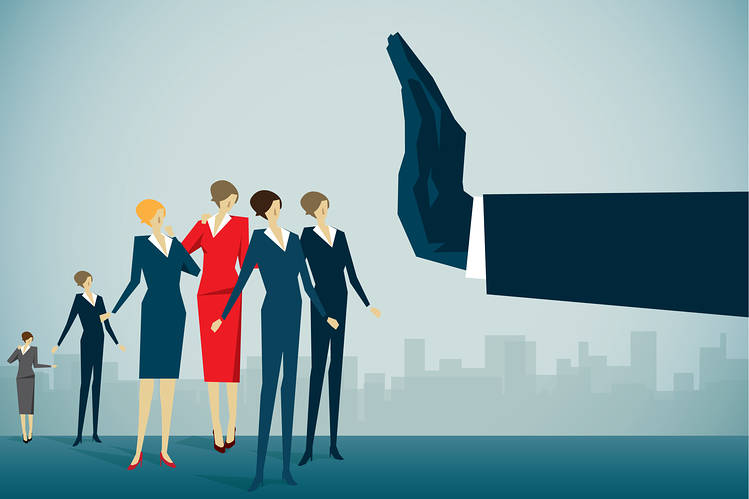 "They're not even just not talking to them in the right way, they're not talking to them at all." Talk about a "misstep."
Financial institutions are missing out on some $800 billion in investable assets, says a recent study by Kantar. Go back and read that number again. $800 BILLION. The reason why? Simply put, they're not engaging enough with women. And women, beyond making up roughly half of the world's population, control 80 percent of consumer spending and 51 percent of personal wealth. What's more, says Anita Watkins, global head of qualitative at Kantar, most of these brands don't even advertise in women's publications.
Now, you might be thinking, sure, but what does this have to do with hiring? Well, as Watkins shares, "They're not even just not talking to them in the right way, they're not talking to them at all." Talk about a "misstep." And while it would be difficult to determine how many billions of dollars finance brands lose out on by not hiring women; it's safe to say that if they don't want their business, they probably aren't going out of their way to recruit women either. And it's high time that changed.
Here's a look at some common hiring mistakes plaguing the finance space plus ways to improve gender diversity at every stage:
Improved Communication
Perhaps the most shocking conclusion from the Kantar study was the piece about communicating finance to women, or in reality, not. The truth is words matter, especially when it comes to recruiting. And like it or not, men and women react differently to what's on the page, including job descriptions, job ads, and other recruiting materials. By gearing these towards one gender over another, we're tipping the scales in favor of men versus women and perpetuating bias, rather than promoting diversity.
On the flip side, in a study conducted by Oleeo and University College London, we sought to identify features that differentiate a male resume from a female resume. The results were staggering, especially in financial services. Here, women relied on words like organize, volunteer, assistant, marketing, community, and plan, while men used equity, investment, capital, analyst and technical. See the distinction? Whether we realize it or not, gendered communication goes far beyond the pronouns we present. To counteract this, financial institutions should strive to even out their recruiting efforts, down to the letter.
Earlier Recruiting
And while gender diversity is a top priority for many industries, it appears to be slowing in the financial sector. Last year, at the urging of the 30% Club, companies including BlackRock signed up for "an initiative pushing for 30 percent of women on FTSE 350 boards and 30 percent of women in senior management at FTSE 100 companies by 2020." Research shows this is already behind schedule, with Meggin Thwing Eastman, one of the report's authors, commenting, "There seem to be lingering attitudes, conscious or unconscious, that make this hard."
To make things less hard, let's take a look at how and when we start hiring for these roles. Education continues to be a primary factor for securing a job in finance, so maybe it's time to emphasize earlier recruiting. This might mean getting out there on college and university campuses and engaging students, even before they declare a major. Consider events featuring balanced panels of alumni who can help teach them about the finance sector, the types of positions available, what these organizations might offer and how they can get involved while still in school. Remember, sometimes showing is the fastest way of doing.
Data-Driven Decision Making
Of course, not everyone is eager to play the long game – and for that, there's technology. Having realized years ago that gender-blind recruiting isn't really possible with only humans involved, we're just starting to understand how machine learning can solve for our biases. Luckily, as we get smarter, so do our solutions. Through custom algorithms and intelligent automation, we can improve the recruiting process and level the playing field for all candidates, regardless of factors like gender.
With these in place, we can let the data do some of the heavy lifting, screening candidates based on skills and experience, rather than their choice of noun or verb. We can select candidates recommended for being qualified and competent, improving the candidate experience and expediting the process. We can hire with confidence, increasing our efficiencies while recognizing that a diverse workforce ushers in diverse thinking. The kind that might figure out a way to solve for that $800 billion left sitting on the table, when finance was too busy to bother to worry about talking to or hiring women.
To learn more about diversity hiring and overcoming gender bias, visit https://info.oleeo.com/diversity-hiring-guide-to-gender-blind-recruiting.
---
Authors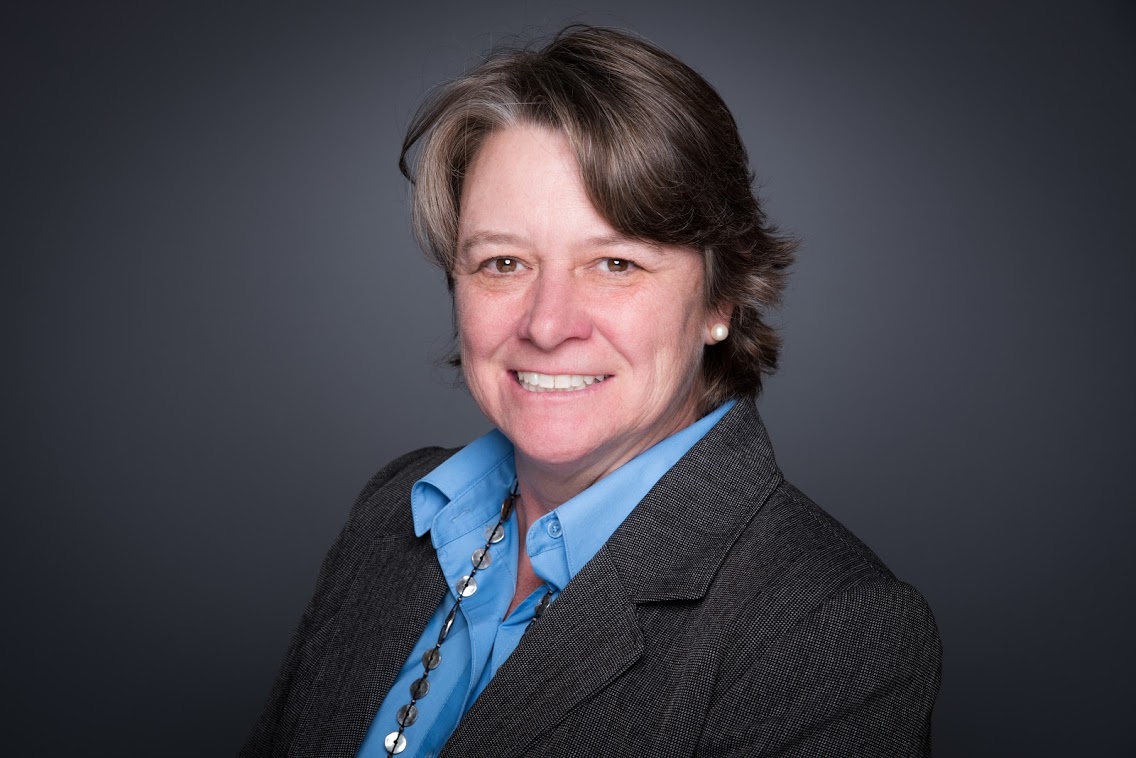 Shelley Ingram is Vice President and Head of Customer Success at Oleeo. Born and bred in Texas with over two decades of Talent Acquisition software experience, Shelley is a member of Oleeo's global leadership team. She graduated from Northwestern University and holds an MBA from Kellogg School of Management and a Masters of Communication from Stanford University.  In her free time, you can find Shelley playing golf and tennis with her twin boys.
Recruit Smarter
Weekly news and industry insights delivered straight to your inbox.