Demo Day
---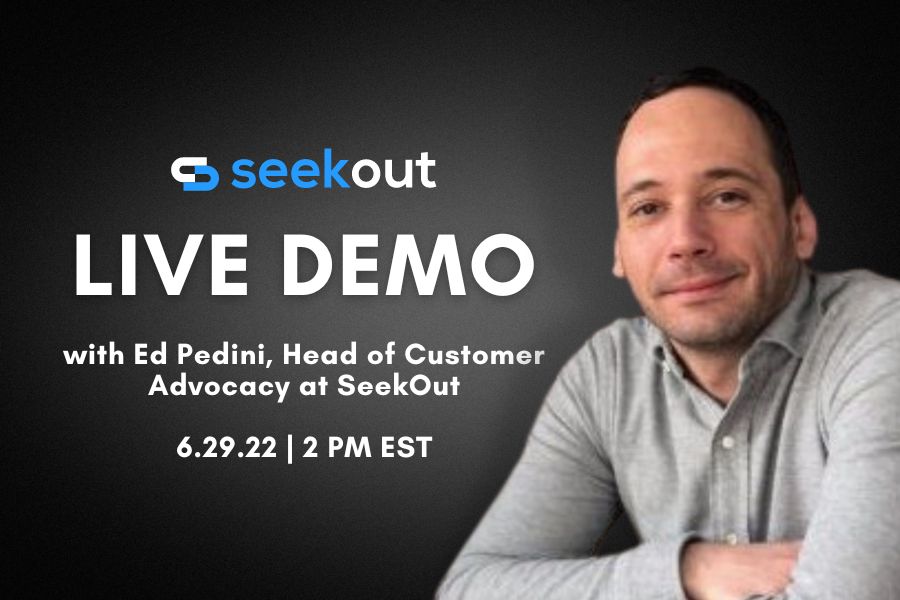 See why Fortune 500 companies around the globe use SeekOut at an exclusive demo led by SeekOut's Head of Customer Advocacy, Ed Pedini.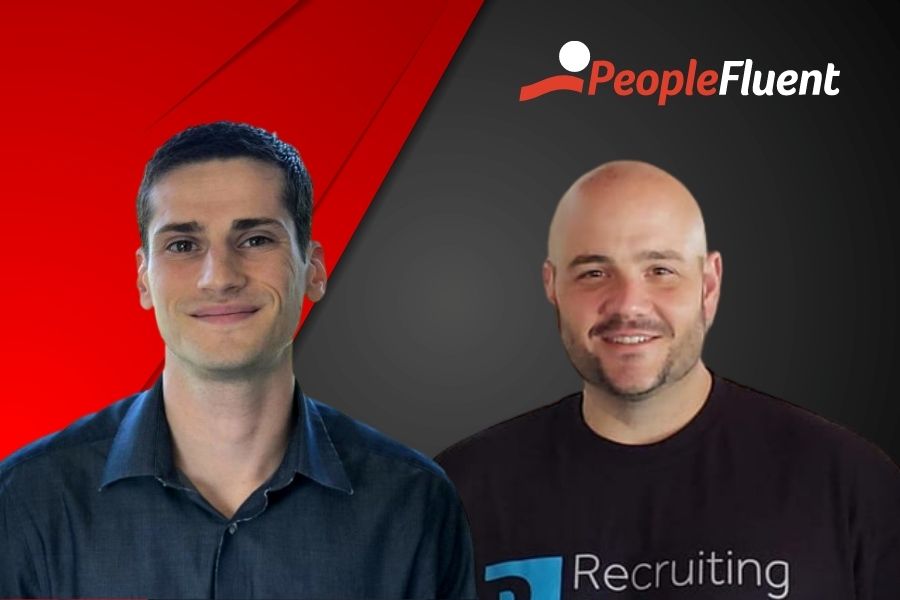 Please join Mark Rini of PeopleFluent and Ryan Leary of RecruitingDaily for an exclusive inside look at how the PeopleFluent Recruiting Platform can help you recruit.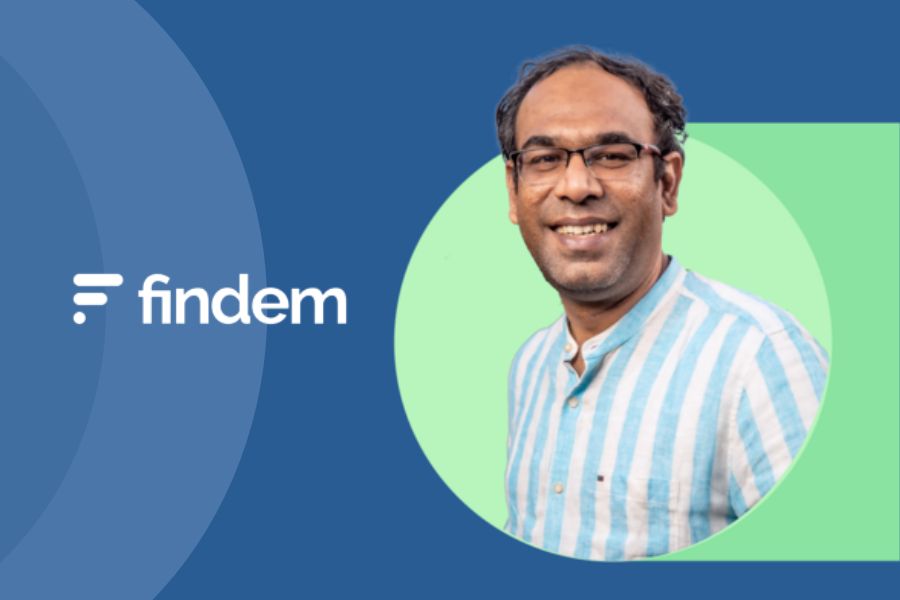 Findem helps you find and hire top talent in a whole new way. Join us on May 12th to learn how to transform sourcing and recruiting with people intelligence and automation.
---
Become an Insider today for FREE Access to premium articles, downloads, resources and more!
Become an Insider