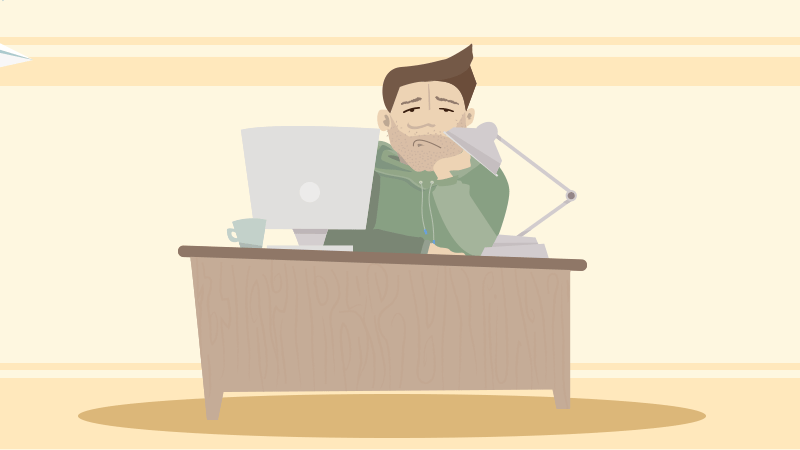 Deloitte preaches it. Nestle proves it. Former employees want it.
The answer: What is a post employee experience?
The data is unanimous. Companies that invest in lifelong relationships outperform those that don't. The most compelling performance metrics see a 6x increase in employer attractiveness, 2.8x increase in revenue per employee and 4.5x increase in Innovation.
In addition, a 1% increase in a company rehire rate typically yields $1.25m in annual cost savings, and a meaningful Alumni experience can take a rehire rate from the average 3-4% up to 8%.
For those that are still skeptical, some highlights from companies with engaging programs. One customer saw their glassdoor approval rating increase by 4% in a single month. Another customer attributes 40% of all net new business to be influenced by former employees; And another customer hires 600 boomerangs annually with not only a reduced cost of hire but also a vastly increased time to value/productivity and as icing on the cake, they have a much higher retention rate than non Alumni hires.
A 2018 Alumni Survey of companies with Alumni programs found the unarticulated values of an Alumni program are often far-reaching and more than the original intent of launching to widen your talent pool.
Alumni programs are enabling companies to directly impact the bottom line with measurable results across the entire organization and for companies who believe the stigma around departing employees, or for organizations who do not think they have the appetite for an Alumni program, you are placing your organization at risk. Risk of enabling knowledge to leave your organization, the risk of not getting the right person for the role quick enough and risk of allowing a tremendous investment you made to find and retain the right person to then walk out the door with nothing more than a "LinkedIn Post" thanking colleagues.
As organizations recognize the need to formally engage their Alumni community, they are also recognizing that the excel spreadsheet or a legacy community site with news, jobs and some events is no longer sufficient to engage their community. Alumni do not need a platform to find email address information for other Alumni nor to read about the new company office opening in Frankfurt. Instead, Alumni Platforms are about providing meaningful reasons to engage and provide members with not only a sense of belonging and inclusiveness but also driving enrichment into their lives through learning, mentoring, sponsoring and knowledge among other reasons.
Isn't it time for your organization to recognize that when your employees leave they are essentially being promoted to customers? And maybe it's time for your organization to be known as "a great place to be and a great place to be from?"
Going From Zero To Hero
Technology today allows customers to be live rapidly, iterate their platform based on changing business priorities and integrate across their existing investments from HR/ATS systems to CRM, LMS, Content Management and more. A modern Alumni platform allows almost the entire process to be automated, requiring limited resources both financially and time from the company. A program launching today no longer needs a dedicated resource from day one and instead allows an organization to start small and let success be the driver of growth.
The Hidden Stakeholder….
One of the greatest reasons to engage Alumni is to serve the hidden stakeholder – the stakeholder impacted by the 6x increase in employer attractiveness….and that's new recruits. New recruits know they will not be with one employer until retirement. They know leaving is inevitable and they are thinking about that inevitability before they even start. So how does an Alumni program help?
Quite simply, new recruits are an additional stakeholder in an Alumni program because it is critical to show them people who have joined your company and left and gone on to achieve incredible and interesting things. Or they have come back and done amazing things. Your NEW RECRUITS want to put themselves in someone else's shoes and an Alumni program enables them to do this. In fact, if you want a stunning statistic …. more than a third of visitors to a company's Alumni page can be tracked back to a new recruit. And that statistic spikes after a career day or graduate fair.
A company can no longer afford to offer an employee's experience to end at the exit interview – rather must set up an alumni platform to engage new recruits, to improve talent sourcing and to ensure their investment in people is protected – because they might come back.
---
Authors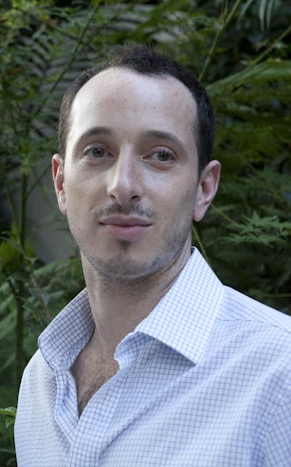 James Sinclair is the CEO of EnterpriseAlumni, the market leading Corporate Alumni Platform serving the Alumni communities of companies including Nestle, P&G, HSBC, Wells Fargo, Pearson, Aviva among others. James is an in-demand strategist and speaker within the HR Innovation and Change Management field. Having spent his career with companies including IBM, SAP & EDS focused on driving innovation and change management for Fortune 1000 companies. He co-founded EnterpriseAlumni to deliver the last mile of a total workforce experience to large organizations.  
Recruit Smarter
Weekly news and industry insights delivered straight to your inbox.