After the COVID-19 pandemic shut everything down in 2020 and things began to return to something resembling normalcy in the spring of 2021, the job market faced enormous changes. Suddenly, it wasn't employees competing for a small number of open jobs, but employers competing for candidates with several opportunities to choose from.
Because of this, companies must take a very different approach to their recruiting and onboarding processes, or else run the risk of losing that candidate.
The most important thing an employer should do in their recruiting and onboarding is to emphasize transparency and honesty.
In this environment, candidates have plenty of options that they can go with for their job. If your recruiting process makes a potential employee feel uncomfortable or uncertain about something in your company, they may pursue other opportunities. But, perhaps even worse, if they accept your job offer and find that you haven't been fully transparent, they could decide to leave and put you in an even worse situation than before.
The Importance of Transparency
Solving many of these issues comes down to streamlining your recruitment process. The more streamlined you are when recruiting new candidates, the less you have to worry about negotiations breaking down. If you are putting everything out on the table out front and the candidate knows what to expect, you are less likely to have retention issues going forward.
The transparency needs to start with the job description on your listing. You need to be clear about what you expect from potential employees and a candidate should know precisely what they are expected to do if hired. Once an employee is hired, if they find that the job isn't what they expected, they likely aren't going to be happy and will try to find another opportunity elsewhere.
Virtual Hiring Fairs
One of the easiest ways to streamline the recruiting process is to go virtual. The old way of hiring with several in-office interviews is in the past with virtual hiring fairs and online interviews becoming the norm. This may have been a change brought about as a result of the pandemic and the unique constraints this put on companies, but it should be here to stay. It gives the candidate added flexibility and allows companies to open their hiring pool to a much wider reach geographically.
Knowing What Candidates Are Looking For
When talking about critical factors for employees when making career decisions, consistently ranked near the top is pay. With the sheer amount of options qualified candidates currently have, competitive pay can be a make-or-break point for your company.
It is also essential to be upfront about salary in all steps of the recruiting process. You're wasting each other's time if there is a disparity between what a candidate expects and what an employer can offer. There is no use in leading an employee on if you can't pay them what they are willing to work for.
While money isn't the only factor for potential employees, benefits can also determine which workplace is the best fit for them. Candidates may be willing to take a reduced pay if the benefits offered to them are irresistible.
Workers want companies that will take care of them and their needs, including the need for a healthy work-life balance. Paid leave and insurance are absolute musts, and other benefits like stock options and 401k matching will help your company stand out amongst the competition to potential candidates. 
Employees are also looking for more flexibility in the workplace than ever before. The pandemic forced many businesses to shift to a work from home model, which revealed the positive impacts this can have on employees.
Offering options such as continuing work from home abilities or hybrid work options will attract some great talent to your company that otherwise may not have been interested in working for you.
Onboarding and Retaining Employees
Once you have brought an employee into your organization, it is vital to ensure that you are taking steps to keep them comfortable within your company. The first thing you can do to make sure that employees are satisfied is to reinforce their value within the company.
Make sure they know that they are a welcome addition to the team and an integral part of it, making contributions directly relevant to the company's success.
Another step you can take to ensure employee comfort is to welcome feedback and input. Although it is crucial to value input from your employees at all stages, it is particularly vital when they are first onboarding with the company.
It would help if you asked them what you can do to make their transition smoother, as well as how you can help them succeed and feel more comfortable. This feedback will help you make that employee feel more welcome into your company and help make the process better for any future new hires.
Those first few weeks with a new employee are paramount in determining their long-term success within your company. If you get off on the wrong foot, especially with so many companies looking to hire qualified talent, you may alienate those employees and cause them to stay on the hunt for a job.
With increased transparency upfront and a focus on the employee experience starting with the recruiting process, you can find suitable candidates that will stay with your company for a long time.
---
Authors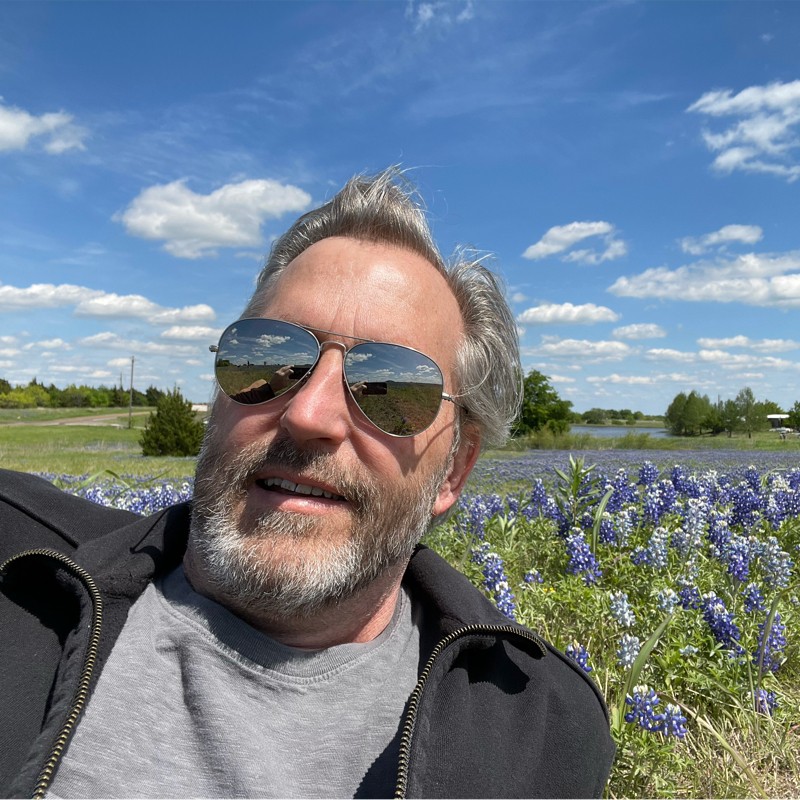 Ed Stevens is the founder and CEO of Preciate. He is deeply committed to helping others build strong, authentic relationships with the power of technology. Mr. Stevens has a BA from Stanford University.
Recruit Smarter
Weekly news and industry insights delivered straight to your inbox.