I don't know about you, but I'm tired of all these crummy people lookup websites. You type in someone's personal information only to get hit with that classic "pay 3 dollars to see the full contact card" nonsense. Or just as frustrating, you can search the first person for free but subsequent searches are blocked by a subscription.  Why can't everything just be free? Luckily, Dean found an easy people search site without any of that bad business. Just good old fashioned data without any bloat or scummy sales tactics.

Getting the most out of this easy people search tool
There's a couple noteworthy ways to get the most out of this tool. You can look someone up using three different methods: (Full Name, City, and State), Phone Number, or their Address.  While testing this site on some friends I no longer parlay with (don't judge, we all do it even if nobody admits it) it seemed to be quite accurate. I was able to successfully find everyone that I could remember their information for. Some addresses were a bit out of date, but other than that everything was accurate.  I highly recommend checking out People Search Now and adding it to your bookmark suite!
We certainly don't need to beat the horse to death here, its a fairly straightforward tool. We hope you find some use for this easy people search tool, and if you like the sort of search sites that Dean Da Costa finds we highly recommend checking out his other tutorials on our site!
Other Dean Content!
Dean has a free page of sourcing tools, links, and other recruiting resources that we highly recommend you check out! That page has an overwhelming amount of stuff, so you gotta really love sourcing to appreciate the infinite hours of work Dean has put into it.
Dean will also be presenting at our upcoming live sourcing event #HRTX!
September 28 – 29 #HRTX is also a great learning experience for sourcers and recruiters of all skill levels. Besides Dean Da Costa, we have over fifty additional industry leaders all giving their two cents about how to be a better recruiter, sourcer, or just a more effective human being.
It's no cost to register and is spanning over 2 days. so whether you attend for one particular speaker or the entire time, you'll definitely be learning a lot and having a good time. Register now!
---
Authors
Dean Da Costa is a highly experienced and decorated staffing professional, recruiter, sourcer and manager, who also boasts outstanding experience and skills in Human Resources, Project Management, Training, and Process Improvement. He is best known for his work in the highly difficult security and mobile arena's, and the gold star winning numbers he produced. His keen insight and creation of ground breaking tools and processes, to enhance and change staffing as we know it, have proven he is a true "Staffing Thought Leader". Despite all this he remains first and foremost one of the top sourcers, staffing managers and full cycle recruiters in the industry and a true "Search Authority"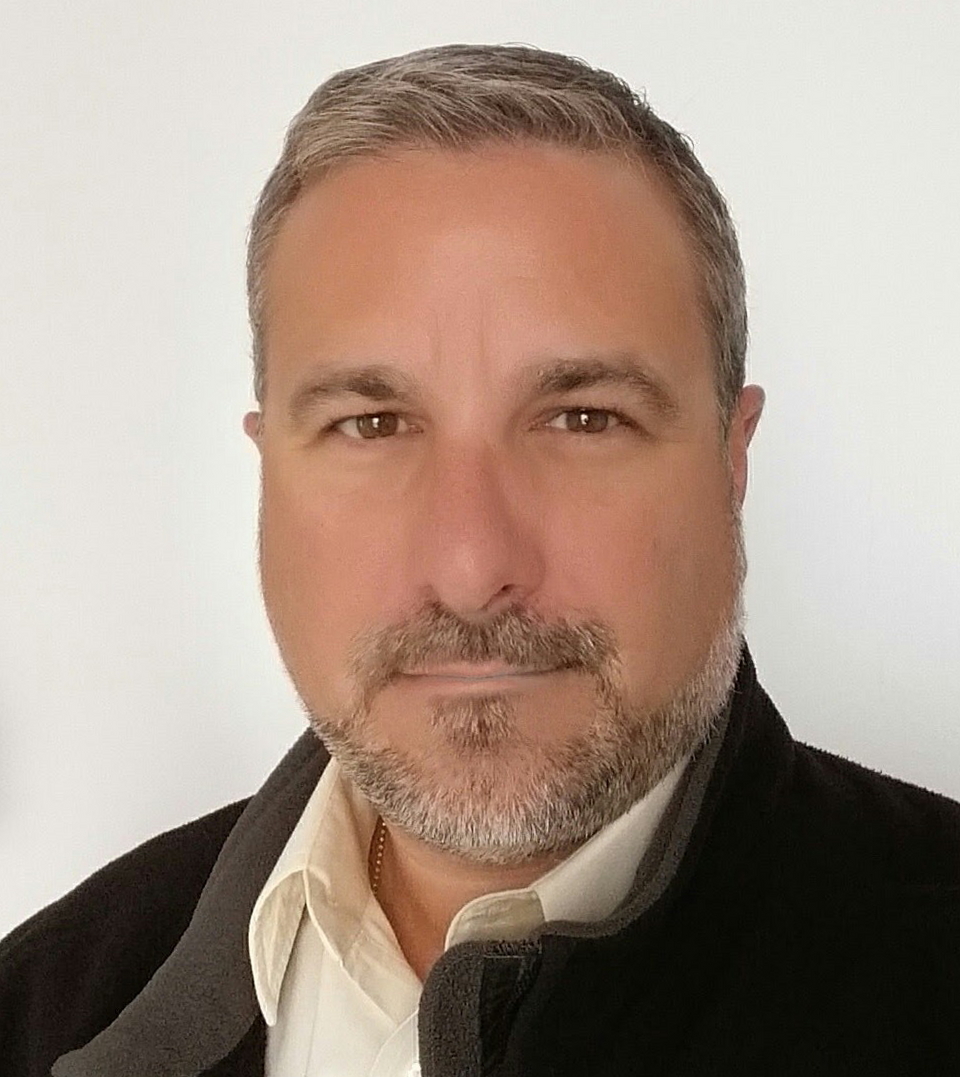 CEO/Founder RecruitingDaily and avid skier, coach and avid father of two trying to keep up with my altruistic wife. Producing at the sweet spot talent acquisition to create great content for the living breathing human beings in recruiting and hiring. I try to ease the biggest to smallest problems from start-ups to enterprise. Founder of RecruitingDaily and our merry band of rabble-rousers.
Recruit Smarter
Weekly news and industry insights delivered straight to your inbox.