There's been an increased focus on diversity, equity and inclusion over the last few years and for a good reason – DEI initiatives have proven benefits. Benefits that impact people as much as the businesses they support. Even so, it's well-documented that DEI efforts aren't where they should be.
We know this because not only do certain companies publish annual reports, but we also hear it from recruiters all the time. They're frustrated, and rightfully so. Part of the problem is that without dedicated, knowledgeable resources capable of weaving DEI into the organization's fabric, DEI falls to whoever is willing to do the work – without actually empowering these endeavors. 
Where it Goes Wrong
Case in point, Jackye Clayton, co-host of the Inclusive AF podcast and VP of Talent Acquisition and DEIB, shared an all-too-common scenario: "DEI IS NOT A MARKETING CAMPAIGN! As I was drinking coffee browsing through LinkedIn, as I do most mornings, I saw a promoted post that said, 'Come take a seat at our table.' I went to their career page to see what I get for being brave enough to go to their table. Could I find salaries posted? No. I wanted to see who was at the 'table' today that looked like me. No one. There was a video explaining what taking a seat at the table meant to them. It means, feeling confident because I was invited to the table. But how can I feel confident if there is no one that looks like me?" 
In this instance, the company in question saw the popularity of DEI as a way to get more eyes on their post, but to what end? Clearly, advancing DEI wasn't their primary objective, and that's not OK. So how do we right the ship?
For starters, we seek to gain a clearer understanding of what DEI means to the organization, both in theory and in practice, in order to build strategies that uphold our overall goal. However, even getting to that point is a journey. 
Begin With What You Know 
In the example that Clayton shared, the company was short-sighted. They saw DEI as a gimmick and one that didn't directly correspond to their workforce. Without knowing the organization in question, I'd venture a guess that they ran this campaign without thinking about what it meant – and whether or not it would directly affect any existing employees.
That demonstrates a lack of visibility and transparency on their part. What's more, it skipped the starting point for any DEI initiatives, and that is to begin with what you know. 
While the maturity of an organization certainly factors into determining the state of DEI efforts, every organization has data on hand. Considering hiring data first, analyze your existing workforce and current candidate pipeline. Are you attracting diverse candidates? Are they being hired? How long are they staying with the company?
Knowing the answer to these types of questions will establish a baseline around recruiting practices and enable hiring teams to amend their current strategies accordingly. There's also the matter of what happens post-hire, which requires a longer, more in-depth appraisal to account for equity and inclusion (can't forget about belonging either). 
Taking Action 
As Cadient put it, "The first step is to take an honest inventory of your organization and recognize a lack of diversity and inclusion. To change things, you must be aware that the problem exists in the first place and then acknowledge the need for change."
Awareness and acknowledgment stem from data and likewise, change and progress get tracked by data. Do you see where I'm going with this? If we want to drive meaningful change around DEI, we need to understand what it looks like and how we're doing. After that, going back to Clayton's point, we need to ensure our output matches our intent. 
That means making structural changes to reflect your organization's evolution, from how you talk to candidates and employees and how you compensate to training programs and even everyday meetings. You can't expect meaningful results from minimal efforts, especially if those efforts are disingenuous.
Cadient reminds us, "Improving diversity and inclusion in the workplace comes down to changing your organizational culture, not just hiring different types of employees." 
Diversity, equity and inclusion are separate factors that work together to improve the employment experience from inside an organization. To achieve that, organizations need to start somewhere and keep going.
Data supports the mission, informing the organization of what's happening along the journey, but only if you leverage the right resources to maintain alignment through each and every action.  
---
Authors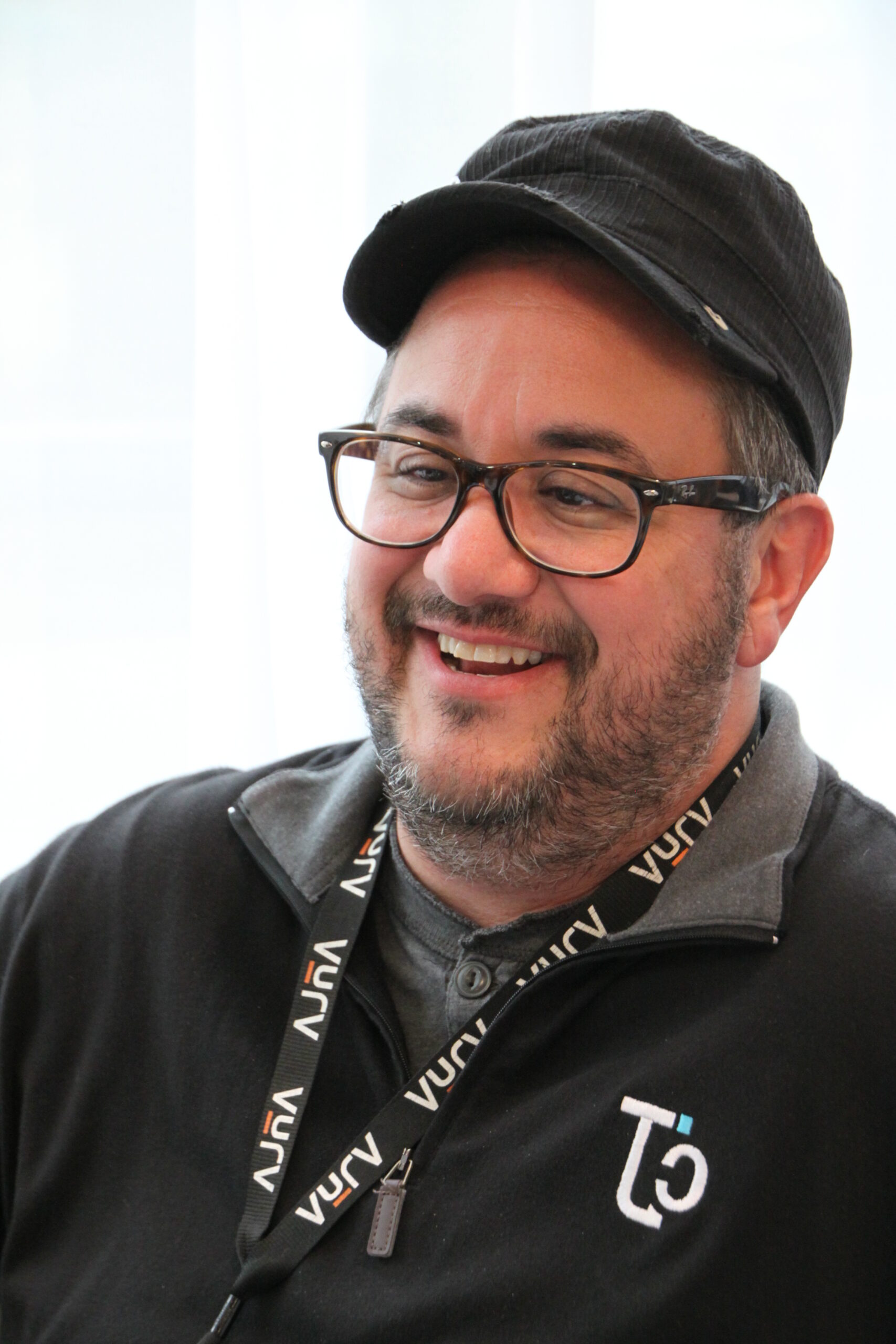 William is the President & Editor-at-Large of RecruitingDaily. At the intersection of HR and technology, he's a writer, speaker, advisor, consultant, investor, storyteller & teacher. He's been writing about HR and Recruiting related issues for longer than he cares to disclose. William serves on the Board of Advisors / Board of Directors for 20+ HR technology startups. William is a graduate of the University of Alabama at Birmingham with a BA in Art History. He also earned an MA in American Indian Studies from the University of Arizona and an MBA from Case Western Reserve University.
Recruit Smarter
Weekly news and industry insights delivered straight to your inbox.