Data analysis has played a role in recruiting for years, and recently, it's felt like we've exhausted all new sources and uses of data. At times, it's even seemed like there was too much data to even begin to understand or use it all. From time to hire, time to fill, source of hire all the way to quality of hire and so much more.
However, there is one seemingly untapped source of data that companies and recruiters are newly discovering, one that we've really been missing out on – candidate experience data. This struck me recently, when I had the opportunity to watch a demo from Starred, the candidate experience analytics platform. The company collects feedback from candidate surveys throughout the hiring process to provide talent teams with actionable insights for improving the hiring process.
The Role of Surveys
In the past few years, we've seen the rise of what some are calling candidate resentment – job seekers poorly rating their experience with the application and hiring processes. According to research from Talent Board, this is the second year in a row where candidate resentment has risen globally. In addition, the company found that 48% of job seekers have had at least one negative experience in the hiring process in the past 12 months, and 49% of job seekers had declined a job offer due to poor experience.
One way to better understand candidates' experience and lessen this resentment is through the implementation of candidate experience surveys.
These surveys open the line of communication for candidates, making it easier for them to make comments or voice their opinions to the hiring team. In addition, getting feedback from candidates will give insight into the bottlenecks and pain points that cause talent to ghost or reject offers. As such, surveys can aid in the attraction and retention of talent by allowing talent acquisition to respond to and make adjustment based on candidate issues in real time.
It's also another way to nurture candidate relationships at a time when candidates can be giving and receiving less communication.
Other Benefits of Survey Data Analysis
Obviously, candidate experience is the top priority, and survey data can give an indication of that. But let's dig deeper. More than just understanding, analyzing candidate feedback in the form of survey data can help hiring teams and recruiters make more informed decisions.
This method of data collection provides answers straight from the source, without having to interpret or guess the cause. Candidates can tell you what you're doing well and exactly where you're going wrong. With that in mind, HR teams can refine the hiring process to keep candidates engaged, address recruiting and candidate issues before they become worse, and save time and reduce costs associated with losing out on qualified talent.
For recruiters especially survey data can be immensely helpful as a check-in. Sometimes it's hard to spot issues when we're too close to them. Survey data can be an objective third party of sorts to point out problem areas in the hiring process that might otherwise be overlooked.
In addition, knowing what candidates are thinking can be an indicator for where employer brand stands. A bad hiring experience can reflect poorly on a company, especially if a candidate shares that sentiment by word of mouth or on the internet. Also, allowing them to give feedback directly gives companies a chance to rectify the situation privately.
---
Authors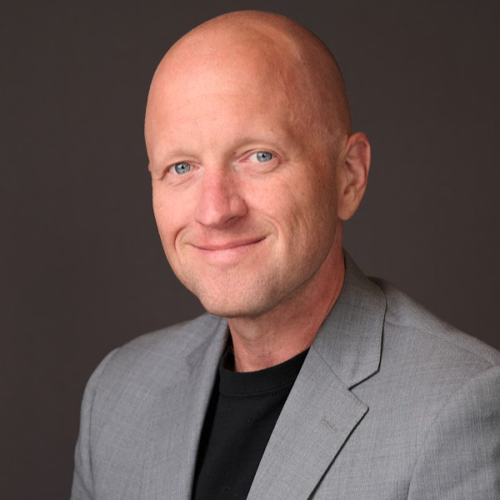 Matt Ekstrom is a long-time veteran of the HR and TA tech space. A former co-founder of several companies including HiringSolved, he's an in-house expert for effective branding and growth strategies in the industry. Wanna talk shop? Drop him a note. Matt's always game to talk about the recruiting and HR tech space or creative marketing campaigns.
Recruit Smarter
Weekly news and industry insights delivered straight to your inbox.