Released every Monday, The Five is a weekly roundup (of sorts) with tools, tips, and tricks you can implement today to become a more efficient and effective recruiter.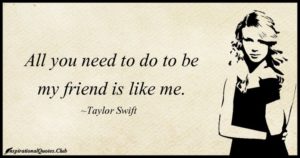 How can this be said without offending anyone? In the recruiting game, there are two main players. But, it isn't Hiring Managers vs. Recruiters. Not Passive vs. Candidates. It is doubt vs. fear. Recruiters are full of doubt. Do we have an accurate job description? Is the hiring manager ready to hire quickly?
Candidates are afraid of, well everything and everyone. Who do they trust? Their boss who tells them that the things in their job that they have complained about are going to get better? Should they believe the Recruiter who has been trying to convince them for weeks that they have the perfect job for them? It is about Candidate Experience and Candidate Engagement.
After candidates have made the courageous decision to go through the hiring process, sometime between the interview and the company's hiring decision, candidates are stuck in limbo wondering if they are good enough for the position. They also are wondering if the company and new job is good enough for them. Recruiters are used to this emotional roller-coaster, but candidates aren't. And if recruiters are not keeping candidates informed about anything that is going on with the job, you will lose them. It won't be a loss to a counter offer or another position. Ultimately, you will lose the candidate to their own doubt and fear. Wow. That is kind of deep.

When you know better, you do better.
There is a remedy that can turn that around. And it will take a bit of work on your part. Candidate Engagement. Not to be confused with Employee Engagement, Candidate Engagement is something that happens until the candidate has a start date or a rejection letter. Thankfully in this day of social media, it is pretty easy to find info that can put candidates fears at ease. Here is a list of items recruiters don't always explore thoroughly enough.
1. Communication Preferences
Does your candidate like emails, texts, or phone calls better? Are they ok with calls during the day? Find these things out plus how to get to them if there is an "emergency" and you need answers right away. And once the answer has been established respect what they have told you. It shows respect for the candidate and allows them the rest easy knowing that you are not going to blow their phone up with a barrage of excess information.
2. Online Presence
Now we are not referring to how many stars or thumbs up they receive. Do they have a blog or podcast you can check out? What professional organizations are they a part of? This information helps in a few different ways. Maybe they can introduce you to new candidates. Reassure hiring managers about their awesomeness by referencing a cool article they have written or mentions their accomplishments. Potentially, you may be able to see how they think and feel about you.
3. Wish List
If your candidate had a magic ball, how would they describe their perfect job? What about their perfect manager? Hopefully, some of the things they wish they could have will be a part of what you can offer. If you can't provide any of their wishes, get ready to find another candidate. Next, find out if they are working with other recruiters. Next, find out what their relationship is with them and how you can make their experience better. Don't lose a candidate because they think the recruiter, AKA you, is an asshole.
4. Objections
Your candidates, no matter how excited they seem about the position you offer have a list of deal breakers. Get to know what these are. Are they open to relocation? Do they need four weeks of paid vacation? If you call too much, will they walk?
5. Fake Facts
Always ask, "If I Google you, what will I find?" This will help on a few levels. First, it will help you know what hiring managers will see when they Google them. And trust me, most will. Second, it allows you to see if there is anything that your candidate should clean up. You may not care if it is always 4:20 at your candidate's house, but your hiring manager may. Sometimes what is posted online, is not an accurate portrayal of who the candidate really is. Just take a look together to make sure there are no surprises.
The Five Tools
It wouldn't be a RecruitingTools post if we didn't mention at least a few tools that would help you enhance your candidate engagement. Here are some tools that when used correctly, can help you. Here are five tools that can get your candidate engagement on point.
Basically, it's a real-time team communication platform where the members can pick their platform and participate in the Slack conversation using their favorite method of communication. Well, that's where Slack's magic lies. It is this simplicity of one feed for all your communication in a central place and integrations with all of your favorite communication tools (Google Drive, Twitter, Recruitee and, of course, Facebook) that make it great. Plus, it's instantly searchable AND available on any platform.  You can even send gifs.
It's nice to try new ideas. And, while it may seem crazy to me, we had Jose Watson a recruiter for Lowes Home improvement at the time, explain to us how to use Snapchat as a social recruiting tool. He has had success using it, and we were dying to find out how. The most important takeaway is that you have to be consistent. Watch the video below to learn about how you can using Snapchat to make recruiting a snap.
Learn More by watching the video below!
Flipping brilliant! 100 million downloaders can't be wrong. Yes, there has been over 100 million downloads of Flipboard.  This loved app offers an interesting way to add to your employer branding and enhance your recruiting tool portfolio. Flipboard was created to help users create content viewable in a magazine type style. (Think Pinterest on crack and swipeable!)
It is not a secret that I love TextRecruit. It is one of those tools that once you start using, you will wonder how you ever lived without it. Basically, with TextRecruit, you can automate texting, include job requirements, maps, feedback all from the comfort of your mobile phone or desktop and send information in the least intrusive way and the way most candidates like to be contacted. Furthermore, it is pretty cheap.
We have said it a million times. Millions of candidates are active on Facebook millions of times a day, and they all have Facebook messenger. Even better, with all of the bots you can use to automate communication, it is a no brainer as to why you should use Facebook to communicate with candidates. And if you are not connected, no worries. Not only can you communicate that way, but it also lets them know that you are a real person. It is hard for a candidate to hate you will looking at pictures of you and your niece playing with their new puppy.
Watch the video below to learn more about recruiting on Facebook.
The stress of looking for a new job can be incredibly overwhelming. Just ask Paul Miller. Remember, most of the issues you experience can be solved with a little better communication. And more importantly, remember the potential candidates that you talk to today could be your boss tomorrow. And, if you treated them like crap during the interview process, you could be the candidate stressed out looking for a new job, and karma is a bitch.
---
---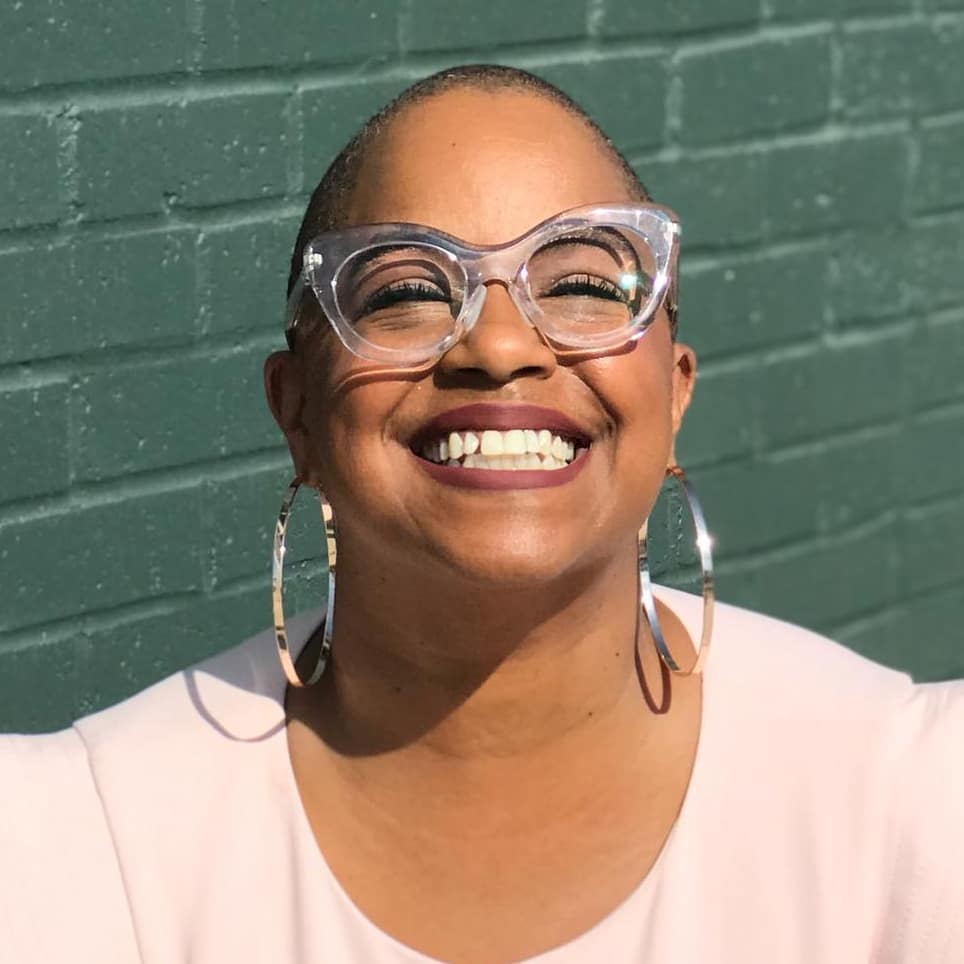 Jackye Clayton, with acclaimed expertise in diversity and inclusion, recruitment technology and a global network of non-profit, human resource and recruiting professionals, Jackye Clayton is a servant leader, uniquely inspirational speaker, and a revered thought leader. Jackye was named one of the 9 Powerful Women in Business You Should Know by SDHR Consulting, one of the 15 Women in HR Tech to Follow in 2019 by VidCruiter, 2019 Top 100 list of Human Resources Influencers by Human Resource Executive Magazine and one of the Top Recruitment Thought Leaders that you must follow in 2019 by interviewMocha Magazine. Currently, Jackye is the Diversity, Equity, and Inclusion Strategist at SeekOut. You can find her on Twitter @jackyeclayton and LinkedIn https://www.linkedin.com/in/jackyeclayton
Recruit Smarter
Weekly news and industry insights delivered straight to your inbox.