Facebook at Work, is an enterprise version of the social network that Facebook developed to build social networks for their employees. This is not surprising. There are some companies including Slack, Socialcast, Salesforce's Chatter, Zyncro and the like who are trying to tackle internal corporate communication issues. While the products listed have found various amounts of successes, a significant number of them have had issues obtaining full corporate buy in and as a result, have not been as successful as companies may have possibly hoped.
From the RecruitngTools.com viewpoint, Facebook at Work also has the possibility for enterprises to build robust Talent Communities. Facebook's very nature promotes engagement. When viewed as a talent community, your network will consist of current employees who can interact with each other, make referrals, stay up to date on open internal positions and just share information about company initiatives and successes. It also gives recruiters the opportunity boost talent mobility through engaging existing employees,  build rapport and develop a robust talent community.
The popularity of Facebook will be Facebook at Work's major advantage and will provide its users an authentic "consumer" social experience different to the boring intranet sites most corporations try to pawn off as an effective way to communicate; AKA the ideal talent community environment.
So how Does Facebook at Work (well…) Work?
Julien Codorniou explained, "When an employer adopts Facebook at Work, they can construct it with a set of new accounts. Users can then link their work and personal accounts together so that they are logged into both at the same time."
On mobile, you would have two mobile apps occurring at the same time, he adds. "Even if the employee chooses to link there is no crossover. The content stays entirely within your personal or work Facebook." The product will be accessible via desktop and as an Apple or Android app. The primary capabilities make use of user profiles, groups, messaging, individual and group chat, the news feed, search, and events. One other benefit is that individual users on a Work network can follow/friend each other to see general updates publicized by them in their work life. Here is why FB@Work is the Ultimate Talent Community:
It's Free…For Now…
Facebook is always attempting to find new ways to monetize. While nothing concrete has been announced regarding how they plan on monetize it, at some point, they will. Trust me. "We're still in beta, but we do plan to monetize, based around a freemium business model," Codorniou said in an interview. "We are also building sales and marketing teams for Facebook at Work across the globe right now."
Employee Engagement
The best talent communities encourage not just reading what other people are saying but responding to things, too. The way they interact, and what they post, gives hiring managers and recruiters insight into what your company culture is. Sometimes even your current employees have no idea what is going on internally where they work. Facebook at Work can help share behind-the-scenes information about your organization, spotlight employees and teams as well as consistently conveying your company culture and corporate mission. Recruiting.com suggested that you share:
New open positions
New product releases or other company updates
Cool things your employees did or events your company participated in
Job fairs or other job-related events you are hosting/attending
Industry events that your company will be hosting/attending
Referrals
Now that your employees know what the heck is going on internally, they are going to be more apt to disclose referrals. Facebook talent communities make easier for them to suggest their colleagues to you. It also creates a place where you can actively ask for referrals and get real-time responses.
Scalable
Facebook at Work allows you to create Groups within your Work account. For example, you can build groups for members of a particular project going on. Users can message one another directly, make voice and video calls, and as share screens with each other. I like the idea of creating various discussion groups for key initiatives that can target specific departments.
Right now there are some limitations. As detailed by SocialMedia Today For example:
Individual updates lack granular controls: everything an employee posts is automatically shared company-wide unless the employee specifies "Only Me" and tags specific individuals
Employees can't directly manage their news feeds: algorithms driven by things like people with whom an employee interacts the most and posts "endorsed" by other colleagues will determine what gets presented
All events are company-wide: employees cannot create events for departments or work or other groups of which they're a part
"More importantly, Facebook at Work is missing key collaboration features, including the ability to share and co-edit documents, project and task management tools, and discussion threads that are independent of messaging and chat. Currently, there is no ability to use third-party apps to substitute for the missing features, and it's unclear whether and how organizations can customize the product (e.g., to reflect their own branding)."
That being said, there are still some very distinct advantages to using the Facebook at Work module. I would love to hear what you think about it. Please leave comments below on what you think the benefits or disadvantages will be for Facebook at Work.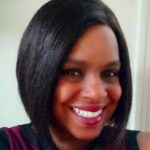 About the Author: An international trainer, Jackye Clayton has traveled worldwide sharing her unique gifts in sourcing, recruiting and coaching. She offers various dynamic presentations on numerous topics related to leadership development, inclusionary culture development, team building and more.Her in-depth experience in working with top Fortune and Inc 500 clients and their employees has allowed her to create customized programs to coach, train and recruit top talent and inspire others to greatness. Follow Jackye on Twitter @JackyeClayton  and @RecruitingTools or connect with her on LinkedIn.
---
---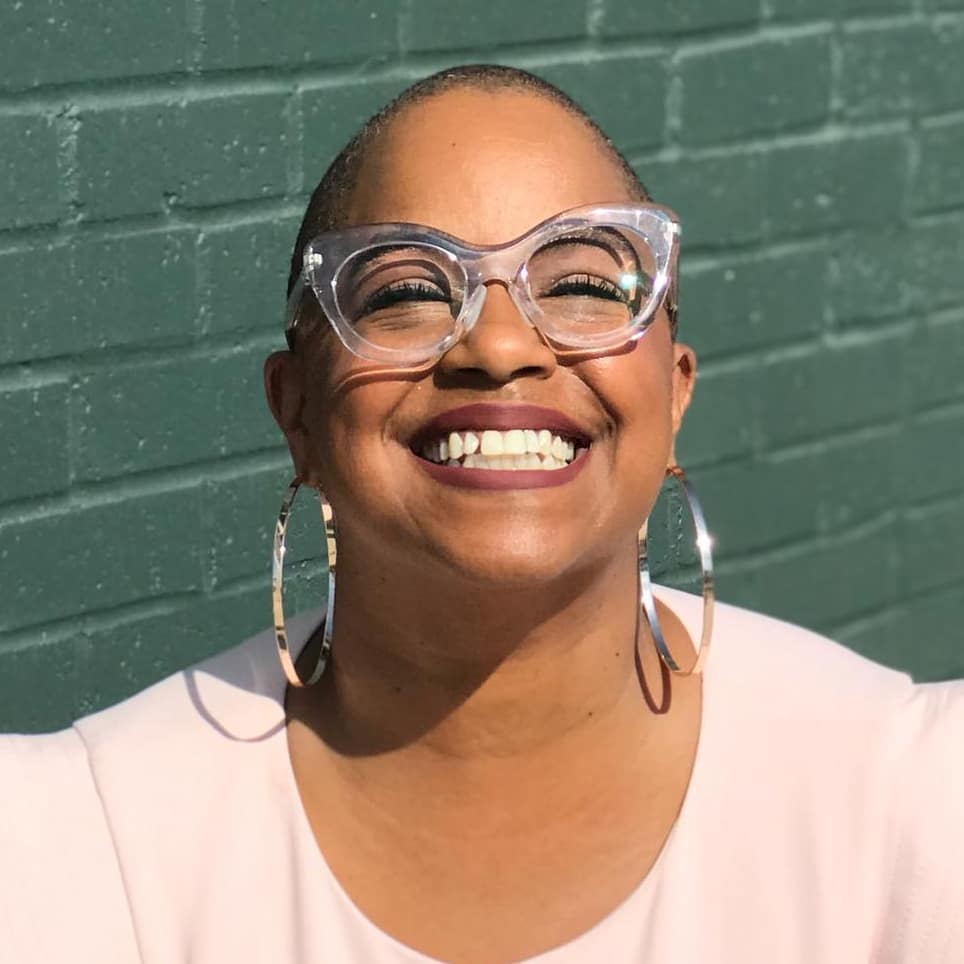 Jackye Clayton, with acclaimed expertise in diversity and inclusion, recruitment technology and a global network of non-profit, human resource and recruiting professionals, Jackye Clayton is a servant leader, uniquely inspirational speaker, and a revered thought leader. Jackye was named one of the 9 Powerful Women in Business You Should Know by SDHR Consulting, one of the 15 Women in HR Tech to Follow in 2019 by VidCruiter, 2019 Top 100 list of Human Resources Influencers by Human Resource Executive Magazine and one of the Top Recruitment Thought Leaders that you must follow in 2019 by interviewMocha Magazine. Currently, Jackye is the Diversity, Equity, and Inclusion Strategist at SeekOut. You can find her on Twitter @jackyeclayton and LinkedIn https://www.linkedin.com/in/jackyeclayton
Recruit Smarter
Weekly news and industry insights delivered straight to your inbox.