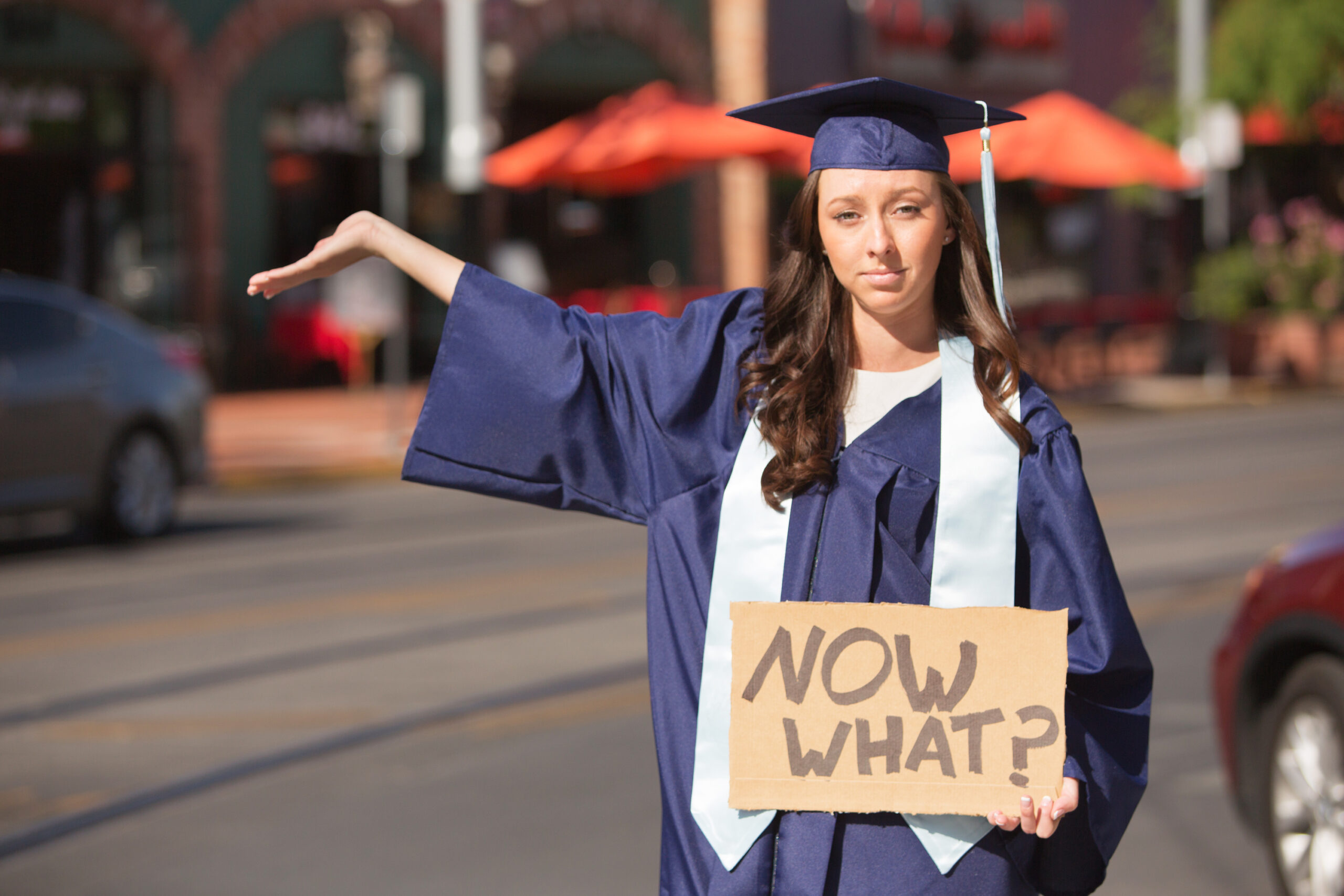 When it comes to hiring, today's employers have a lot on their minds. There are skills shortages to contend with, low unemployment rates putting limits on the number of active candidates on the market, a growing need for increased diversity, inclusion and belonging – and that's just scraping the surface.
Amid this, a whole new generation is beginning to graduate and enter into the workforce, presenting their own set of challenges and opportunities. And preparing for them requires figuring out what candidates want and giving recruiters what they need. We started this conversation in a recent series about student outreach, citing some of what Gen Z expects to see from their potential employers. Now it's time to balance the scales and look closer at the recruiter side of the coin.
Where we're at
Much of what we know already helps validate traditional college recruiting strategies. Oleeo's report with Universum certainly proved this point, capturing the insights of some 20,879 business students from across the U.S. Responses from that sample demonstrated the importance of on-campus events and careers fairs as the number two source for hearing about student opportunities (right behind careers sites and services).
But we also reviewed another dataset, looking at anonymous application data from more than 3.2 million candidates applying to campus programs in the financial and professional services sectors. Results from this segment were a little more surprising. Perhaps most shocking was the fact that approximately 40 percent of all applications were incomplete – so while these candidates start to apply, something like 1.2 million eventually dropped off, never submitting their application. That's not exactly great news for recruiters (and no doubt equally frustrating for those recent grads who are likely inexperienced with the hiring process). At the same time, another 45 percent of applications got screened out before any further assessment or interviews. Yikes, game over.
And there's no denying that college recruiting is a tough business. And it's getting harder all-around, with only 2 percent of applicants hired during the 2018 season, averaging out to a 1 percent hire rate in financial and 1.5 percent in professional services. Taken collectively, this additional data tells us several things, including how high the bar is set, how quickly the experience can end and how much work we have to do with early talent.
Where we're going
See, hiring these soon-to-be professionals requires strategies and solutions that support their goals and aspirations while respecting the high-volume nature of recruiting efforts. So if understanding Gen Z was step one, and learning about the current state of college recruiting is step two, our next move would be to leverage this knowledge and develop an action plan that combines events, management and technology.
Without knowing what they don't know, Gen Z students are looking for employers that will help them connect the dots. Recruiters are looking to make that happen by doing what we mentioned earlier, using those integral on-campus events and career fairs to connect with students. So how can we improve this model to ensure that these job seekers remain active and engaged post-event?
Well, as the saying goes, there's more than one way to crack an egg (provided you have the right resources in place). In an ideal scenario, these will account for management and technology components, helping recruiters facilitate events, both in person and online, and overseeing candidate capture and the follow up needed to build meaningful relationships. Through this, recruiters can get on the candidates' level and help them on their journey in hopes of increasing not only application completion but also screening rates.
How to get there
Whether we're looking to attract undergrad or graduate students, networking and campus events provide a clear path to one of the most diverse talent pools available. Keeping that in mind, recruiters need to craft an approach that also puts them in front of students and positions them as a trusted guide. Depending on the number of reqs you're looking to fill, this means finding a way to streamline event management without sacrificing the high-touch experience that students crave. Using a technology designed for this purpose, recruiters can go from event creation to registration over to sourcing and screening without ever leaving the solution. Prescriptive recommendations, dynamic workflows and other functionality can even advance students onto the interview and move the entire initiative forward.
By saving time otherwise spent on manual functions and administrative work, we can focus more on emerging talent, helping them develop and submit stronger applications and improving hiring outcomes. Because we're only as good as our next hire, and when it comes to recruiting that next generation, we're just getting started.
---
Authors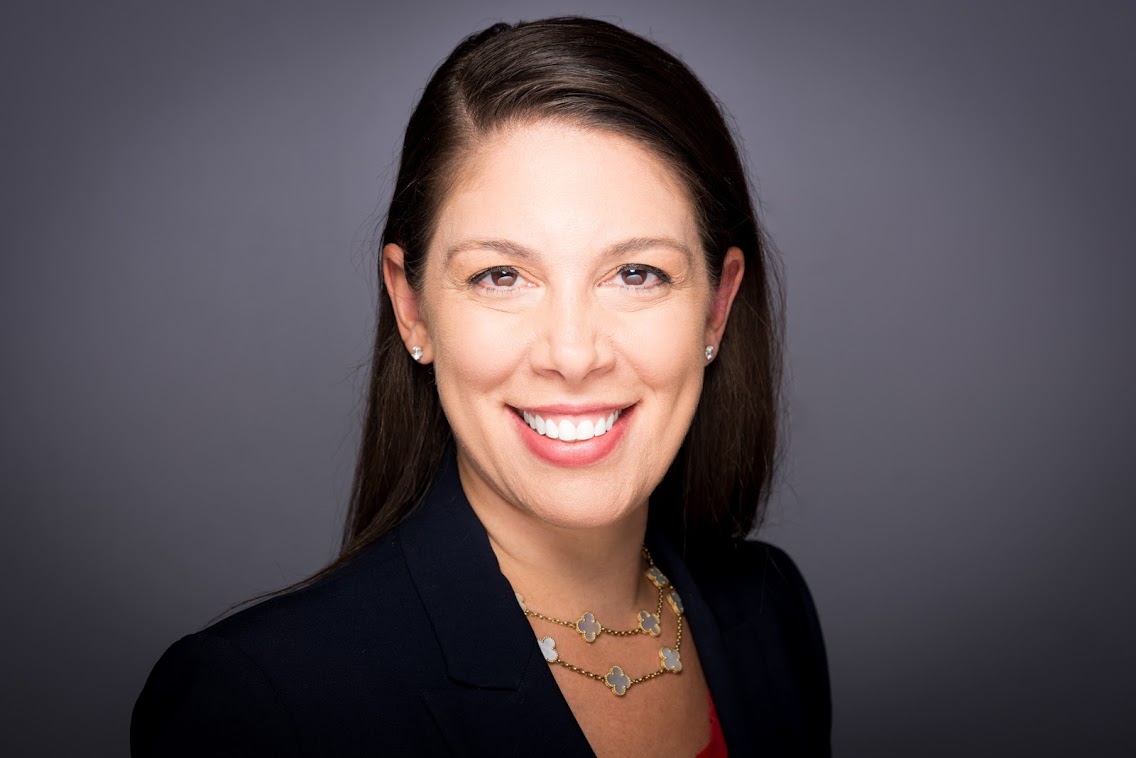 Jeanette Maister is Managing Director and Head of Americas at Oleeo. At Oleeo, Maister drives growth, influences the product and helps customers leverage technology to transform their recruiting efforts.  Prior to Oleeo, Jeanette spent most of her career as a recruiting practitioner holding leadership roles at Credit Suisse, Lehman Brothers, IBM, and Gartner. A graduate of Washington University in St. Louis with an MBA in Management from Columbia Business School, Jeanette was recognized as a 2018 IT Women of the Year finalist. She also received the Stevie silver 2017 Female Executive of the Year and the 2017 SmartCEO Brava Award.
Recruit Smarter
Weekly news and industry insights delivered straight to your inbox.