Finding candidates online can be like finding a needle in a haystack; especially if you do not know how to use Boolean search. That is why we have created the RecruitingTools.com Boolean Power Search series.
We have researched the top Boolean searches recruiters are going to share them with you.  Every Monday, we will  share our best Boolean search secrets for finding leads, passive candidates and purple squirrels online. Of course, social media searches, posting jobs and searching LinkedIn can work, with Boolean searches, you can use keywords to find almost anyone, on the web.
In this Boolean Power Search Series we will share top searches including:
Country Coding and Top Level Domain searches
Experience searches, including patterns and brag searches
Interest search based on topic
Email searches (not the same old *.* stuff)
Activity searches
Pattern searching and Headlines
Download Slides By Clicking Here!
---
---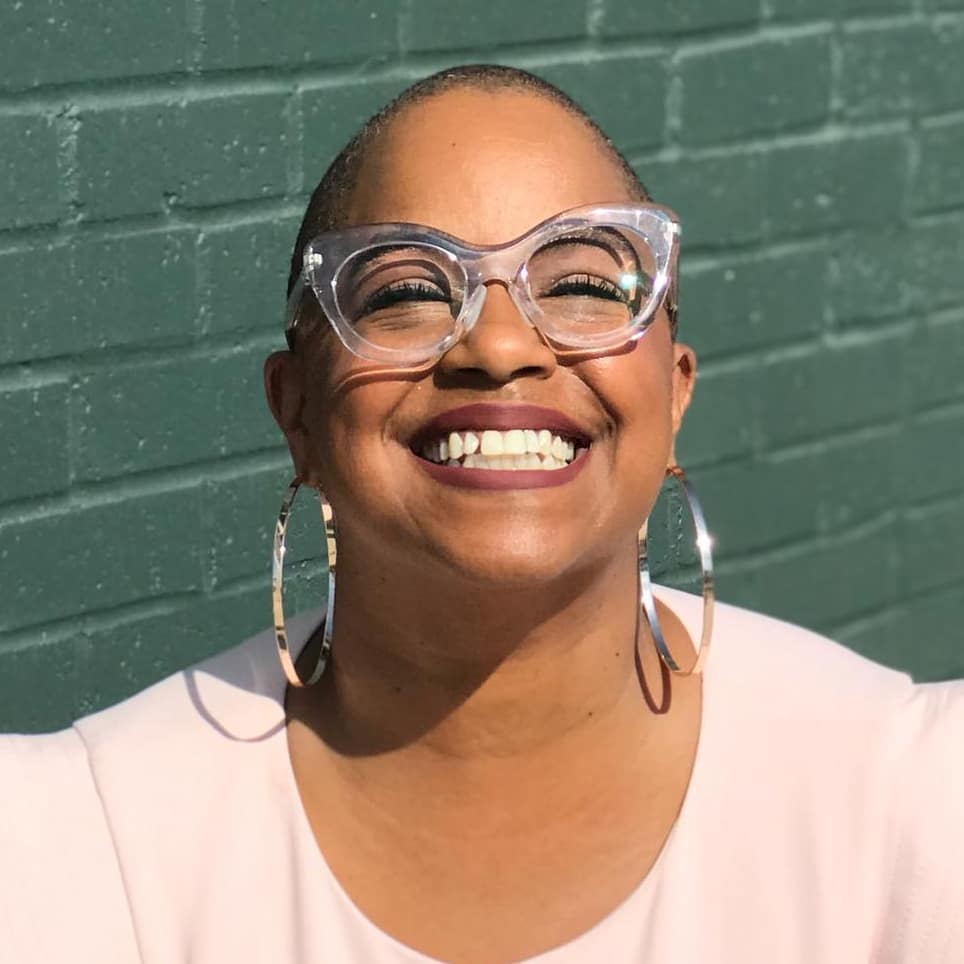 Jackye Clayton, with acclaimed expertise in diversity and inclusion, recruitment technology and a global network of non-profit, human resource and recruiting professionals, Jackye Clayton is a servant leader, uniquely inspirational speaker, and a revered thought leader. Jackye was named one of the 9 Powerful Women in Business You Should Know by SDHR Consulting, one of the 15 Women in HR Tech to Follow in 2019 by VidCruiter, 2019 Top 100 list of Human Resources Influencers by Human Resource Executive Magazine and one of the Top Recruitment Thought Leaders that you must follow in 2019 by interviewMocha Magazine. Currently, Jackye is the Diversity, Equity, and Inclusion Strategist at SeekOut. You can find her on Twitter @jackyeclayton and LinkedIn https://www.linkedin.com/in/jackyeclayton
Recruit Smarter
Weekly news and industry insights delivered straight to your inbox.