Black Women are the Backbone
How reactions to Kamala Harris' Vice-Presidential nomination highlight the broader Diversity, Equity, and Inclusion work that needs to be done across industries.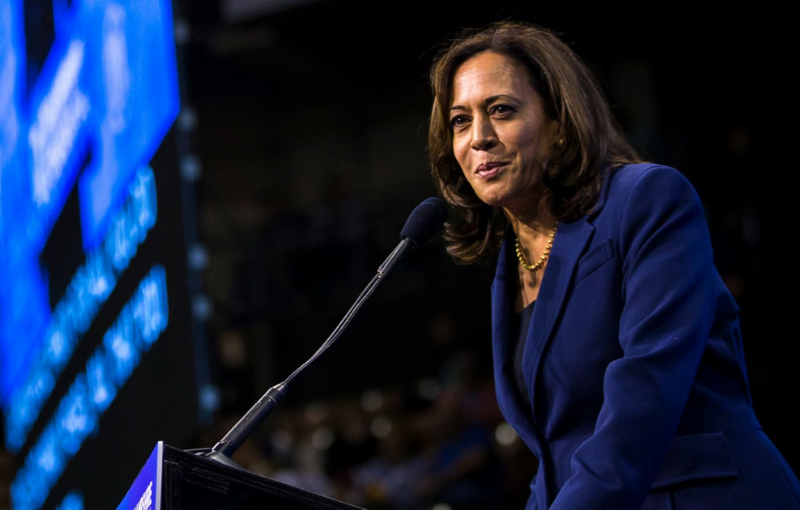 Many learned during Kamala Harris' Vice-Presidential nomination acceptance speech about the life long affiliation of members of Alpha Kappa Alpha Sorority Incorporated (AKA) and the passion and support of a Historically Black College or University, (in this case) Howard University "the Mecca."
Kamala Harris' candidacy is a landmark to all African American Greek Letter organizations and HBCUs alike.  She is the first graduate of an HBCU to be selected as a major party candidate's running mate.
Howard University's president, Wayne A.I. Frederick, exclaimed that this is a "milestone opportunity for our democracy to acknowledge the leadership Black women have always exhibited but has too often been ignored."
Solutions and Best Practices
There are a myriad of solutions and best practices companies can leverage in order to support this powerful group.
Lean In provides some high-level advice with "Four concrete ways to prioritize Black women's advancement:"
Take both gender and race into account when setting representation targets.

Look at metrics beyond just representation

Share metrics.

Reward progress.
Several well-informed and highly respected persons and organizations are doing exemplary work and are focused on initiatives within organizations in support of Diversity, Equity, and Inclusion. For example; holding teams accountable by using scorecards, incorporating Inclusive hiring practices, and implementing bias training, etc.  
I frankly cannot wait until the year where we no longer need the "Black Women's Equal Payday". 
Reputable publications like Forbes have released bold headlines entitled "Why Black Women are Better Leaders." While HBCUs and Black sororities are somehow new revelations for many non-people of Color. African American Greek Sororities and Fraternities and HBCUs are more inclusive with non-POC being admitted for quite some time.  
Untapped Resources for Leadership Roles
It is a contrasting thought that on one accord, Black Women are heralded as top leaders. But on the other hand, the topic of HBCUs and Black Sororities (and fraternities), pillars that have been central to the social justice, activism, civil rights, education, and overall ascendance of Black women (and America as a whole) remain untapped resources for hiring talent. And, for promoting that talent into leadership positions.
Fast Company writes "Top Companies Are Missing Talent From Historically Black Colleges" and acknowledges, "HBCU students represent some of the top talent among prospective job candidates, yet recruitment efforts from top tech companies at these institutions is still scarce."
Thurgood Marshall college fund provides data that HBCUs are responsible for 22% of current bachelor's degrees granted to African Americans. 
Alpha Kappa Alpha Sorority Incorporated alone touts their 300,000 members spanning more than 55 nations and across all 50 states.
Data from Claro Workforce analytics shows that within industries where women dominate, Black HBCU graduates and Sorority members make up just a fraction of the leaders.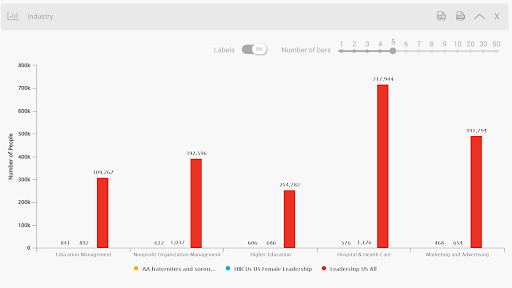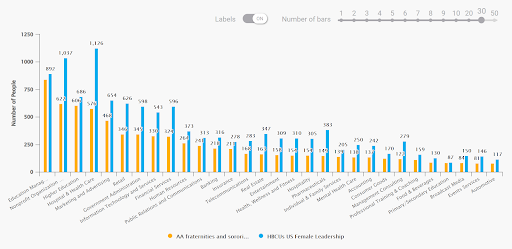 Even with the abysmal numbers of Black Women leaders across industries, Black women are substantially more likely than white women—and just as likely as white men—to say that they are interested in becoming top executives. 
I encourage companies to hire Black women in leadership roles.
Learn about their backgrounds. The schools they attended. And, the organizations they are a part of. 
Take the time to acknowledge and celebrate their similarities and differences. Support the idea of bringing the "whole you to work," by making an effort to learn about a diverse set of topics that are unfamiliar to team members. 
Do this in concert with the options highlighted above and that have been shared by many.
Finally, one thing I know for sure is that Black Women remain the Backbone. (Backbone, Noun: the chief support of a system or organization; the mainstay).
---
Authors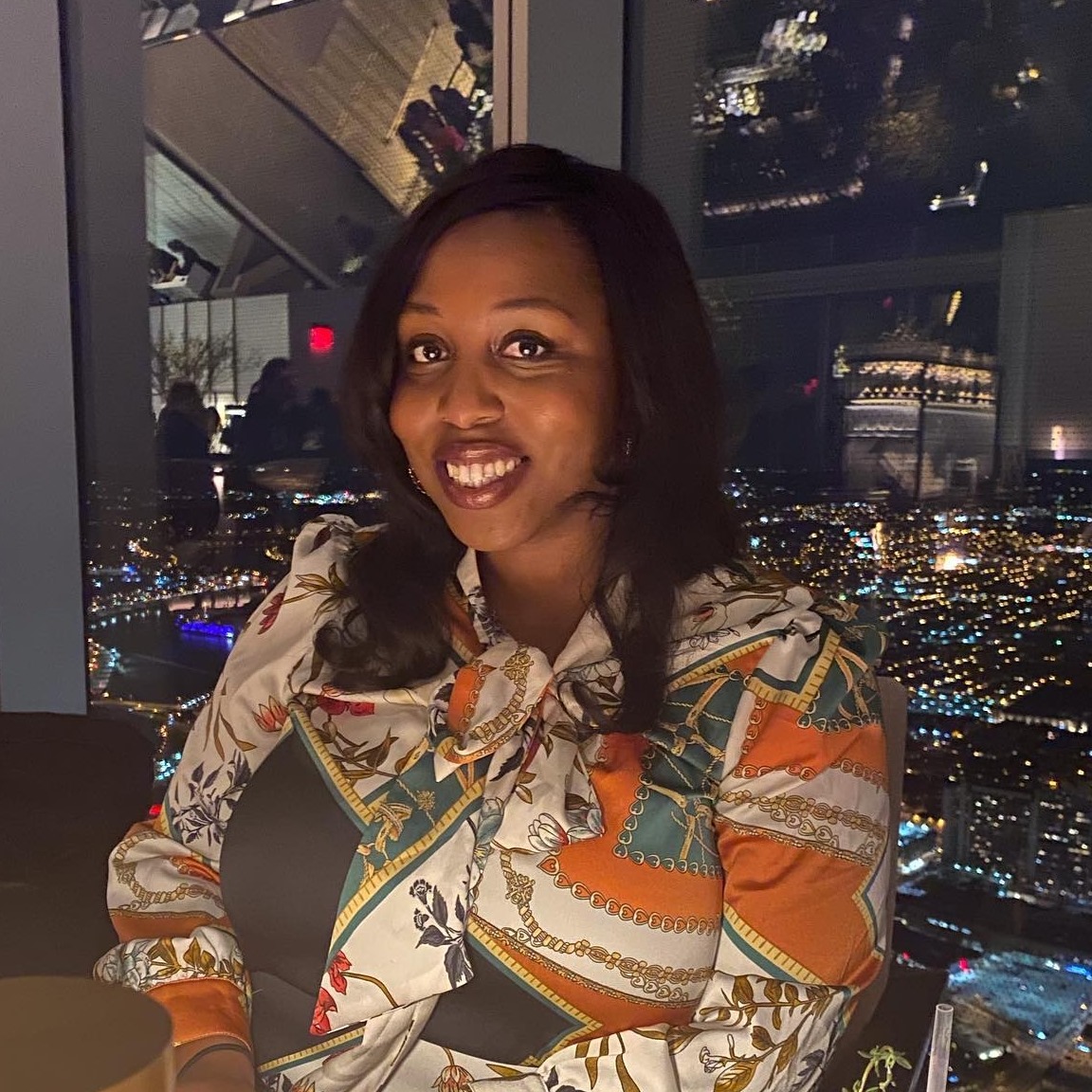 Alicia Roebuck is the Senior Manager, North America Recruitment Leader for Nielsen Connect. Roebuck is a graduate of Florida A&M University's Five year MBA program and studied Global Business during a semester abroad program at Shanghai University. Alicia Roebuck lives in Philadelphia, PA where she works from her home office and enjoys reading, traveling, and spending time with her family and friends.
Recruit Smarter
Weekly news and industry insights delivered straight to your inbox.