Automating your hiring process can seem odd for such a people driven task, however in a digital age with increasing concerns about hiring bias it's well worth looking into. This does not mean completely replacing your HR department and removing people from all areas of the hiring process, just streamlining the system to make the work less repetitive, easier to manage and bias free.
Applicant Tracking
The most common type of recruitment automation is having a system that keeps track of all applicants in a hiring database from the moment they apply throughout their journey in the hiring process.
This allows you to keep track of all applicants without human error and keeps you organised.
Candidate Pre-Screening
One of the worst parts of trying to hire is sifting through thousands of CVs with large numbers being completely unqualified for the role. Over 40% of resumes sent to hiring managers tend to be from people without the required skills. With intelligent resume screeners, you can quickly clear out the chaff and get a reduced number of resumes sent to the hiring manager.
It might be worth also looking at adding a chatbot to your jobsite to gather some basic information about the candidate to give you some extra oversight into their suitability which means you spend more time actually focussing on genuine candidates.
Pre-Employment Assessments
Any university graduate will tell you that one of the things they need to look into when applying for graduate positions is the pre-employment assessment, tests that check if you actually have the skills needed and will make a good fit for the company as a whole.
Common assessments tend to be typing tests, cultural fit assessments, situational judgement and cognitive ability testing. This can easily remove candidates who may have the skills needed on paper, but would be a bad fit for your company.
Interview Scheduling and Candidate Communication
An invaluable streamlining and time-saving tool is creating an automated scheduler for interviews that checks availability on your calendar and can even allow the candidate to self-schedule their interview.
While you want to take a more personal approach with candidates at final hiring stages, automating responses to applications and assessments allows you to make sure everyone gets some form of feedback, even if it's not detailed. A large number of applicants may feel reluctant to apply to your company again when they have not gotten any response that the application was received or that they had been disqualified.
Talent Pools
One of the worst things that can happen is you have an excellent candidate for your company but this job is just not for them. Keeping up with them and letting them know about other opportunities can be difficult and are easily missed due to human error. Automation allows you to create talent pool databases that keep the information of these potential future hires and you can even automate communication to them for appropriate positions.
You can widen this database by having automated referral requests that allows your current employees to recommend potential employees for the company as well as keeping track of agency referrals. This reduces human error again and gives employees a feeling of being a key part of the company.
Background Checks
Once you have a candidate that you want to hire you need to run background checks to make sure there's nothing hiding in their background that means you shouldn't hire them. The good news is that this can be automated as well by using things like name-matching technology to quickly find red flags and quickly remove false hits. Just remember, AI isn't completely infallible and it's worth still having a human eye look over a check if red flags are raised.
Hiring automation is all about working smarter and keeping all applicant details organized. It allows you to give all applicants some form of feedback and reduce the number of candidates your hiring team will deal with directly.
This actually provides a fantastic benefit that it allows you to take the time to focus on those candidates that look like they'll make a good fit and lets your hiring team spend their time building up personal relationship with them.
There is just one last warning about automating your process: don't forget human oversight. Make sure to test your system on a regular basis to check the system's inputs are correct and all information is up-to-date. 
If you do this, then the amount of time saved will be invaluable and you may even find that candidates feel better about your company as they've had a positive application experience.
---
Authors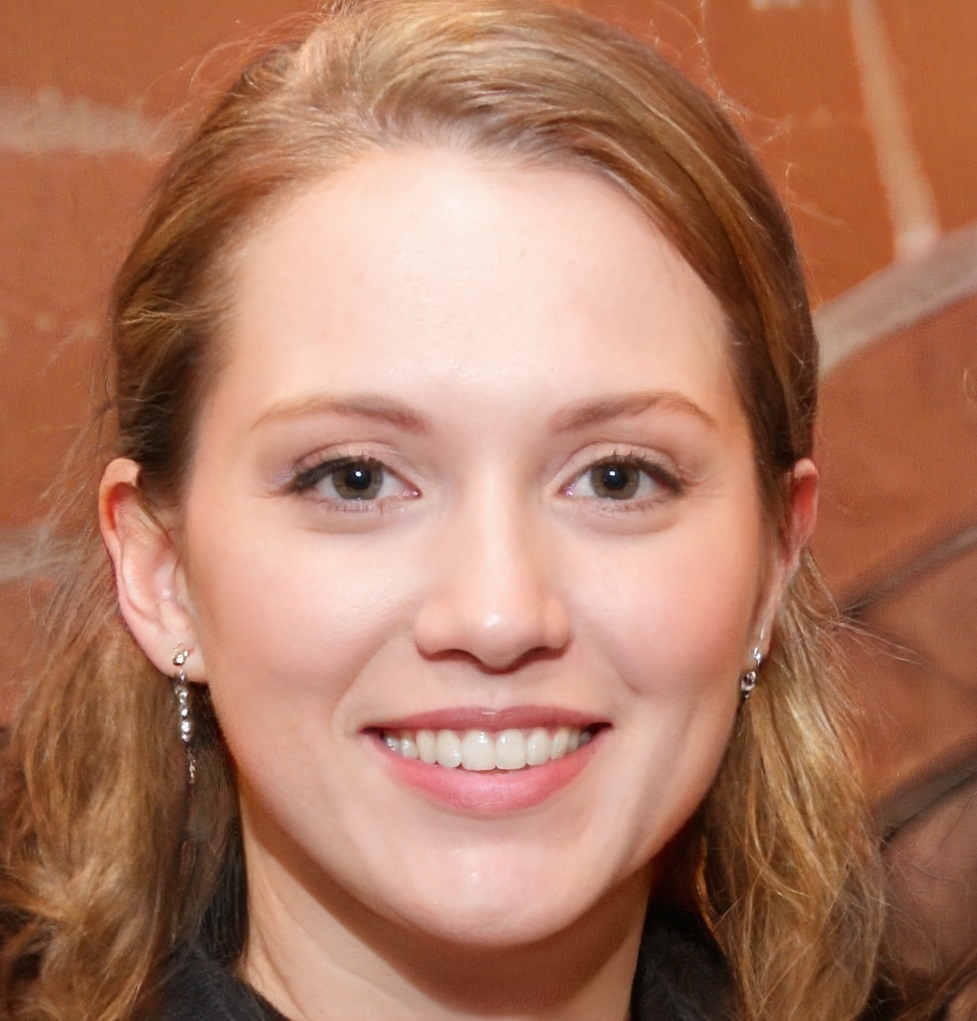 Project manager Christina Lee works at Write My Dissertation writing service.
Recruit Smarter
Weekly news and industry insights delivered straight to your inbox.